Bookouture re-sign contracts with Vernal, Peterson and Harper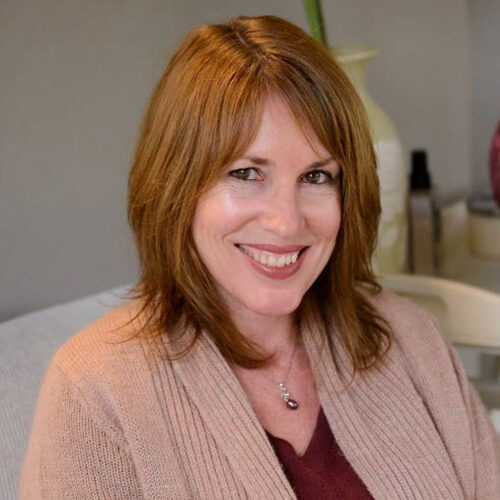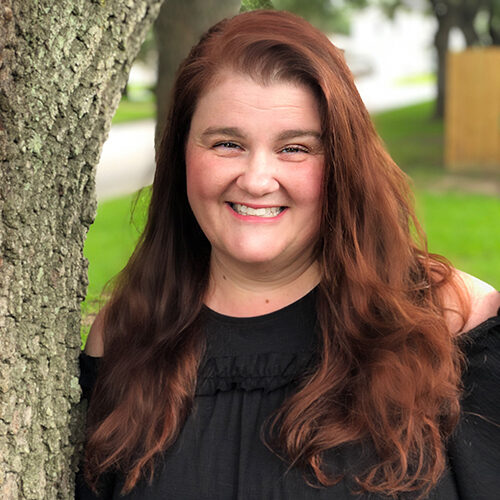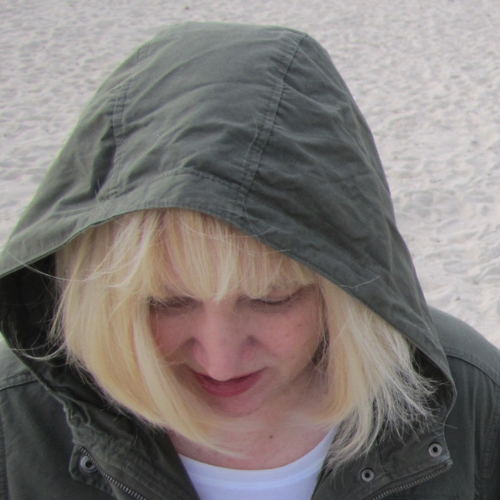 We are delighted to announce that we have re-signed contracts with authors Michelle Vernal, Sharon M. Peterson and Kristin Harper.
Publishing Director Natasha Harding has acquired World All Language plus audio rights for three more novels by Michelle Vernal. The first of these escapist seasonal women's fiction books will publish in October this year, the second will follow in Spring 2024, and the third in Autumn 2024.
Natasha says,
'We are so excited to be publishing more in The Little Irish Village series, with the gorgeous setting of Emerald Bay. Michelle's novels are always charming, heart-warming, and witty, and we can't wait for readers to fall in love with the beautifully written relationships of the Kelly sisters all over again.'
Michelle says,
'Natasha is a wonderful editor, and I feel so fortunate to have her help me bring the village of Emerald Bay and its residents to readers. Working with an incredibly dedicated, talented publishing team like Bookouture on the first two books in The Little Irish Village stories has been a privilege. I'm excited to see what happens next in sleepy little Emerald Bay and to be continuing to work with Natasha alongside Natalie Edwards on the following three stories.'
We're also over the moon to announce that Publishing Executive Billi-Dee Jones has acquired World All Language, audio, film and TV rights for two more romantic comedies from Nalini Akolekar of Spencerhill Associates.
Billi says,
'I'm over the moon to be publishing two more hilarious and swoon-worthy romcoms from Sharon; it has been absolutely fantastic to work with her on The Do-Over and The Fake Out. Sharon has utterly perfected how to best combine a heartwarming narrative with laugh-out-loud humour and I can't wait for readers to completely fall in love with her next two books!'
Sharon says,
'It's been such a joy to work with Bookouture. The whole team puts so much effort into bringing out our best with encouragement and support. I'm so excited to have the opportunity to write more stories with Bookouture.'
Nalini says,
'I am so pleased that Sharon will continue building her audience with Bookouture—a publisher that truly appreciates her talent and humor.'
In even more brilliant news, we're thrilled to announce that Associate Publisher Ellen Gleeson struck a one-book deal for the sixth book in the escapist and romantic Dune Island series, to publish in early 2024. Rights include audio, World All Languages, and Film&TV. Each book features a new protagonist, with an emphasis on family secrets and relationships.
Ellen says,
'Kristin is a true talent and every book we work on together reminds me of how well she understands her readers and can deliver exactly what they want: absolutely stunning escapist settings, relatable protagonists, charming older characters, swoon-worthy romance, and powerful plot drivers centred around family secrets. The Dune Island series has seen incredible success and I can't wait to bring the next book into the world!'
Kristin says,
'It's truly a joy and privilege to continue working with such a supportive and talented team. Ellen always knows exactly how to help me bring out the best in my stories, and Bookouture always pours their very best into publishing them. I can't wait to share book number six in the Dune Island series with my wonderful readers!'
Please join us on Facebook and Twitter to celebrate all of this fantastic news.