Bookouture re-sign contracts with two of your favourite authors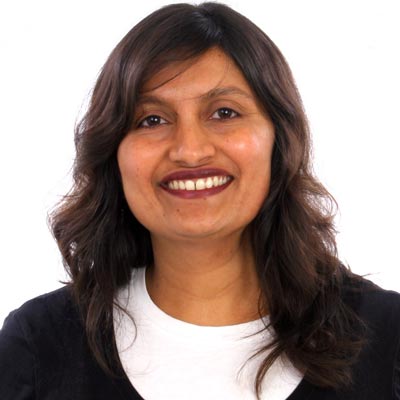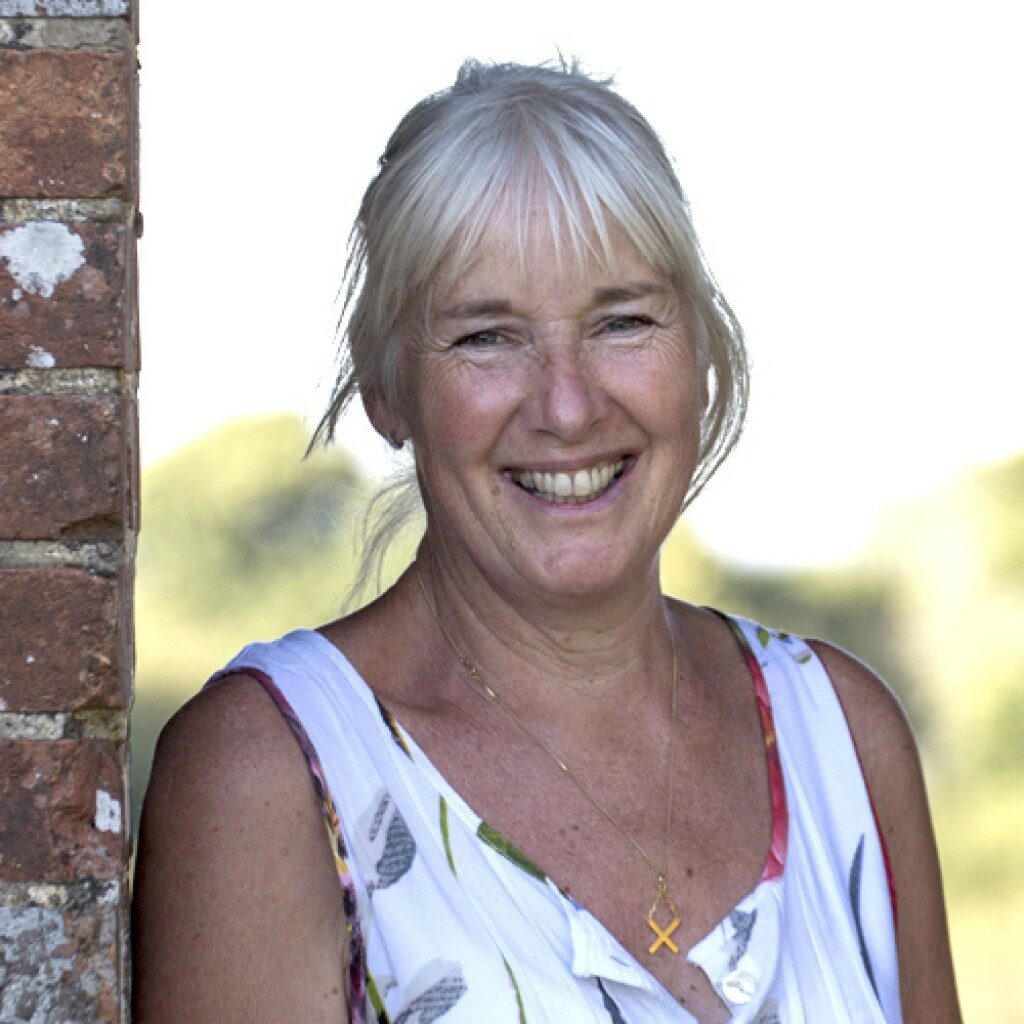 We're SUPER EXCITED to share the news that we have re-signed contracts with two more of your favourite authors.
Commissioning Editor Maisie Lawrence acquired World English Language rights, excluding audio, from literary agent Lorella Belli at the Lorella Belli Literary Agency Ltd. The new deal is for two more sweeping historical fiction novels from top-10 Amazon bestselling author Renita D'Silva!
Maisie says,
'Renita's books always take my breath away. She knows how to craft stories that really tug on your heartstrings – her novels always make me cry! She's a huge hit with our readers and I know that they will love this new story which is packed full of hidden secrets and heartbreaking decisions that echo down the generations. I am truly blessed to be her editor and can't wait to publish these new books!'
Renita says,
'When Oliver Rhodes at Bookouture took me on, he made the seemingly impossible dreams of a girl who grew up in a tiny village in India come true, thus giving hope to and inspiring everyone from my childhood village and similar villages all over India. Seven years and nine books later I am humbled, overwhelmed and exhilarated to be signing a new contract with Bookouture. I am beyond thrilled to be working with Maisie, one of the best editors one could wish for. Thank you so much to Lorella Belli, my wonderful agent, for bringing this about.'
Lorella Belli adds,
'Renita is one of the very first authors signed up by Bookouture and we are delighted to continue with this successful partnership. Renita's many readers and publishers around the world will be pleased to have two more novels by her.'
In other fabulous news, Commissioning Editor Ellen Gleeson has signed a World All Languages deal for another Italy-set timesplit historical novel direct with the author.
Scheduled for September 2020, the deal sees Bookouture take over publishing of Angela's self-published title Now and Then in Tuscany. A brand new cover and title will be revealed in summer this year. The story follows a young boy uncovering the secrets, joys and hardships of his great-grandfather's life in rural Tuscany; and was inspired by true stories of Tuscan life and history.
Ellen says,
'It's been an absolute joy to see Angela's publishing go from strength to strength with The Tuscan Secret and The Tuscan Girl. The new book has all the ingredients that make Angela's writing so special: incredibly beautiful and evocative descriptions of the lush Italian countryside; the secrets and complexities of family relationships; and impeccably researched and rich historical details. Giving this stunning story a Bookouture makeover feels like the perfect next step, and I can't wait to help bring it to even more of Angela's fans.'
Angela says,
'I am thrilled to have Bookouture accept another of my stories. With their backing and encouragement, my writing wings are unfurling and strengthening. This particular novel is very dear to my heart as it is a kind of record of a way-of-life that was vitally important to the people in the area where we live. The practice of driving sheep and cattle from the mountains to the Tuscan Maremma coastline died down in the 50s. But the stories and memories live on. I am still pinching myself that I am part of the Bookouture family. Thank you so much.'
Please do join in the celebrations over on Facebook and Twitter.