Bookouture re-sign contracts with Tilly Tennant and Alys Murray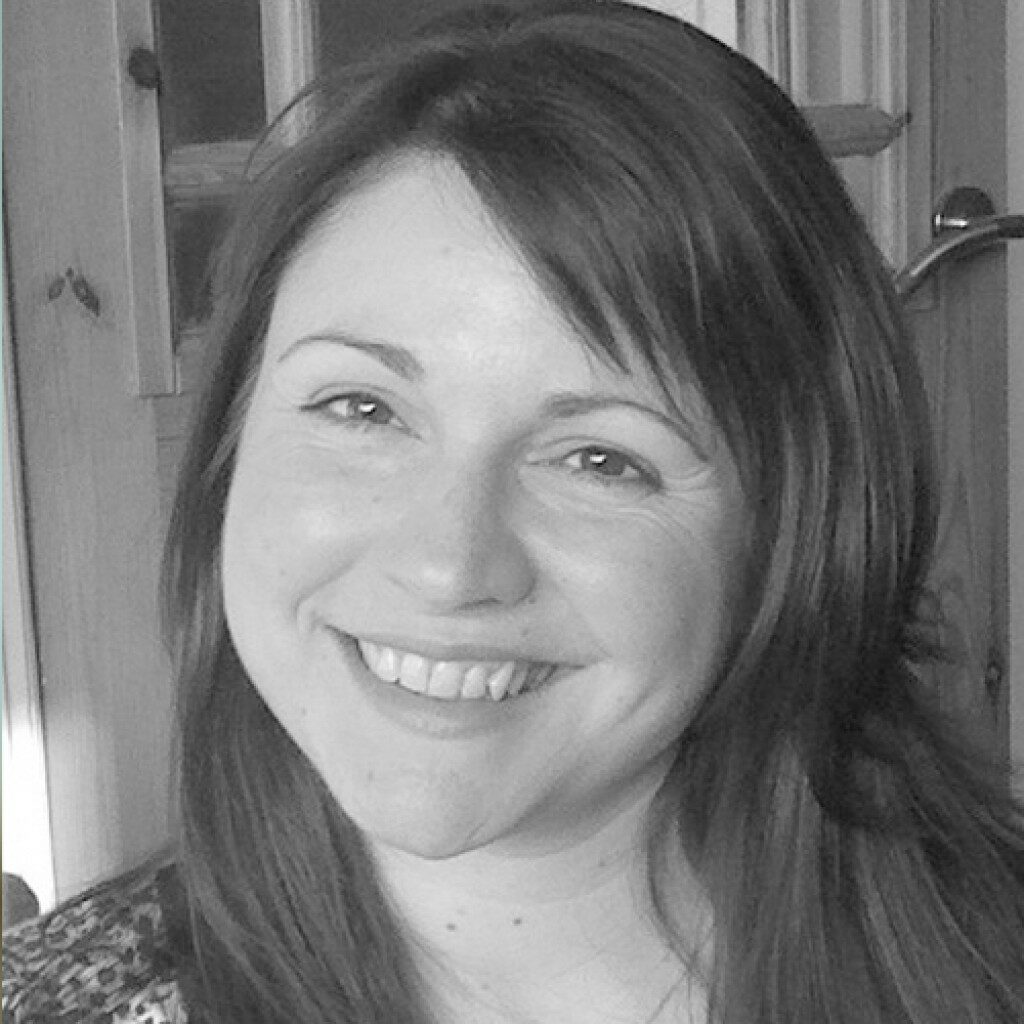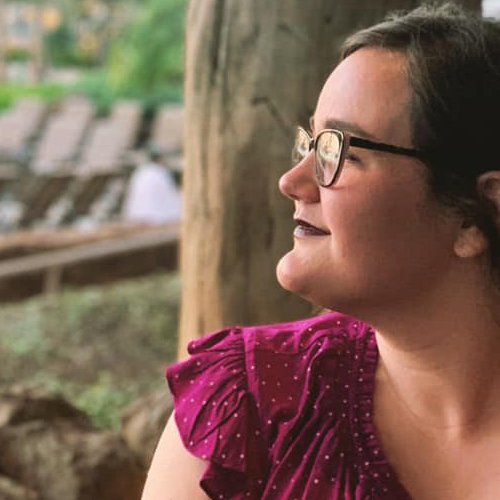 We are delighted to announce that we have re-signed contracts with Tilly Tennant and Alys Murray.
We are thrilled to share that we will be publishing three more books from eBook bestseller Tilly Tennant. Associate Publisher Lydia Vassar Smith acquired World English language rights from Madeleine Milburn at the Madeleine Milburn Agency.
Lydia said,
'This contract is for Tilly's eighteenth, nineteenth and twentieth books with Bookouture. What a journey it has been. Tilly's writing has gone from strength to strength – she is wonderful to work for and has such imaginative ideas for her books. Her army of fans is ever-increasing and I feel honoured to work with her.'
Tilly said,
'I absolutely love working with Lydia and the team at Bookouture and I'm so thankful for their continued support. I can't wait to get started on three more novels with them!'
We're also delighted to share that Commissioning Editor Emily Gowers has acquired world rights including audio in two new small-town romances by author Alys Murray from Rebecca Angus of Golden Wheat Literary Agency.
Emily says,
'Reading Alys's novels feels like cosying up with your favourite Cary Grant film. With every book I read become more and more caught up in the charm of her picture-perfect towns, modern heroines and sadly tortured heroes. I already feel as though the Anderson sisters are my best friends, and I cannot wait to work on more of these wonderful books with Alys!'
Alys says,
'Working with Bookouture has been one of the best experiences I've ever had in the publishing world, and I'm so honored to be working with them again. I am so excited to be sharing more of these stories with the world, and even more excited that I get to do it with Emily and the rest of the wonderful Bookouture team!'
Please do join us to celebrate over on Facebook and Twitter.