Bookouture re-sign contracts with thriller authors Weatherley and Lamarr
We are delighted to announce that Bookouture have re-signed contracts with thriller authors Anna-Lou Weatherley and Nelle Lamarr.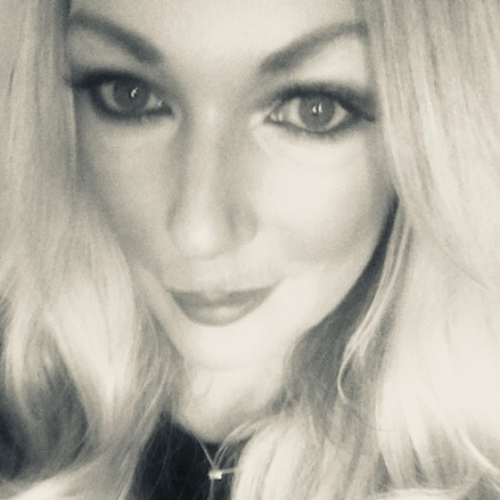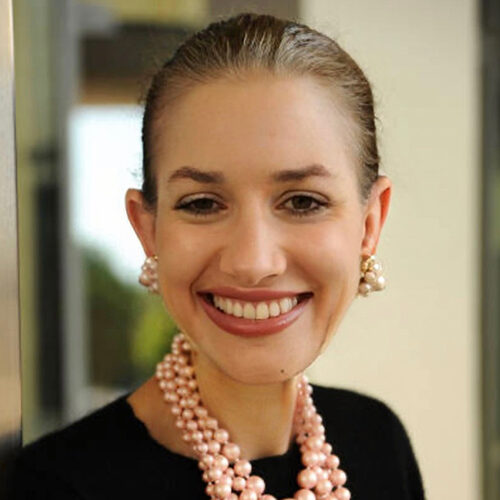 We're delighted to announce the acquisition of three new psychological thrillers from Anna-Lou Weatherley. Associate Publisher Jennifer Hunt acquired World English Language rights from Darley Anderson at the Darley Anderson Literary, TV & Film Agency. Anna-Lou's bestselling Dan Riley series has sold more than 400,000 copies, and each of those books are regulars in the Amazon Kindle top 100.
Jennifer says,
'Anna-Lou is an exceptional writer with an unrivalled ability to create dark and complicated plots from relatable domestic situations. Her reviews are phenomenal, her twists make readers' hearts race, and I'm so pleased that we have three new books to work on together at Bookouture.'
Anna-Lou says,
'I'm absolutely beyond thrilled that I will be working together with Bookouture on another three psychological thrillers featuring Detective Dan Riley – and in particular with my lovely new editor, Jennifer Hunt. Their continued support is nothing less than amazing and I'm very much looking forward to producing more heart-pounding, dark and twisted titles that I hope my wonderful readers will continue to enjoy reading as much as I enjoy writing.'
Darley says,
'Anna-Lou has a rare, Agatha Christie like talent for brilliant plotting and surprise endings, in addition to creating a hugely appealing series character in Detective Dan Riley. Her readership and fan club is guaranteed to keep increasing with each brilliant new novel. And I'm very proud to be her Agent.'
We are also pleased to announce that we have acquired a second psychological suspense thriller from author Nelle Lamarr. Associate Publisher Jess Whitlum-Cooper acquired World All Language rights (including audio, film and TV) for Nelle's next unputdownable novel, which will publish in May 2024.
Jess says,
'I could not be more delighted to have another psychological suspense thriller coming from Nelle next year! Early readers and international publishers around the world have been totally gripped by her first novel with us, The Family Guest, and I can't wait to share Nelle's next unputdownable thriller with readers next year.'
Nelle says,
'It is both a privilege and honor to have been offered a contract for my second psychological suspense book. I am over the moon thrilled and am so looking forward to working again with my brilliant editor, Jess Whitlum-Cooper, and the entire outstanding Bookouture team.'
Nelle's first novel with Bookouture, The Family Guest, will publish in September 2023. Rights have already sold in 9 languages around the world.
Please join us on Facebook and Twitter to celebrate this awesome news.