Bookouture re-sign contracts with thriller authors Kovach, Herron and Wolfe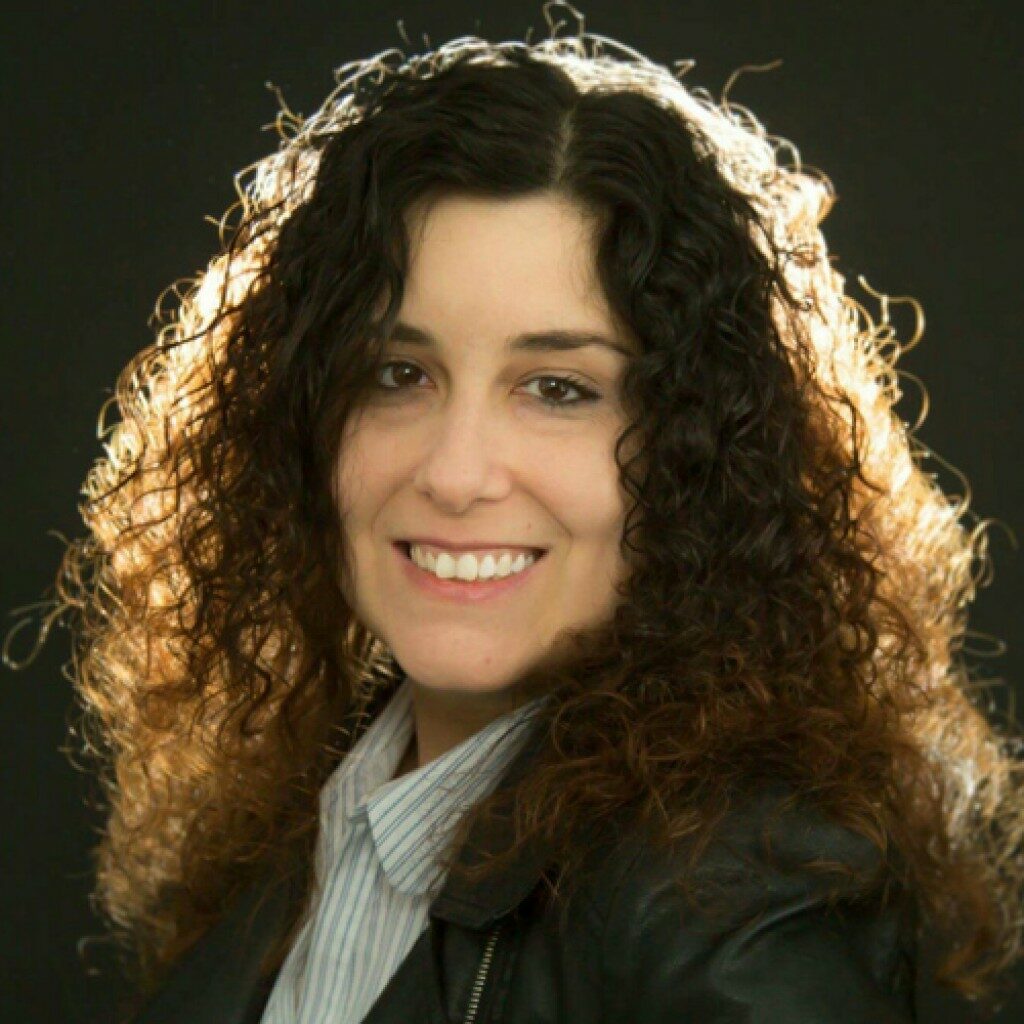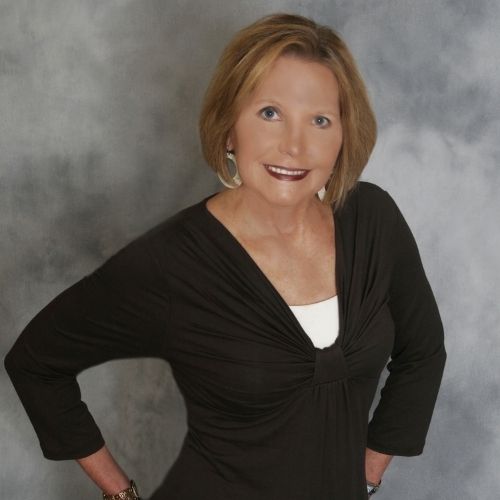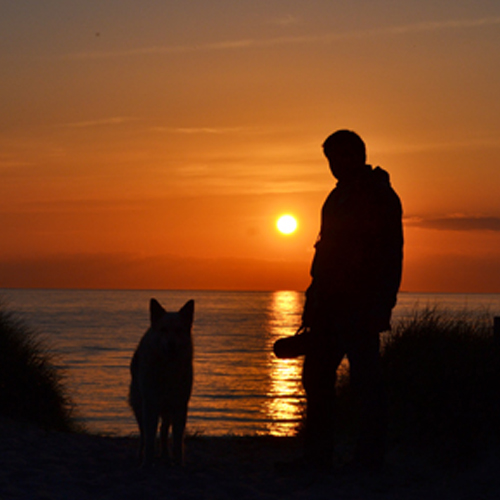 We're SUPER EXCITED to share some thrilling news with you today.
We are thrilled to announce a one-book deal with bestselling crime author Carla Kovach. Associate Publisher Helen Jenner acquired World All Language rights, including audio, to a UK-set psychological thriller which first published in 2014.
Helen Jenner said,
'Carla is an incredible crime author, and I have really enjoyed working with her on her police procedural series. Working on a psychological thriller and bringing her writing to a different audience is an exciting new chapter. I can't wait to bring this book to her many fans and new readers.'
Carla said,
'I'm delighted to be working on this standalone with my brilliant editor, Helen Jenner. I've had the most amazing journey with the Bookouture team and I can't express how thrilled I am to still be writing for them. It started just over four years ago with The Next Girl and that one book produced a series. I couldn't have done it without Helen and the team, so thank you massively!'
We're thrilled to announce that Associate Publisher Christina Demosthenous has acquired three more books in the Detective Ellie Reeves series by Rita Herron. The first, The Girl in the River, and is scheduled for release in December 2022. World English Language rights were bought from Jenny Bent at The Bent Agency.Rita says:
'I'm ecstatic to be continuing the Detective Ellie Reeves series. From the moment of the series' conception, Bookouture has been a staunch supporter, given fabulous editorial support, great titles and covers, and utilized a marketing strategy to get the books into readers' hands. Thanks also to the fans for diving into Ellie's world with me and keeping the series going!'
Christina says,
'The prospect of publishing more books in the incredible Detective Ellie Reeves series is beyond exciting. Rita has built a loyal fanbase for her thrilling novels, her kickass heroine and the small-but-mighty town of Crooked Creek. The Girl in the River promises to be another hit, with another gripping and jaw-dropping plot – I'm so proud that I get the chance to work on it.'
We're delighted to announce a new contract with Leslie Wolfe. Associate Publisher Christina Demosthenous acquired World All Language rights for The Girl on Wildfire Ridge, the next book in the Detective Kay Sharp series, to be published in August 2022.
Christina said,
'It's a dream come true to continue publishing Leslie Wolfe, and the phenomenal Detective Kay Sharp series. Leslie is beyond talented, and she never fails to deliver breathless, chilling and twist-packed plots that pull the rug from beneath my feet, no matter how often I read them! The Girl on Wildfire Ridge is no exception – readers are going to be utterly addicted.'
Leslie said,
'I am absolutely thrilled to be offered another contract with Bookouture. It feels like coming home to friends and family. I'm so excited to continue working with Christina Demosthenous and her amazing team, to bring more Kay Sharp crime novels to readers and crime fans on both sides of the Atlantic. That's the icing on the cake, to continue writing this amazing series. I can't wait for everyone to read the next exciting chapter in the adventures of Kay Sharp and Elliot Young.'