Bookouture re-sign contracts with thriller authors Kovach and Hayes
We are delighted to announce that Bookouture have re-signed contracts with thriller authors Carla Kovach and Samantha Hayes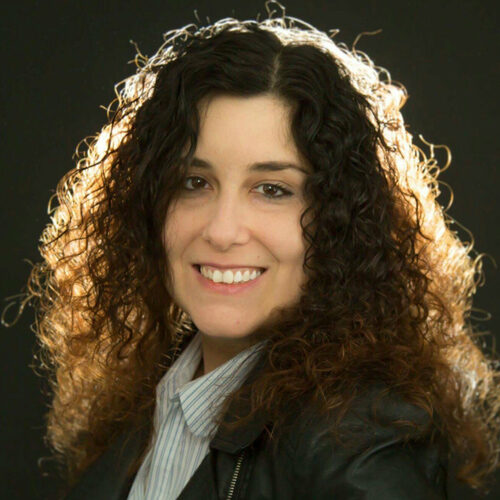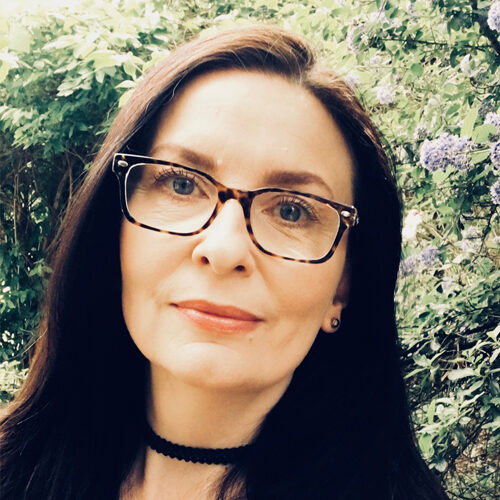 We're delighted to announce the acquisition of four more books from bestselling crime author, Carla Kovach. Associate Publisher Helen Jenner has acquired world rights, including audio to four more Gina Harte novels.
Helen says,
'I'm delighted to be working with Carla Kovach on more Gina Harte books. Carla is a great writer who always delivers exciting twists and pacey plots that her readers love. I can't wait to bring more Gina stories to life.'
Carla says,
'I'm absolutely thrilled to be writing another four DI Gina Harte books for Bookouture. I love working with my editor, Helen. Like me, she knows Gina inside out, and I can't wait for the Gina journey to continue. Helen is an amazing editor and I'm excited to see what we create over the next couple of years.'
We are also pleased to announce that Commissioning Editor Lucy Frederick is delighted to have acquired World All Language rights for two further psychological thrillers by Samantha Hayes from Oli Munsen, of AM Heath Literary Agency, bringing Samantha's publishing with Bookouture up to the end of 2026.
Lucy says,
'Working with Sam is an absolute delight – an incredibly talented writer, she is constantly brimming over with fantastic new ideas, whip smart hooks, and twists on a twist that leave me with my jaw on the floor every single time. It is a real joy to publish her and we are extremely proud to be the home of Sam's knockout thrillers. We're so excited to have two more on the way and we know that her readers will be absolutely blown away.'
Samantha says,
'To say I'm excited about signing for another two books with Bookouture is an understatement! The last few years working with this incredible team have been so rewarding, and I'm absolutely thrilled to be bringing my readers more page-turning psychological thrillers. Working with my talented editors Lucy and Jessie has been such a great partnership, and I know my books are in very safe hands. I can't wait to get started on my new ideas!'
Please join us on Facebook and Twitter to celebrate this awesome news.