Bookouture re-sign contracts with thriller authors Croft, Jenkins and Wilkinson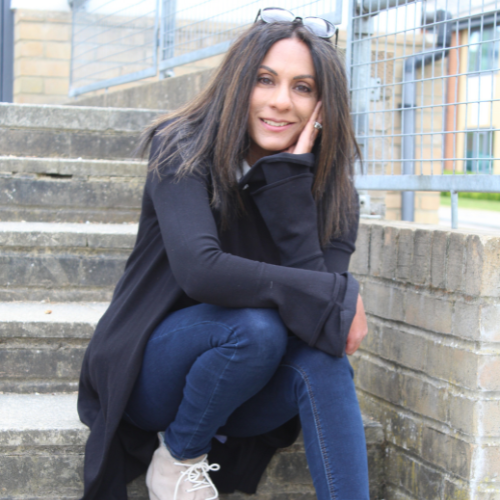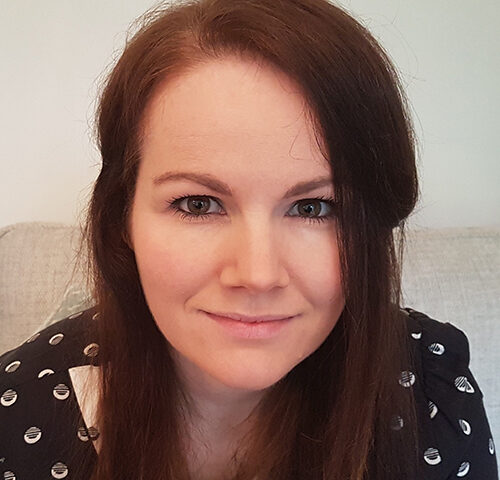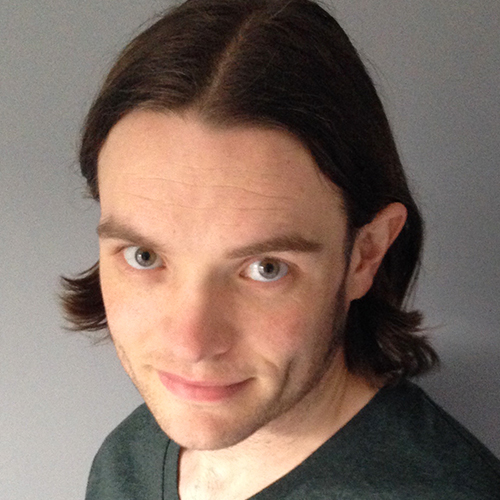 We are delighted to announce that Bookouture have re-signed contracts with thriller authors Kathryn Croft, Victoria Jenkins and Kerry Wilkinson.
We're thrilled to have signed three more books from Kindle bestseller Kathryn Croft. Associate Publisher Lydia Vassar Smith signed World English Language rights from Hannah Todd at Madeleine Milburn Associates.
Lydia says,
'I am over the moon to be working on more books with Kat. She is such a clever writer who keeps her readers glued to the pages with so many twists and surprising reveals. I can never guess how her books are going to end – she makes my job so enjoyable.'
Kathryn says,
'I'm absolutely thrilled to continue working with Lydia and Bookouture. I couldn't wish for a more fantastic editor or publisher, and I know that my books are in great hands with the whole team. Lydia works absolute magic and always knows how to breathe even more life into my books. I'm truly blessed to have such a dream team!'
We're thrilled to announce that Associate Publisher Claire Simmonds has acquired World All Languages rights, plus audio and Film & TV, for three more gripping psychological thrillers from Victoria Jenkins. The first book will publish in May 2024.
Claire says,
'I am such a huge fan of Vicky's utterly addictive writing, and I couldn't be more delighted to be working with her on these thrilling new novels. Vicky has such a talent for keeping the reader on the edge of their seat with unforgettable plots and twists they never see coming. I can't wait for her readers to be blown away by these brilliant new books!'
Victoria says,
'I have been published by Bookouture since 2017 and am so excited to be signing this new contract for three more titles. The whole team has been incredibly supportive of me and my books, and I am looking forward to working alongside Claire to bring readers new and exciting characters and plots.'
Associate Publisher Ellen Gleeson has acquired World All Languages, plus audio and Film & TV rights, in a deal direct with the author for three new thrillers. The first will publish in October 2023 and will be the first of a pair of linked books, about a girl who goes to a teenage sleepover: but when she wakes up, her friends have vanished.
Ellen says,
'Kerry's books simply always deliver: they are fast-paced, addictive, cleverly plotted, and I never see the twists coming. His plans for a pair of linked books about a sleepover gone terribly wrong are so exciting, and I can't wait to publish them.'
Kerry says,
'I look forward to riding this wave all the way until I am inevitably replaced by an AI bot that can rattle out 80,000 words about how the Cadbury's Spira needs to be brought back.'
Please join us on Facebook and Twitter to celebrate this awesome news.