Bookouture re-sign contracts with Tennant, Pollard and Kerr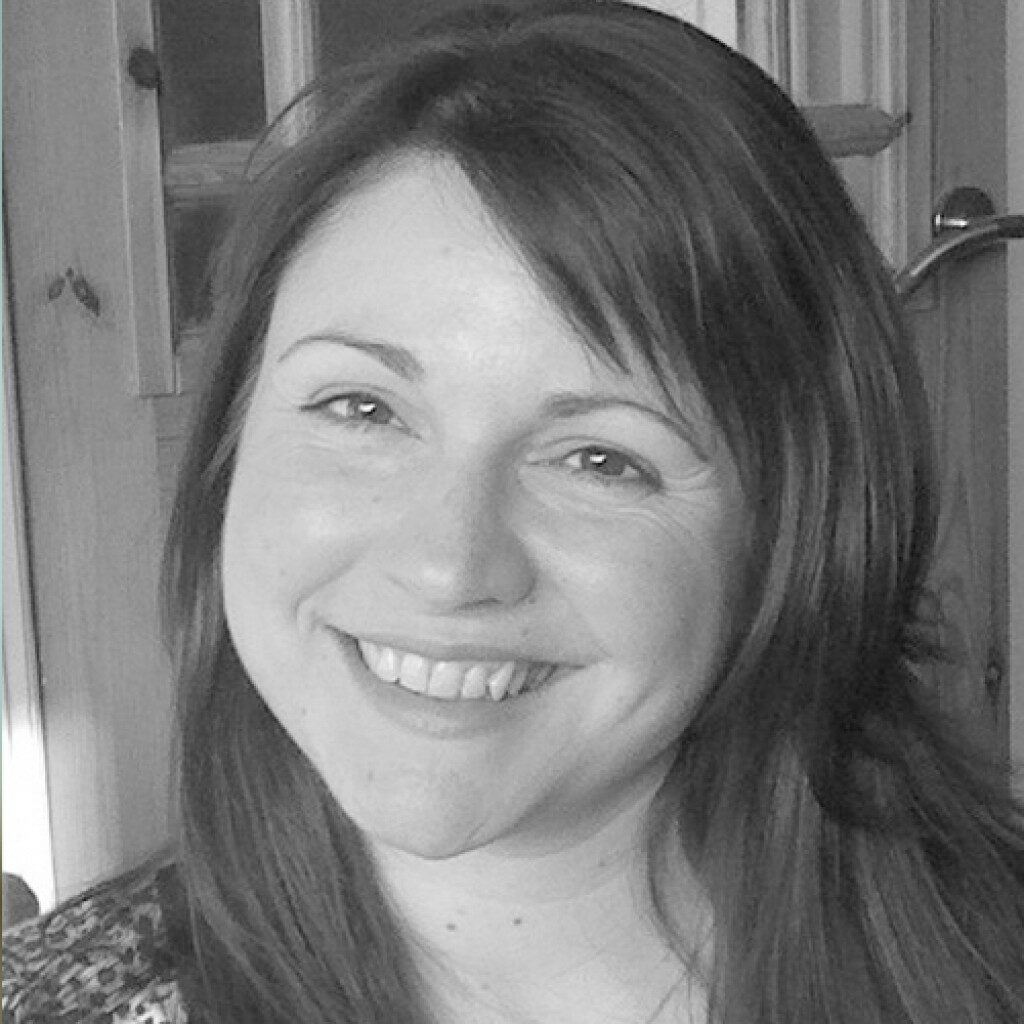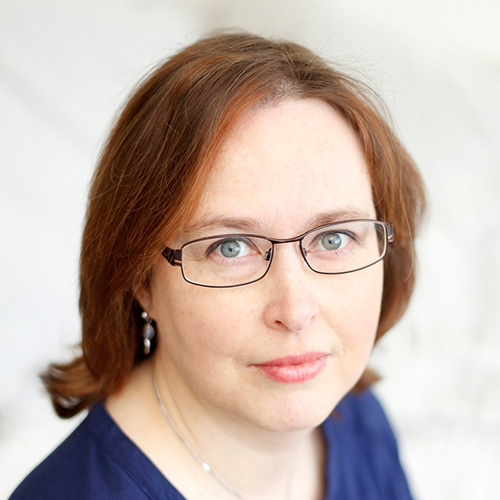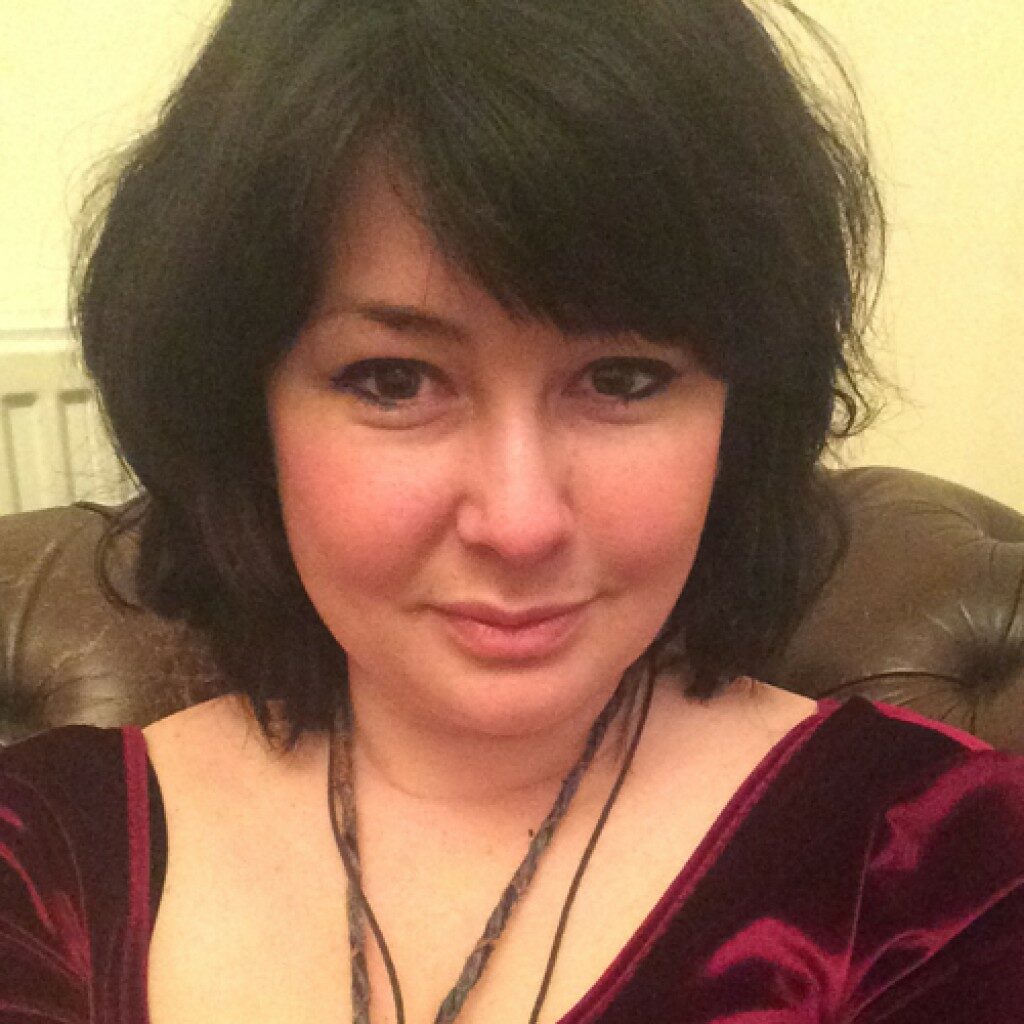 We're so excited to share the brilliant news that we have re-signed contracts with Tilly Tennant, Helen Pollard and Kennedy Kerr.
Bookouture have acquired three new books from bestselling author Tilly Tennant. Associate Publisher Lydia Vassar Smith acquired World English Language rights to the titles from Madeleine Milburn at The Madeleine Milburn Literary Agency.
Lydia said,
'I am overjoyed to be working with Tilly on another three books. Tilly's writing is fresh and uplifting and keeps readers coming back for more. Her ideas are unique and hooky and she is a wonderful person to work with'.
Tilly said,
'I'm so happy I get the chance to work with Bookouture and my fabulous editor, Lydia, on three more novels. Bookouture are my dream team: driven, focused, at the cutting edge of publishing, and, more importantly, completely lovely to work with. I can't wait to get started on our new books!'
We are excited to share the news that Commissioning Editor Cara Chimirri has acquired World All Language rights for a new novel from bestselling author Helen Pollard. This will be Helen's first Christmas book, taking us to the idyllic Fox Farm, where Christmas isn't going according to plan this year, and will publish in Autumn 2021. Helen's last novel, The Little Shop in Cornwall, was shortlisted for this year's Romantic Novelists' Association awards.
Cara said,
'I am over the moon to have another gorgeous novel on the way from Helen. This festive story, beautiful setting and cast of wonderful characters captured my heart from the very first pages. All Helen's fans are in for a real treat with this one and it will be an absolutely must-read this Christmas!'
Helen said,
'I'm thrilled to be writing another novel for Bookouture – they're such a wonderful publisher, and my editor Cara is a delight to work with. I can't wait for readers to meet my new characters, in a setting that's close to my heart!'
Publishing Director Kathryn Taussig has acquired World rights to two more women's fiction novels from Kennedy Kerr, to publish in Winter 2021 and Autumn 2022 respectively.
Kennedy says,
'I am delighted to be publishing two more books with Bookouture and Kathryn Taussig, a delight to work with and a publishing tour de force. I'm really happy to be able to continue the Magpie Cove series and so excited for readers to meet its new characters and learn their stories.
Kathryn says,
'Kennedy Kerr's Magpie Cove series is a joy to edit and publish. Set in Cornwall, these books are the perfect mix of gorgeous escapism and moving personal stories. They are touching, funny and hard to put down. I'm so excited to bring more of Kennedy's writing to the world and can't wait to see what she does next.'
Please do join us on Facebook and Twitter to celebrate the brilliant news.