Bookouture re-sign contracts with Sacerdoti and Harrison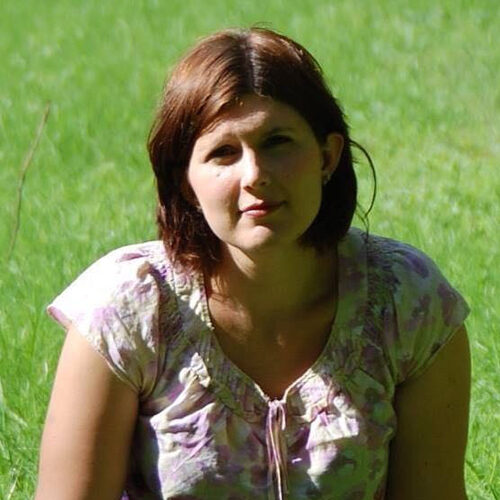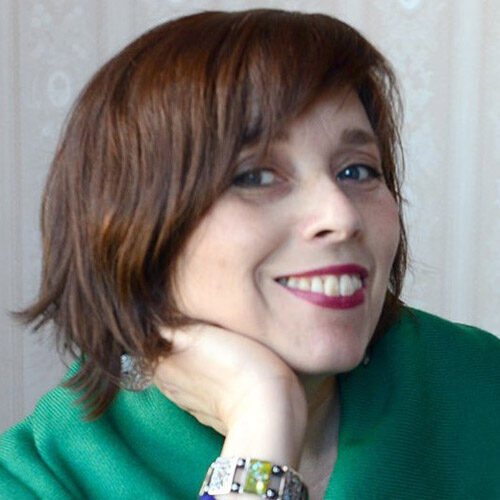 We are delighted to let you know that Bookouture have signed a deal for two new WW2 time-split novels from bestselling Kindle author Daniela Sacerdoti.
Associate Publisher Jessie Botterill has acquired two new novels from women's fiction bestseller Daniela Sacerdoti. Author of the bestselling Glen Avich and Seal Island series which have sold over one million copies in ebook to date, Sacerdoti's debut novel Watch Over Me was named the eighth bestselling Kindle book of all time in 2015, when she was also ranked as the eleventh top-selling Kindle author.
Daniela's first Bookouture title, The Italian Villa, hit the Amazon UK top 100 and the follow-up, The Lost Village, is available for pre-order now. Bookouture have WAL, audio and film and TV rights for all four books.
Jessie said,
'Daniela is a passionate and creative author, and a perfect fit for the Bookouture list. It's an absolute pleasure working with her, and I can't wait for readers to enjoy more of her historical novels.'
Daniela said,
'It's a pleasure and a privilege to publish more with Bookouture, especially with my editor Jessie Botterill. They are the perfect fit to my creativity and personal style, and very much the Gandalf of the publishing scene! I'm so looking forward to the stories to come, and to undertake this new journey with Bookouture and my lovely readers.'
We are also absolutely thrilled to announce a one book deal with historical fiction author Noelle Harrison. Associate Publisher Lydia Vassar-Smith signed World English Language rights to Sea of Light, a heartwrenching World War 2 novel, from Marianne Gunn O'Connor.
Lydia said,
'Sea of Light is a sweeping, tragic story of love and redemption that will break your heart but give you hope. Set against a backdrop of burning villages, shadowy valleys and deep blue fjords, this is the story of a young woman's incredible bravery and a very dangerous journey. Fans of We Were the Lucky Ones and The Alice Network will be captivated by Sea of Light.'
Noelle said,
'I am thrilled to be working with Lydia and Bookouture again to bring readers Hanna's story of loss and longing as she searches for love and redemption against the backdrop of occupied Norway, and its aftermath. This is a tale so close to my heart, as I ask the question are some secrets unforgiveable? What would you do to survive?'
Do join us on Facebook and Twitter to celebrate the awesome news.