Bookouture re-sign contracts with S.E. Lynes, Karen King and Clare Chase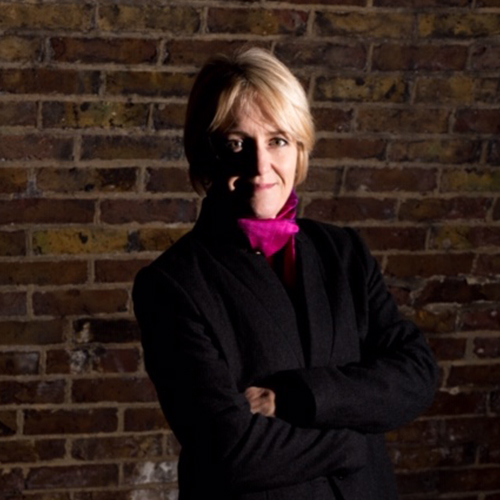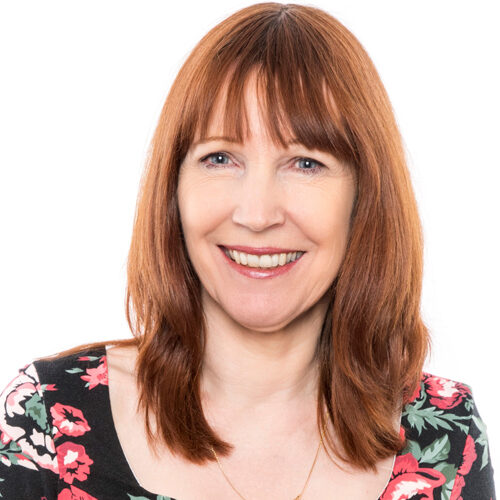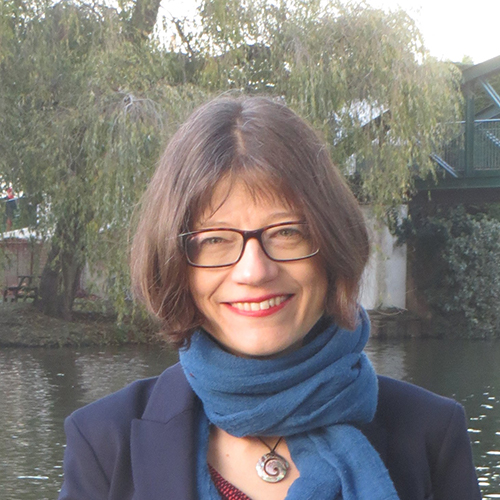 We are delighted to announce that we have re-signed contracts with authors S.E. Lynes, Karen King and Clare Chase.
Publishing Director Ruth Tross has signed a World English deal for two more gripping psychological thrillers from S.E.Lynes, which will publish in 2024 from Veronique Baxter, at David Higham Associates.
Ruth says,
'I absolutely love working with S.E. Lynes. She combines jaw-dropping twists with beautiful writing and a deep insight into people, the perfect ingredients for perfect psychological thrillers. I know her many, many fans will be waiting impatiently for 2024!'
S.E. Lynes says,
'I have been with Bookouture since 2017 and these years have been some of the happiest of my life. I am thrilled to be continuing with Ruth Tross, whose kindness and support are second only to her razor-sharp expertise when it comes to making my psychological suspense novels the best they can be. I cannot wait to write two more for my fabulous, faithful readers and hope to find more readers along the way.'
We're also thrilled to announce that we have negotiated a World All Languages deal for two psychological suspense novels from Karen King. Commissioning Editor Jayne Osborne is excited to be working on these novels with Karen, the first of which will publish in October 2023.
Jayne says,
'We are absolutely thrilled that Karen is staying with Bookouture for two more of her incredible, jaw-dropping psychological thrillers. The Retreat is the story of a young couple who decide to turn their Spanish villa into a well-being retreat. But their first guests aren't all they seem to be. And as secrets and lies emerge… nobody is safe. It promises to be totally brilliant and gripping and we cannot wait to publish it!'
Karen says,
'I love working with the incredible publishers Bookouture, the support and enthusiasm of my editor Isobel, and the whole publishing team for my previous books has been second to none. I'm delighted to be writing two more twisty psychological thrillers for them and look forward to working with my new editor Jayne on The Retreat.'
In even more brilliant news, Publishing Director Ruth Tross has also agreed a World All Languages deal for three more books in the Eve Mallow cozy crime series by Clare Chase.
Ruth says,
'I couldn't be more thrilled to have done this deal! From the excellently twisty murder mysteries to the beautiful setting of Saxford St Peter, this series is simply a joy to read. And dacshund Gus is the best sidekick a detective could have. I'm so happy that Clare's many fans have more Eve Mallow cases to look forward to.'
Clare says,
'I'm absolutely delighted to sign this contract and can't wait to work with Ruth on more books. Her input is endlessly inspiring and it's a privilege to be published by her and the fabulous Bookouture team. I've got lots more adventures lined up for Eve and I'm looking forward to sharing them!'
Please join us on Facebook and Twitter to celebrate this fantastic news.