Bookouture re-sign contracts with Richmonde, Dranfield and Sanderson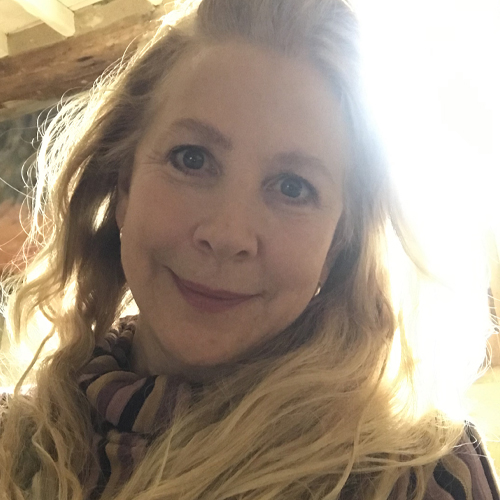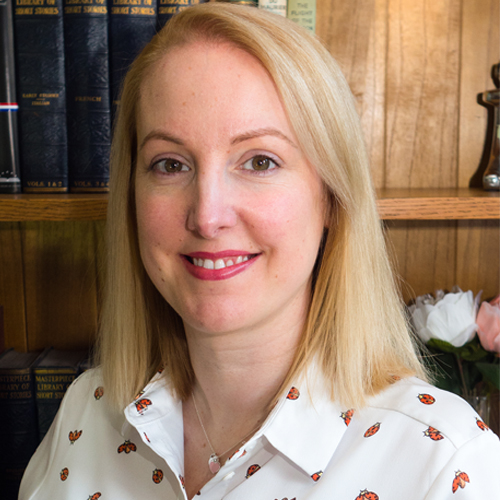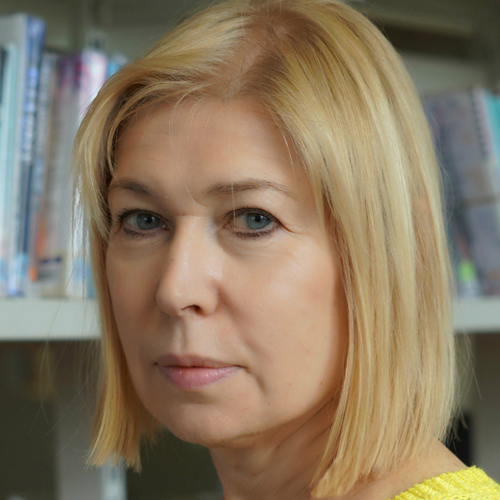 We're THRILLED to bits to announce that we have re-contracted some of your favourite thriller authors.
We are delighted to sign a new two-book contract with USA Today bestselling author Arianne Richmonde.
Associate Publisher Helen Jenner signed a world all languages deal for two US-set psychological thrillers. Bookouture has published two psychological thrillers from Arianne Richmonde with The Newlyweds publishing in January 2021. The two new books will publish in 2021 and 2022.
Helen said,
'I couldn't be happier to be signing Arianne for two more books. Arianne's writing is taught and twisty and her settings always so vivid and dramatic. She has delivered two brilliant books in The Wife's House and The Newlyweds and now she has created two more outstanding ideas for the next books. I can't wait for her fans to read them!'
Arianne said,
'I'm so thrilled to be re-signing with Bookouture. I've had an amazing experience working with my wonderful publisher, Helen and the Bookouture team. I can't wait to share my new stories and characters with the world and know that I have the best people in the business helping me to bring them to life.'
Bookouture are beyond excited to announce that they have signed two more crime thrillers from Wendy Dranfield. Associate Publisher Jessie Botterill has secured a new contract with Wendy Dranfield for World all language rights (including audio, film and TV) for two new crime titles; the third in her series featuring Detective Madison Harper and P.I. Nate Monroe, and a standalone thriller.
Jessie said of the deal,
'Since the moment I first signed Wendy I've been completely blown away by her incredible work ethic and drive to understand her audience. She really pushes hard to give readers something fresh and exciting with every turn of the page, and you only need to look at the reviews to see how much readers adore her books. She deserves every bit of the success that I know is coming her way. I'm a very lucky editor!'
Wendy said,
'I'm delighted to be working with Jessie and Bookouture on two more books. I've loved writing the Detective Madison Harper series and readers are clearly enjoying Madison and Nate's adventures so I can't wait to release book 3 in the series this summer. Bookouture's fast-paced publishing suits me well because I can't stop coming up with new book ideas.'
We are also delighted to share that Commissioning Editor Therese Keating has acquired World English rights in two psychological thrillers from Lesley Sanderson, from Hayley Steed at Madeleine Milburn Ltd.
Therese said,
'Lesley's knack for creating characters you love to root for (and sometimes love to hate) combined with her skilful recreation of twisted relationships and dark family dynamics never fails to give me thrills. Her new plots left my jaw on the floor when I read them, and I can't wait to share them with readers!'
Lesley said,
'I'm excited to be writing another two novels with Bookouture who are such a great publisher to be with. My editor Therese is lovely to work with and she makes the whole process a pleasure. I can't wait to release more psychological thrillers out into the world!'
We do hope you'll join us over on Facebook and Twitter to celebrate the news.