Bookouture re-sign contracts with Ranald and Roberts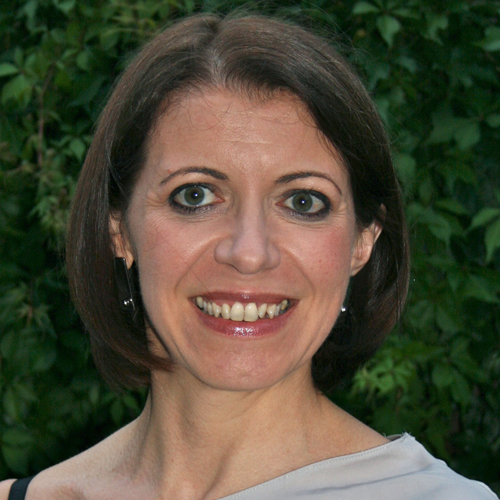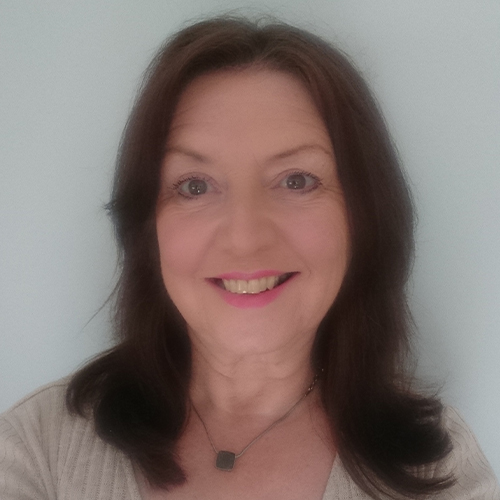 SO SUPER EXCITED to share the news that we have re-signed contracts with two of your favourite Bookouture authors.
We're over the moon to announce that we've signed up more books from international bestseller Sophie Ranald.
Associate Publisher Christina Demosthenous acquired World All Language rights for two more hilarious romantic comedies from Alice Saunders of The Soho Agency. They will both be published in 2022.
Sophie Ranald said,
'I'm thrilled to be working with Bookouture on a further two novels. The support I've received from absolutely everyone in the team has been brilliant but most of all it's been a privilege and a joy having Christina as my editor. She is insightful, incisive and inspiring and has made me a far better writer.'
Christina Demosthenous said,
'I will never stop feeling lucky that I get to be Sophie's editor. A new book from her is always a treat and I genuinely count down the days until I get to edit one. There's a reason she has legions of fans – she is a master of the rom com! With her latest novel He's Cancelled hitting the UK Top 100, there is so much to look forward to – and I couldn't be prouder to be part of the journey!'
We are also delighted to share that we will be publishing two more books from bestselling rom-com author Sue Roberts. Commissioning Editor Emily Gowers acquired World all language rights.
Emily says,
'Sue's love- and laughter-packed rom-coms set in enviable holiday locations never fail to bring out the sun for me! I am so excited to be working with her on more joyful and uplifting tales!'
Sue says,
'I am more than excited to be continuing my writing journey with the fabulous Emily, and everyone at Bookouture. It's such a joy whisking readers away to sunny destinations and hope you will join me for some more adventures in the sun.'
We would love for you to join us on Facebook and Twitter to celebrate.