Bookouture re-sign contracts with Ranald and Bailey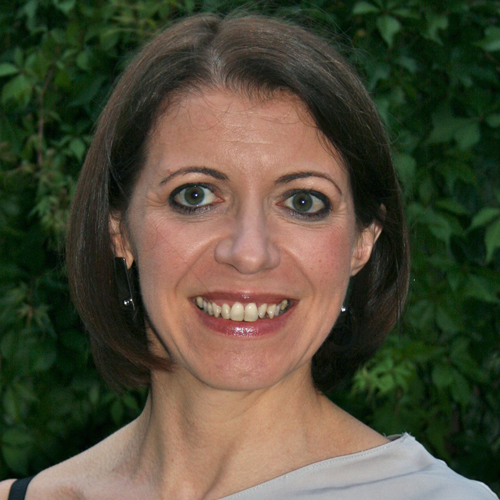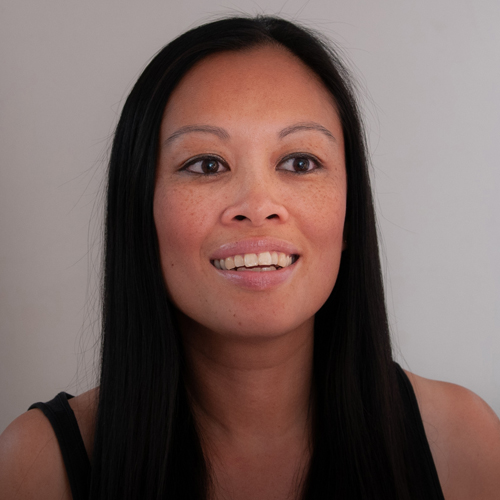 We are DELIGHTED to share some brilliant news with you today.
We're excited to be publishing more books from bestseller Sophie Ranald. Associate Publisher Christina Demosthenous acquired World All Language rights for two more romantic comedies from Alice Saunders of The Soho Agency. The first book will be published in November this year, followed by another in May 2021.
Christina says,
'I couldn't be prouder to be Sophie's editor. It has been such a joy watching her books take the charts by storm and it is such a thrill publishing them. I love how she constantly pushing the boundaries of romantic comedies, never shying from big, topical issues, as well as bringing a guaranteed smile to readers' faces and providing non-stop LOLs. A Sophie Ranald rom-com really is the full package!'
Sophie says,
'My time as a Bookouture author has been an incredible journey that's seen my books succeed beyond my wildest dreams. Every aspect of their publishing – from cover design to marketing to an editorial process that improves my writing beyond measure – is superb. I'm over the moon to be working with Christina and the brilliant team at Bookouture on two new romantic comedies.'
Christina has also acquired World All Language and audio rights to two more hilarious, relatable and zeitgeisty romantic comedies by Kristen Bailey, publishing in 2021.
Christina says,
'Hot on the heels of Has Anyone Seen My Sex Life?'s runaway success, I'm so thrilled to be publishing more novels by Kristen. There's a reason that the book is still in the bestseller chart months later. She is genuinely laugh-out-loud hilarious (just look at all the 5-star Amazon reviews!) – the kind of funny that gives you a belly ache – and her writing is so relatable, resonating with anyone who has a family, or has gone through a break up, or who is living the single life. She never fails to make me smile, and I can't think of a better tonic for these strange old times.'
Kristen says,
'When I joined Bookouture, I said it was like walking in on the best party, ever. Well, I'm just pleased the party's still ongoing. It's a complete joy working with the team here: at every stage of the process there's an amazing amount of warmth and camaraderie in how they encourage and support their authors. Special thanks to my editor, Christina Demosthenous. Looking forward to writing more funny stories and being told off for all my swearing…''
We hope you will join us on Facebook and Twitter to celebrate.