Bookouture re-sign contracts with Mitchell and Miller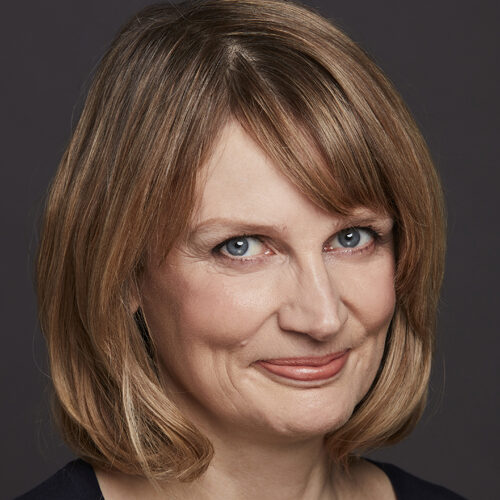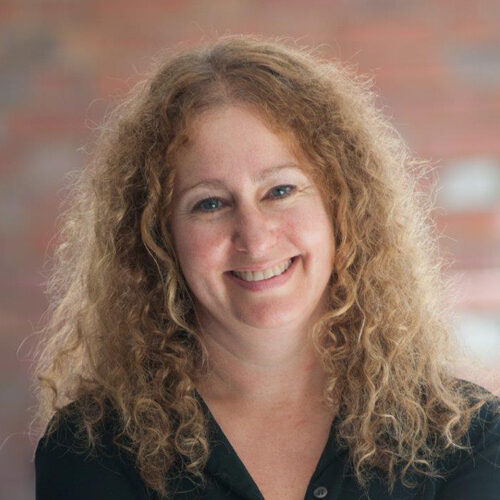 We're super excited today to share the news that we have re-signed contracts with authors Sarah Mitchell and Beth Miller.
Commissioning Editor Cara Chimirri has acquired World English rights, including audio, for two new historical novels by Sarah Mitchell from Veronique Baxter at David Higham. The first of these will publish in 2022 and explores the pen pal relationship between an elderly lady and a teenage boy, which uncovers wartime secrets that end up changing both of their lives forever. The second novel will publish in 2024.
Sarah said,
'I am thrilled to be signing another contract with Bookouture. It's a joy to publish my novels with such an expert and enthusiastic team. The next book is a really exciting one and I'm delighted my wonderful editor and agent love the idea as much as I do. I now can't wait to share the story with my readers!'
Cara said,
'I am such a huge fan of Sarah's wonderful historical fiction and I am over the moon to have two new books on the way from her. When Sarah shared her idea for her next novel with me I just knew we had to publish it and I can't wait for readers to discover this incredible story!'
We're also so thrilled to announce we've acquired a new reading group novel from top-20 Canadian and Australian bestseller Beth Miller! Commissioning editor Maisie Lawrence acquired world rights and the book will be published in early 2022.
Maisie said,
'Beth was the first author I signed when I joined Bookouture and I'm just so thrilled to see her writing career go from strength to strength. The Missing Letters of Mrs Bright was a runaway bestseller and Beth is an absolute master of her craft: she'll take you from howling with laughter to tears running down your cheeks. I know her readers will love this new book and I am just over the moon that we'll get to keep working together.'
Beth said,
'I'm delighted to be publishing another book with Bookouture – they're such a dynamic and forward-thinking publisher. And I feel so lucky to be able to work with Maisie again. She's just the most fantastic editor, and she also really makes me laugh!'
We'd LOVE you to join us on Facebook and Twitter to celebrate the awesome news.