Bookouture re-sign contracts with Miller and Dunphy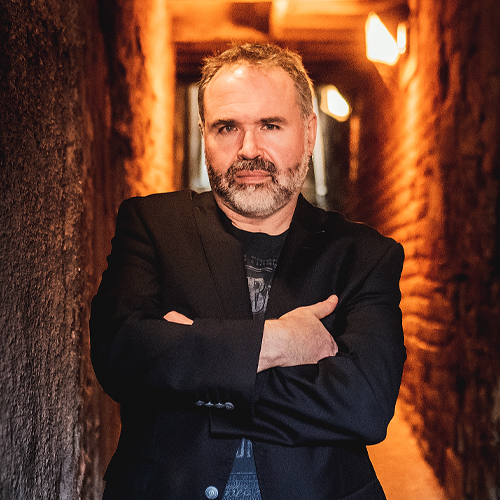 We're excited to share the news that we have re-signed contracts with Amy Miller and S.A. Dunphy.
We are delighted to have signed a new two-book contract with Amy Miller. Associate Publisher Helen Jenner signed a deal for World English Rights for two contemporary women's fiction books with Veronique Baxter at David Higham.
Helen said,
'I'm thrilled to be working on two new books with Amy. She is a dream author who always writes with such heart. Her two new stories have all the themes Amy writes so well – family drama, female friendships and how to fix a broken heart. Charming and heart-warming, readers will fall in love within the first page.'
Amy said,
'I'm very excited about writing another two books to be published by Bookouture. I'm looking forward to working once again with Helen Jenner and the patient and positive Bookouture team!'
We are delighted to announce that Bookouture have acquired another 3 books from the UK and Irish bestselling author Shane Dunphy (writing as S.A. Dunphy).
Commissioning Editor Susannah Hamilton acquired World English Language and audio rights from Ivan Mulcahy at MMB Creative for three books in a new police procedural crime series set in Ireland, featuring Detective Inspector Tessa Burns. The first two in the series will publish in February 2023.
Susannah said,
'Shane is a brilliant writer whose atmospheric, pacey and hugely gripping stories keep me reading until late into the night. This new series, featuring DI Tessa Burns and her team who focus on cases involving children, is a hugely exciting new prospect for Shane, and for Bookouture! The characters leap off the page, the cases to be solved are utterly compelling, and the eerily remote Irish settings are a brilliant backdrop to the plots. I can't wait for readers to get their hands on these amazing new books.'
Shane said,
'Signing another three-book deal with Bookouture was an easy decision. I love books and writing, and so do the people at Bookouture. Their editors, graphic designers and promotional team treat publishing as a dynamic creative process, with the writer very much at the centre. I know Tessa Burns and her team have found a good home.'
Please join us on Facebook and Twitter to celebrate this brilliant news.