Bookouture re-sign contracts with MacDonald and Bright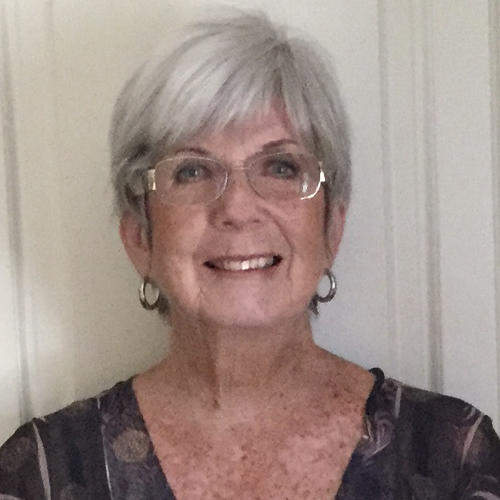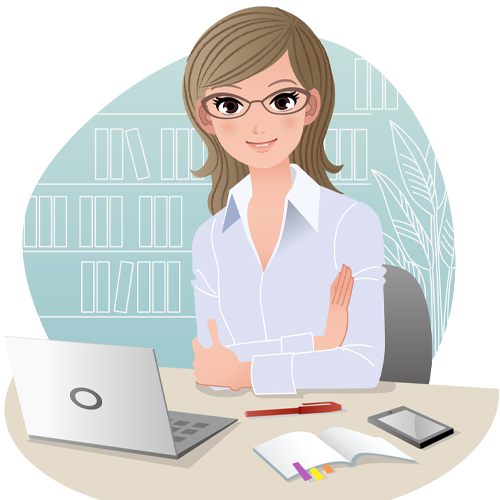 WE'RE SUPER EXCITED today to share the news that we have re-signed contracts with cozy crime authors Dee MacDonald and Verity Bright.
Associate Publisher Lucy Dauman has acquired World rights on behalf of Natasha Harding for two more cozy crime books by Dee MacDonald, via Amanda Preston at LBA.
Dee says,
'I'm over the moon to have the opportunity to bring more of Kate Palmer's cozy crime adventures to my readers, and also to be able to continue working with Natasha and the amazing team at Bookouture – who do so much to promote our work.'
Amanda says,
'Dee is amazing! I'm thrilled that more Kate Palmer books are on their way and that she's continuing working with Bookouture, who's energy, proactiveness and commitment to their authors is truly brilliant.'
Lucy says,
'Dee is a total joy to work with and we are so happy to be publishing more books in her utterly charming cozy crime series. Dee's warmth and wit shines through the pages, bringing a smile to your face as you try desperately work out whodunnit. Her super-sleuth Kate Palmer has stolen our hearts and I know readers everywhere will be chomping at the bit to see what's next for her.'
We're also celebrating that Commissioning Editor Maisie Lawrence acquired world rights for four new historical cozy mysteries from bestselling author Verity Bright.
Maisie says,
'I'm absolutely over the moon to have signed a four-book deal with this powerhouse husband-and-wife writing partnership. Working on the Lady Eleanor Swift mysteries has been a source of endless delight for me this year and it's terrific to see the series go from strength to strength. Watch out Agatha Christie!'
Verity says,
'We're absolutely delighted to have signed a new four-book deal. We've loved writing the Lady Eleanor Swift mysteries and we couldn't have a better editor or publisher to take the series forward.'