Bookouture re-sign contracts with MacDonald and Lawler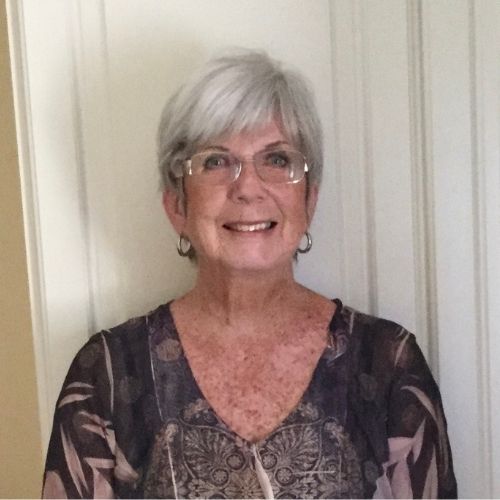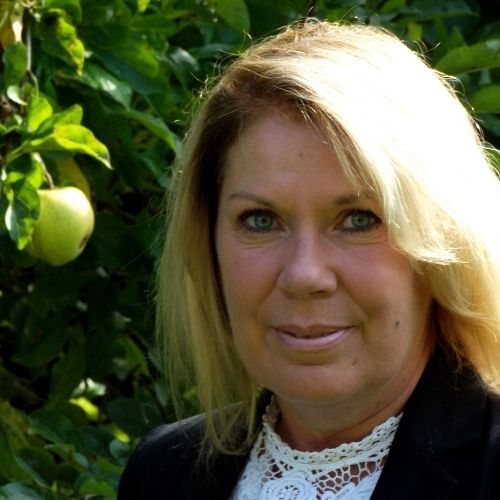 We're so excited to share that we have signed new contracts with authors Dee MacDonald and Liz Lawler.
Associate Publisher Natasha Harding has acquired World All Language rights, including audio, for two more cozy crime books in the Kate Palmer series by Dee MacDonald, via Amanda Preston at LBA.
Dee says,
'I'm so thrilled to be asked to write two further novels for Bookouture. Their whole team have been incredibly supportive, particularly my lovely editor, Natasha.'
Natasha says,
'I'm super excited to be publishing more page-turning whodunnits in the Kate Palmer cozy crime series. Dee has created such a fantastic lead in Kate Palmer – the Miss Marple of Cornwall! – along with a stellar cast of quirky, warm and witty characters. I know current fans are going to LOVE the latest investigations – and this is the perfect moment for new readers to dive into this charming series. Dee is a total star and it's such a treat to work with her and Amanda on more books.'
Natasha has also acquired World English rights, including audio, for two more psychological thriller books by bestseller Liz Lawler, via Rory Scarfe at The Blair Partnership.
Liz says,
'I am so thrilled to be continuing with Bookouture. You make the journey less lonely and less scary from the wonderful support you give. I would choose you every time to see me out of the woods! Thank you so much for letting me do this with you again!'
Rory says,
'Liz and Bookouture make a dream team, so I am delighted to see this flourishing relationship continue with further books. Liz's thrillers never fail to captivate and delight, and her readers can expect more page-turning thrills to come!'
Natasha says,
'I've been a fan of Liz's writing since the beginning of her publishing journey, so it's a delight to now be working with Liz and Rory. Liz is known for her twist-filled, jaw-dropping page-turners and readers are going to be blown away by her two new psychological thriller titles.'
Please join us on Facebook and Twitter to celebrate this exciting news.s