Bookouture re-sign contracts with Lynes and Kelleher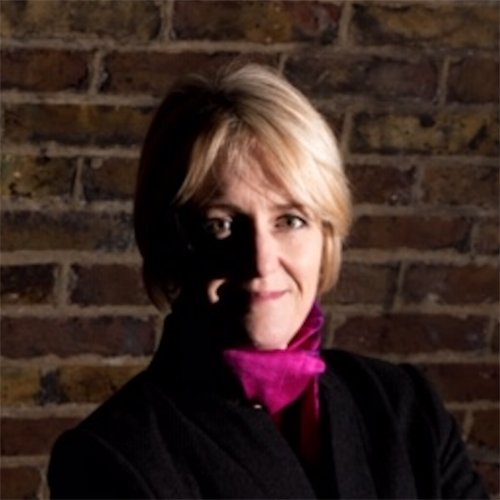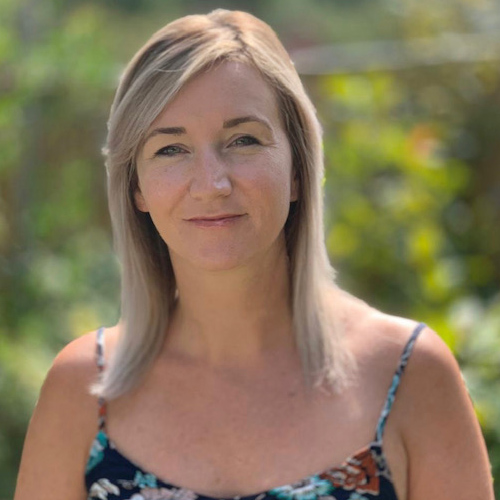 We are thrilled to announce that Publishing Director Ruth Tross has acquired World English rights in two more dark and compelling psychological suspense novels by S.E. Lynes. The deal was done with Veronique Baxter at David Higham.
Ruth said,
'I had the joy of starting to work with Susie this year and am constantly amazed by the emotion and power of her writing – her books will keep you glued to the page, break your heart, and stay with you long after you've finished reading. I'm so excited to have more brilliant ideas and characters to look forward to in the next couple of years.'
Susie said,
'For me, Bookouture is the most dynamic publisher on the block, with the best team and most brilliantly supportive authors, so I am thrilled to have been signed once again! I loved working with Ruth on The Housewarming and I know without a shadow of a doubt that her huge expertise will help make my next two stories the best they can be. My lovely loyal readers – and hopefully some new readers too – are, I hope, in for a treat.'
We're also very excited to share the news that Commissioning Editor Therese Keating has acquired World rights to two more gritty gangland crime thrillers from Casey Kelleher for publication in 2021.
Therese said,
'No one brings South London's mean streets to life like Casey – and no one does it with such an ability to pack an emotional punch. Her books are thrilling rollercoaster reads that deliver shocking storylines but also characters you want to hug and who will bring you to tears. I truly can't wait to bring more of her books to readers next year – I know they will be captivated by what she has in store!'
Casey said,
'I am thrilled to sign with Bookouture, and my fantastic editor Therese for a further two book deal. Bookouture are a brilliant, dynamic publisher and have completely blown me away with the success they have achieved with my books. I'm so excited to continue my journey with them.'
Do join us on Facebook and Twitter to celebrate the awesome news.