Bookouture re-sign contracts with Lynes and Hayes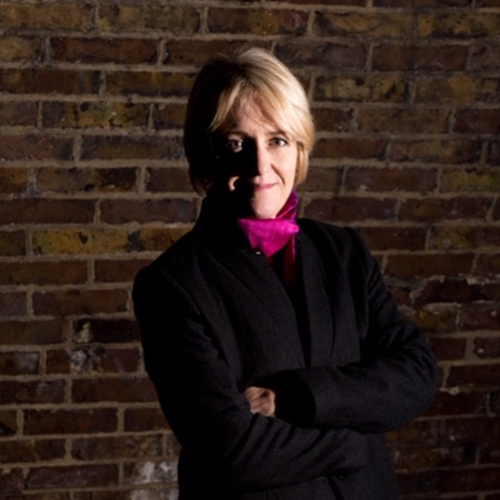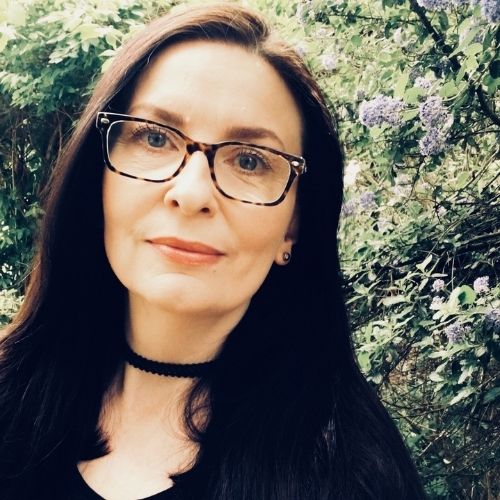 We are delighted to share the news that we have re-signed contracts with authors S.E. Lynes and Samantha Hayes.
Publishing Director Ruth Tross has acquired World English rights in two new psychological suspense novels by no.1 bestseller S.E. Lynes, via Veronique Baxter at David Higham.
Ruth said,
'In January this year we were thrilled to see The Housewarming hit no.1 on Amazon – a well-deserved success for this fantastic author. Susie has the most amazing ability to combine gripping stories with characters that jump off the page and sharp insights into the way we live now. I am so looking forward to two more novels, and many more happy readers.'
Susie said,
'In this super-competitive market, I could not be more thrilled to be asked to sign another contract with the brilliant and dynamic team at Bookouture, and feel beyond lucky to be working again with the most excellent eraser to my pencil, Ruth Tross.'
Associate Publisher Jessie Botterill has secured a deal with AM Heath's Oli Munson for three new pulse-pounding thrillers from No1. bestseller, Samantha Hayes.
Jessie says,
'I'm beyond excited to be working with Sam on three new books. She's got some fantastically fresh and totally nail-biting page-turners on the way and it's always an honour and a thrill to be the first to read them. Her hooks are outstanding, and readers go mad for her final jaw-dropping twists. She's incredibly talented and I feel very lucky to be her editor!'
Samantha says,
'Having written seven psychological thrillers for Bookouture now, I'm absolutely delighted to have re-signed for another three books. Working with my editor, Jessie, is an absolute dream – along with the rest of the vibrant and dedicated publishing team. I can't wait to bring my readers more tense and nail-biting books and I'm busy working away on the next!'