Bookouture re-sign contracts with Liz Trenow, Ella Carey and Natalie Meg Evans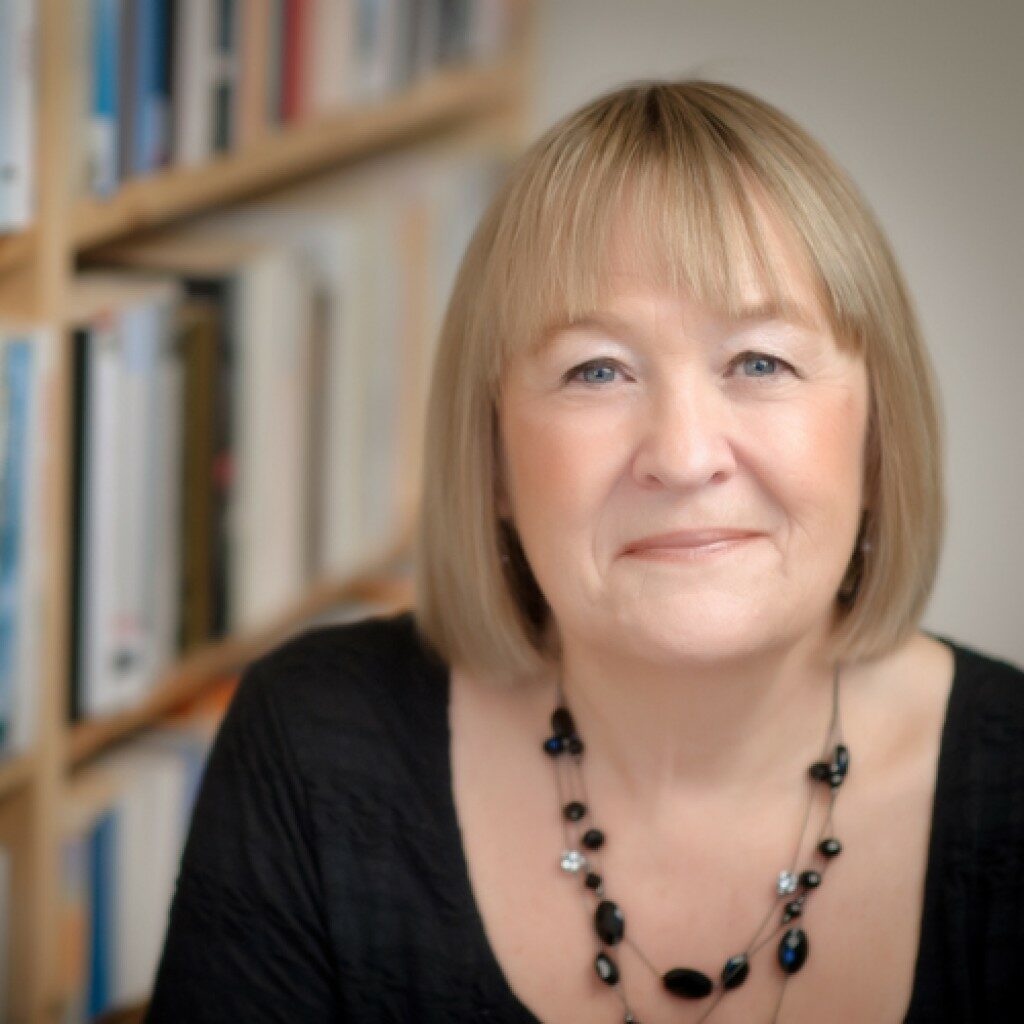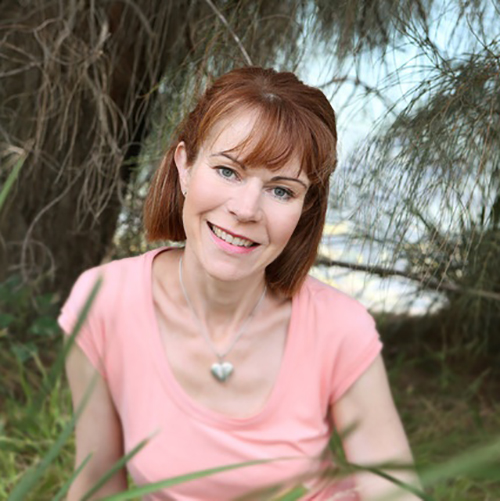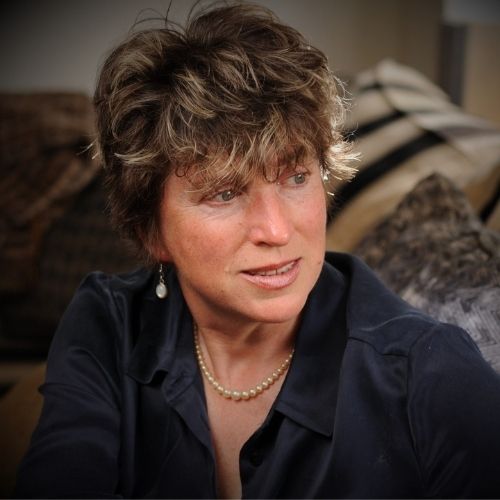 We are absolutely thrilled to have signed new contracts with historical fiction authors Liz Trenow, Ella Carey and Natalie Meg Evans.
Publishing Director Laura Deacon has acquired World English Rights to two sweeping WW2 historical novels from Liz Trenow from Caroline Hardman at Hardman and Swainson.
Laura said,
'As soon as I started reading Liz's stunning novel, I knew I was in the hands of an absolutely exceptional storyteller. At its heart, this is a story about the strength of a mother's love: from saving her daughter from being taken to the camps to then an epic journey of survival across several borders to find her again after the camps are liberated. I was completely blown away by Liz's storytelling: historically rich and packed full of emotion with characters you take to your heart. I cannot wait to get Liz's new books into the hands of readers everywhere.'
Liz said,
'I am thrilled to bits to be joining Bookouture and looking forward to reaching new readers through their dynamic approach to the e-book market. My first novel with them, due out in May 2022, is a very personal story told to me by an uncle who worked as an intelligence officer in Germany just after WW2, tracking down escaping Nazis and helping to manage the tide of desperate refugees – a topic with heart-breaking contemporary resonance.'
Laura also signed three new books from bestselling author Ella Carey from Giles Milburn at Madeleine Milburn Literary Agency. The first novel The Lost Sister will publish in July 2022.
Laura said,
'Publishing Ella is an absolute dream come true and I'm so thrilled to be continuing The Daughters of New York series which has captured the hearts of readers everywhere. The Lost Sister tells the epic story of twins who are separated by war, one remaining in New York, the other taking on a dangerous mission in Europe. Combining Ella's masterful storytelling with characters who leap off the page, this is a novel to savour.'
Ella said,
'I am incredibly appreciative of everything the team at Bookouture have done for my backlist books and for my new series, The Daughters of New York so far. From the editors to the marketing and publicity teams, Bookouture are the most supportive and dedicated publishers any writer could hope to work with, and I'm thrilled to be continuing on this exciting publishing journey with them. It is especially exciting for me to be working with Laura Deacon who has such a brilliant knowledge and understanding of digital publishing. Laura is an editor whom I have long admired. I can't wait to get started!'
Associate Publisher Ellen Gleeson acquired World English Rights, plus audio, from Laura Longrigg of MBA Literary Agents for two WW2 historical fiction novels. The Girl with the Yellow Star, coming in October 2022, tells the story of a Jewish refugee arriving in the wilds of Cornwall and how she changes the life of the widow, Gwenna, she stays with. A second book exploring a forbidden romance in WW2 Suffolk will follow in 2023.
Ellen said,
'Natalie's fans adore her incredible talent for rich descriptions and worldbuilding, and how she places ordinary, relatable characters in impossible, heartbreaking situations. I know The Girl with the Yellow Star is going to be a rollercoaster ride of emotion. Natalie is an absolute pleasure to work with, I know her goal is to reach as many readers as possible, and I know both these beautiful books are going to completely sweep people away.'
Natalie said,
'I am delighted to be continuing my writer's journey with Bookouture, working with my editor Ellen Gleeson on a further two books. I want to thank my agent, Laura Longrigg of MBA, for negotiating behind the scenes. It is a privilege to create new stories and characters, to explore the wartime era from a fresh angle and become embroiled in the passions and struggles of ordinary people in extraordinary times. Having spent two years writing about the Second World War in Italy, I'm now returning in my imagination to Britain. Cornwall is the setting for The Girl with the Yellow Star, a story of persecution, dangerous love and compassion.'
We'd love you to join us on Facebook and Twitter to celebrate the news.