Bookouture re-sign contracts with Liz Eeles and Catherine Miller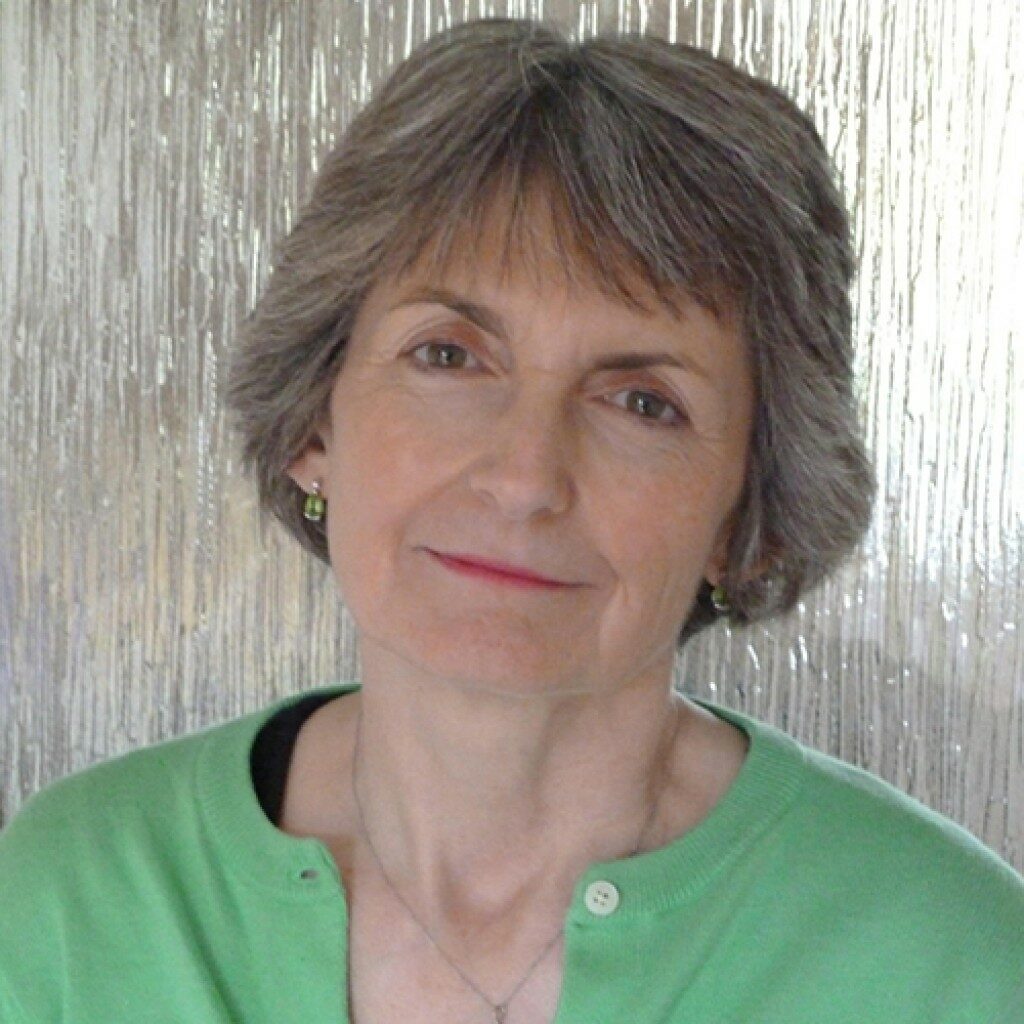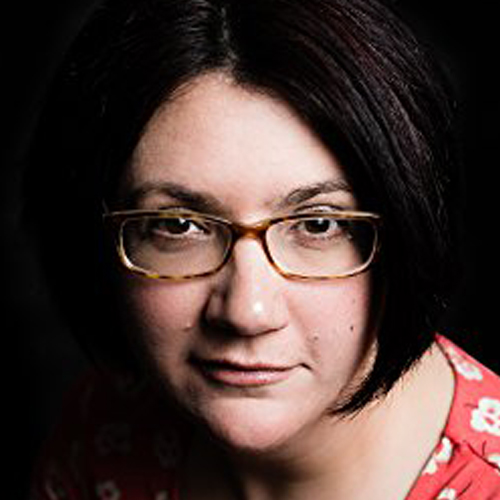 Woohoo! Exciting news today to share.
We are so excited to tell you that Commissioning Editor Ellen Gleeson has acquired World All Languages rights, including audio, for two more escapist women's fiction novels in the Heaven's Cove series directly from author Liz Eeles, to publish in 2022.
Ellen said,
'It couldn't be a more exciting time to snap up more books from Liz. The first in the series, Secrets at the Last House Before the Sea which published in February this year, has already been a huge success and it's been an incredible thrill to watch it soar up the charts. Readers adore Liz's gift for transporting them to a stunning setting, her quirky characters, and plots woven with mystery and intrigue. Here's to many more!'
Liz said,
'I love being a part of the Bookouture 'family' and am delighted to be writing more books for such an innovative and supportive publisher. Ellen is a fabulous editor and I'm so looking forward to working with her on the next novels in the Heaven's Cove series.'
We are also delighted to announce that Publishing Executive Martina Arzu has acquired World English Languages rights for two more emotional women's fiction novels by Catherine Miller from Hattie Grünewald of The Blair Partnership.
The first book, due to be published in 2022, is a moving and uplifting novel centring around Zack and Chloe. These two strangers who are both waiting for a heart transplant, will be forever connected…
Martina said,
'I am over the moon to have two more beautiful novels from Catherine to look forward to. I couldn't be prouder to publish Catherine, and I'm constantly impressed by her endless creativity and ability to tell new and unexpected stories. I cannot wait for readers to get their hands on her wonderfully emotional and gripping new books!'
Catherine said,
'I signed my last contract prior to lockdown and what a rollercoaster of a year it has been. I'm so thankful to all the readers that have found comfort in my books and I'm so delighted to continue my publishing journey with Bookouture. Working with Christina and Martina has been a dream and I'm looking forward to writing the next two books.'
Please do join us on Facebook and Twitter to celebrate the news.