Bookouture re-sign contracts with Kelman, Ashcroft and O'Leary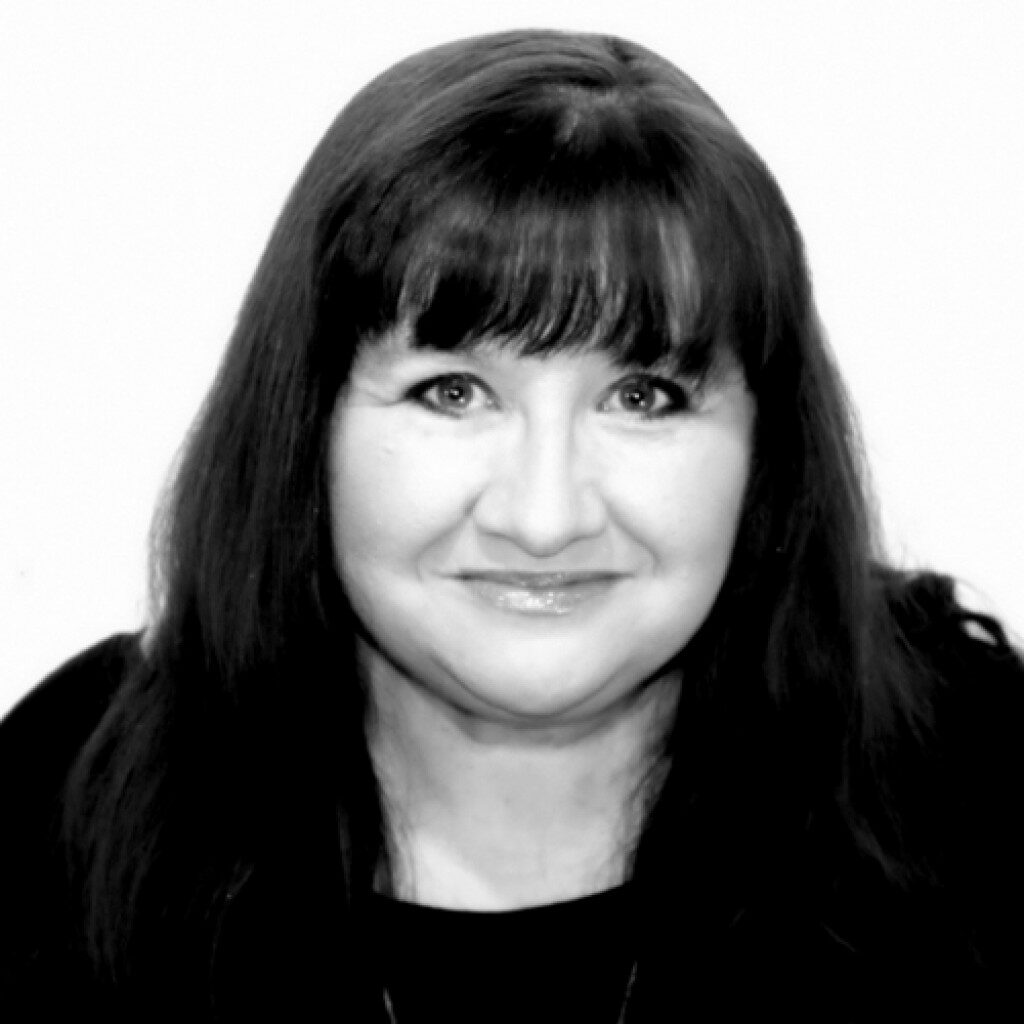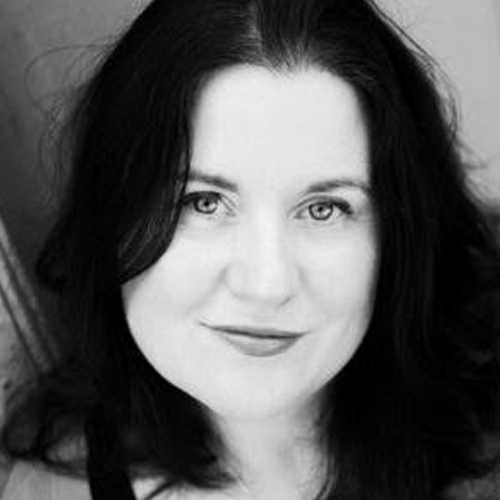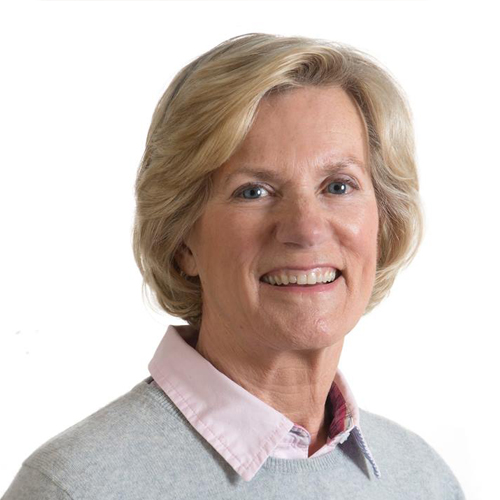 We're very excited to share some brilliant news about our latest re-signings with Suzanne Kelman, Donna Ashcroft and Susanne O'Leary.
Associate Publisher Isobel Akenhead has acquired world rights to publish two further powerful, heartbreaking WW2 novels by bestselling author Suzanne Kelman in 2022.
Isobel says,
'Suzanne is a rare and special author. She writes novels with such power, scope, poetry and visual richness that you feel you're there right alongside the characters. She's also brilliant at fresh perspectives on wartime – and it is absolutely impossible to see the Second World War the same after reading her books. In the new novels, you can expect Russian spies, dark secrets, female fighter pilots, a treasure hunt spanning more than fifty years, and heartbreak that will devastate and yet lift you up. She's an unmissable author and I'm thrilled to be working with her again.'
Suzanne says,
'I'm over-the-moon to be publishing two more WW2 books with Bookouture and delighted to be working again with my fabulously talented editor Isobel Akenhead. Her thoughtful and intuitive editing makes my books shine, and I feel truly fortunate to work with her and such a talented team at Bookouture. It has been an incredible publishing journey so far, and I am very excited about the next two stories that are already tugging at my heart to be told.'
Hannah Bond has acquired world rights in three more women's fiction novels by Donna Ashcroft, to be published in 2021 and 2022.
Hannah says,
'Donna is a complete joy to work with and I am so proud and happy to have secured her publishing at Bookouture for another three books. It's clear why her novels are such firm favourites with her readers – her writing is warm and witty and a pleasure to read: exactly what the world needs right now.'
Donna says,
'I'm absolutely delighted to be working with Bookouture, and my lovely editor Hannah again. Being with them over the last couple of years has been a dream come true – I love the editorial process, the amazing covers, publicity and marketing. They make everyone feel like an important member of the team and my writing had developed under their watchful eye. I can't wait to work with them on another three books. '
Commissioning Editor Jennifer Hunt has acquired world rights in three more books in the Sandy Cove series from Susanne O'Leary, which has sold over 200,000 copies worldwide.
Jennifer says,
'Susanne's books are pure escapism. She has whisked readers away to the Wild Atlantic Way six times so far and no one wants to leave, least of all me. She is an utter delight to work with and I'm extremely proud to get to continue publishing her at Bookouture.'
Susanne says,
'I'm so happy to keep working with Bookouture and all the wonderful people there. It has been a true delight to be edited by Jennifer who has become my rock in my writing life. Always there ready with a helping hand to steer me in the right direction, she has made the hard work of writing easier. During these trying times, my writing has been my solace and just like my readers, I love escaping to "my" little village on the west coast of Ireland, creating yet more quirky characters.'
We'd love for you to join us on Facebook and Twitter to celebrate.