Bookouture re-sign contracts with Kelleher and Smith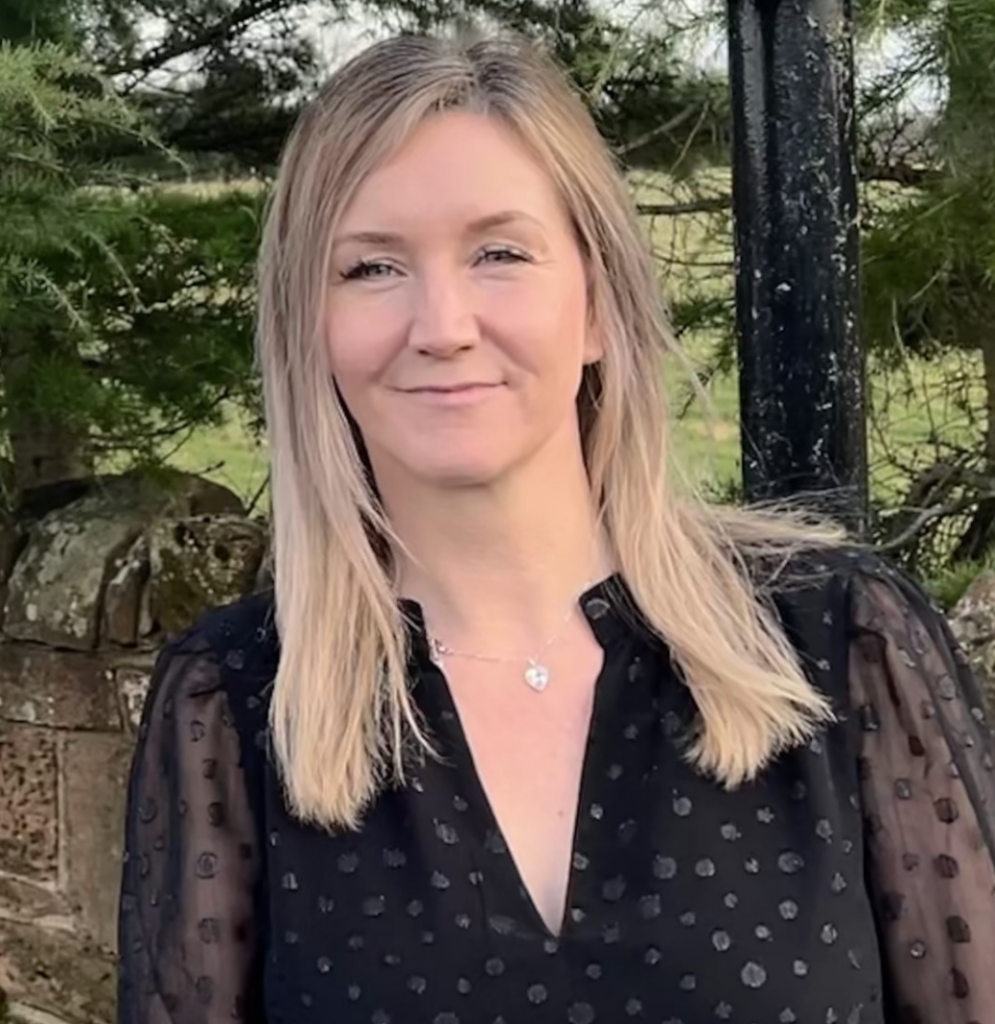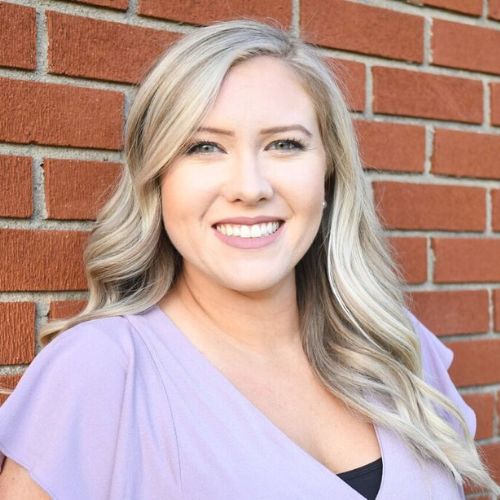 We are delighted to announce that we have re-signed contracts with authors Casey Kelleher and Miranda Smith.
Commissioning Editor Susannah Hamilton is delighted to announce that Bookouture have signed Casey Kelleher for another two psychological thriller novels. The first, a dark and twisty thriller based in London, will be published in November 2023.
Susannah says,
'I've never met anyone who can write quite like Casey. The way she plots, builds her characters and comes up with extremely exciting and hooky ideas is completely unique, and I love it! Her new idea is bound to be a huge hit – it's gripping, shock-a-minute, and sure to be incredibly pacey. I can't wait for readers to get their next Casey Kelleher fix in November.'
Casey says,
'I am thrilled to announce that I've signed a further two-book deal with Bookouture. Working alongside my fantastic editor, Susannah Hamilton in bringing my lovely, loyal readers (and hopefully some new ones too) two more dark and twisted psychological thrillers.'
We have also acquired two more books from US author Miranda Smith. Publisher Ruth Tross acquired World All Languages rights for two more gripping psychological thrillers, which will publish in 2024.
Ruth says,
'Miranda Smith was one of the first authors I acquired at Bookouture and her writing and sales go from strength to strength. She combines pulse-pounding plots with amazing insight into human relationships and how dark and messy they can be. Her readers can't get enough of her books, and neither can I. I'm so excited to have two more coming in 2024.'
Miranda says,
'It's been a great experience working with Ruth and the Bookouture team. They're experts at knowing what readers want and how to make every manuscript the best it can be. I'm thrilled to be releasing two more novels in 2024.'
Please join us on Facebook and Twitter to celebrate this awesome news.