Bookouture re-sign contracts with Hokin and Fripp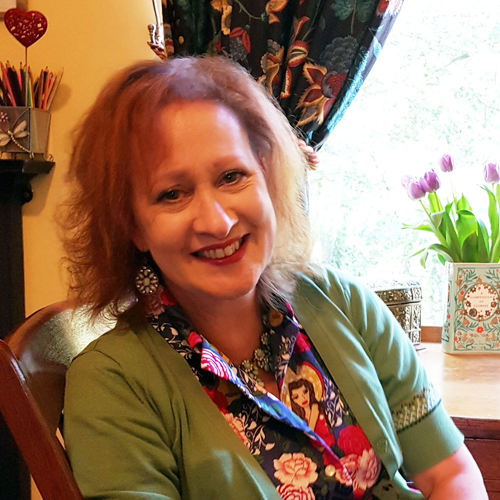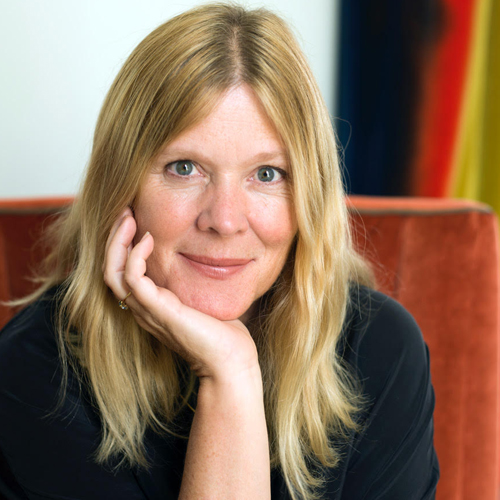 We are thrilled to announce that we have re-signed contracts with historical fiction authors Catherine Hokin and Helen Fripp.
Associate Publisher Emily Gowers has acquired world all language rights for two Second World War dual-timeline novels from Catherine Hokin.
Emily said,
'I have been fizzing with excitement since Catherine first shared her ideas for these incredible novels. Working with Catherine, and on these heartbreaking stories, is simply dreamy for me as an editor and I cannot wait to bring them to readers around world!'
Catherine said,
'I am delighted to be staying as part of the Bookouture family. My writing and my ideas have found such a great home here and working with Emily is a joy. Here's to the next stage in what has been a really enjoyable partnership!'
Associate Publisher Ellen Gleeson acquired World English languages, plus audio, Film and TV rights, for two more sweeping and beautiful historical fiction books by Helen Fripp via Kiran Kataria at Keane Kataria Agency. The first, working title The Stars Stop Shining, will publish in 2024 and tells the story of a teenage girl swept up in the French Resistance after finding a little boy hiding from the Nazis and clutching a copy of her own favourite book, The Little Prince.
Ellen said,
'It's incredibly rewarding working with Helen because her inspiration and excitement about every book is so visceral! When she first suggested the idea of writing a World War Two historical novel hooked around the book The Little Prince and how it might impact a cast of characters, I was so excited by this fresh and hooky concept that I know will appeal to legions of readers. I can't wait to publish what I know will be an absolutely gorgeous, tear-jerking read.'
Helen said,
'I can't quite believe that my books have found such a perfect home with Kiran, Ellen and Bookouture whose support is the ideal mix of professionalism, commercial nous and creativity. Ellen's editorial insights have been invaluable, and I'm delighted that my two next books will be created and launched with the help of the whole team. Now the hard work and (I hope) the magic begins!'