Bookouture re-sign contracts with historical authors Page, Petch and Eastham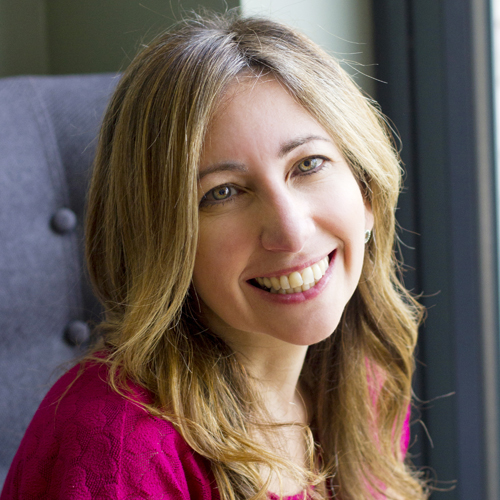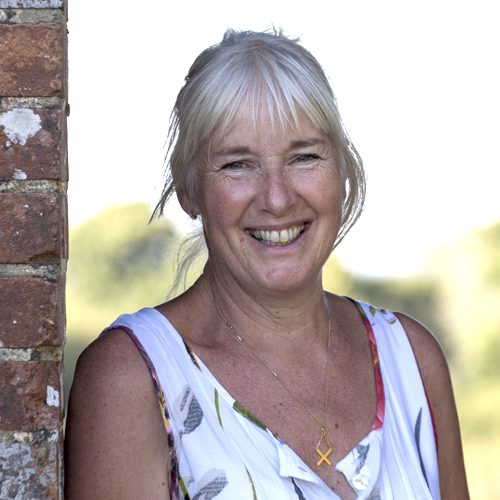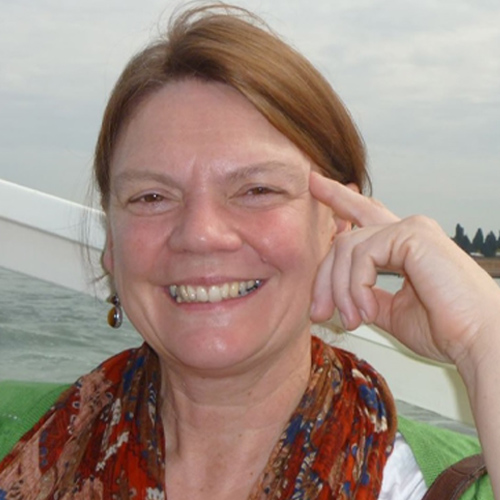 It's SUPER EXCITING today as we share news of new contracts that have been signed with historical fiction authors Lizzie Page, Angela Petch and Kate Eastham.
We are thrilled to announce that we will be publishing two more books from bestselling historical fiction author Lizzie Page. Publishing Director Kathryn Taussig acquired World English rights from Thérèse Coen at Hardman & Swainson Literary Agency.
Kathryn says,
'This series is just the best! Lizzie has created the most wonderful, memorable characters and the story is uplifting, bittersweet and full of surprises. I am so glad we have more books coming because I don't know what I would do without my dose of Shilling Grange orphans to look forward to!'
Lizzie says,
'I'm thrilled to have signed for two more books in the Shilling Grange Orphanage series. Bookouture have been phenomenal – from helping me develop this idea, to beautifully packaging and publishing these historical fiction books. And I'm delighted to be working with brilliant editor Kathryn Taussig once more – she's superb at getting to the heart of the story, improving my writing – and she loves Clara and the children almost as much as I do ?.'
Associate Publisher Ellen Gleeson has acquired World All Language and audio rights for two escapist WW2 historical fiction novels set in Italy, direct from the author.
Ellen said,
'Angela is the first author I acquired for Bookouture and it is such an honour to have helped her incredibly beautiful and heartbreaking historical novels reach a huge audience. With her next book, I know Angela will break readers' hearts all over again with the story of a young Jewish woman whose life is torn apart when World War Two begins in Italy. I can't wait to publish this gorgeous read.'
Angela said,
'Lots of people say they are over the moon when delightful, yearned-for events happen to them and I am another one soaring above this natural satellite. As I'm a child of the 50s, WW2 was only a fingertip away from my life and I hugely respect what my family members went through. My parents, uncles and aunts didn't talk much about that period in detail, but through research and family documents we have unearthed more about their courage. My latest book will feature my husband's Italian grandfather who saved the lives of many Jews in Urbino. He was a very modest man and I hope I can do his bravery justice. Perhaps now, more than ever in the present political climate, we need these stories about the human spirit.'
We are delighted to announce that Publishing Director Kathryn Taussig has signed a two-book deal with Judith Murdoch of Judith Murdoch Literary Agency from historical author Kate Eastham. The first book, The Sea Nurses, follows two brave young nurses as they work to save patients avoid the hospital ship HMHS Britannic – a real-life ship that treated wounded soldiers during the First World War. It will publish in summer 2022 and be followed by a second book in 2023.
Kathryn said,
'Kate's books are wonderful and get such amazing reviews from her readers! They are warm, well-researched and exciting, with lots of surprises and consistently believable main characters. I always look forward to working with her because she's such a wealth of knowledge on both nursing and history, it makes for a truly fascinating and gripping read every time!'
Kate said,
'I'm thrilled to be working with my brilliant editor, Kathryn Taussig, again. It is such a privilege and so exciting to be able to share the adventures of my brand new war nurse characters. Working with the amazing team at Bookouture to bring them to life is an absolute dream.'
Please do join us on Facebook and Twitter to celebrate the news.