Bookouture re-sign contracts with Hewitt, Rix and Oaksmith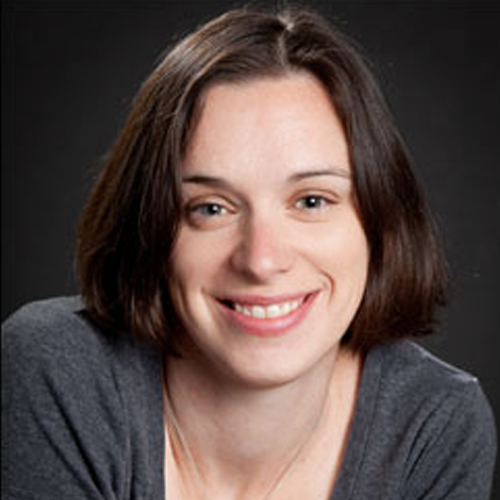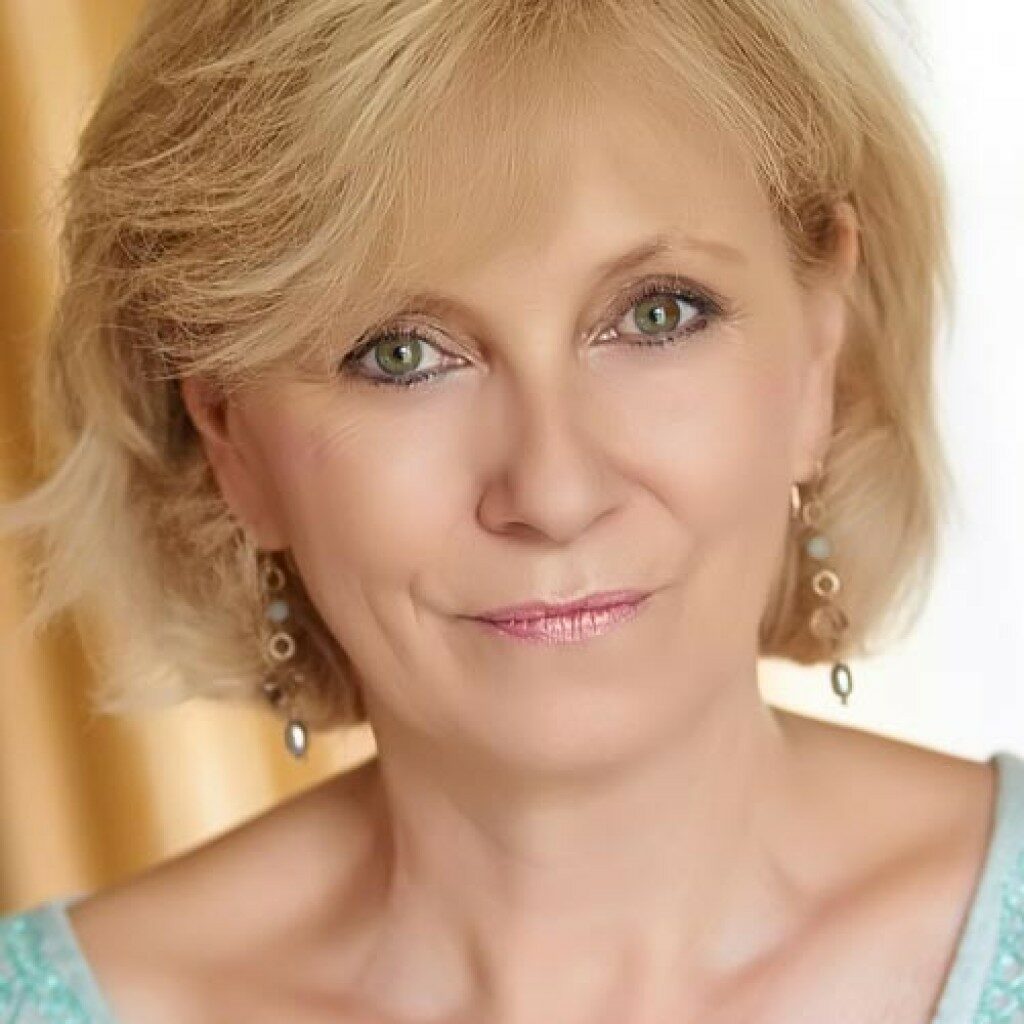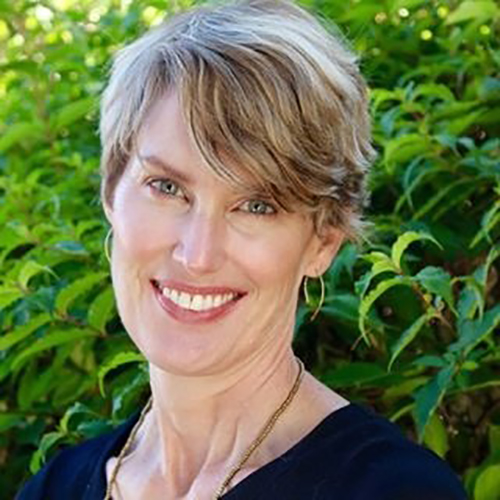 We are delighted to announce that we have re-signed more contracts with some of your favourite women's fiction authors.
Associate Publisher Isobel Akenhead has acquired world rights in four more novels from bestselling author Kate Hewitt, including two modern women's fiction novels, and two historical fiction novels – perfect for fans of Kristin Hannah and Jodi Picoult – for publication in 2021 and 2022.
Isobel says,
'Working with Kate is an absolute dream. Her ability to get to the powerful emotional heart of a story – regardless of setting, or the challenges the characters are facing – is simply unparalleled. I can't wait to publish these books.'
Kate says,
'I am thrilled to continue to work with Isobel and all of the Bookouture team. Their commitment to their authors is second to none and I am so thankful to be part of the Bookouture family, and have the opportunity to bring more emotional stories to my readers.'
Associate Publisher Natasha Harding has acquired world all language rights, including audio, for two new historical novels from Debbie Rix.
Natasha says,
'I am just thrilled to have two more phenomenal titles on the way from Debbie! Her meticulous historical research and eye for a good story allow her to weave such sweeping and emotionally resonant novels about truly brave women living through extraordinary times. I can't wait to get these books into the hands of her fans around the globe!'
Debbie says,
'I joined Bookouture at the start of their journey and five years and six books later I'm delighted to be signing for a further two novels.'
We are delighted to announce that Hannah Bond has acquired World rights for two further novels by women's fiction author Ellyn Oaksmith.
The books will follow on from Summer at Orchard House and Promises at Indigo Bay in the Blue Hills series, both to publish in 2021.
Hannah says:
'I could not be happier to have signed Ellyn for two more books. I fall more in love with her smart characters, sparky dialogue and gorgeous settings every time I dive into her novels, and it's been a delight to see readers discover them too: they're exactly the kind of warm, empathetic fiction we all need to read right now.'
Ellyn says,
'I'm really excited to continue the Blue Hills series and adore working with Hannah Bond and the entire Bookouture team. Readers have been wonderful, sharing with me how much they love the Alvarez family and Summer at Orchard House. I can't wait to bring readers book back to Blue Hills and share the loves, losses and adventures of this beloved family.'
We do hope you will join us on Facebook and Twitter to celebrate.