Bookouture re-sign contracts with Hewitt and Robinson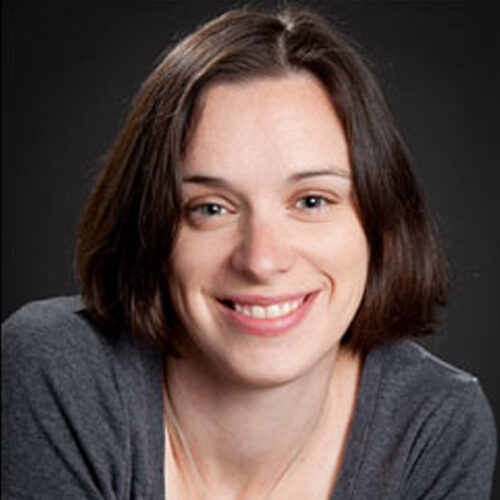 We are delighted to announce that Bookouture have re-signed contracts with authors Kate Hewitt and Emma Robinson.
Associate Publisher Jess Whitlum-Cooper has agreed a five-book world rights deal with bestselling author Kate Hewitt. This will take Kate's publishing up to the end of 2025, and will bring the number of titles she has published with Bookouture up to thirty-nine novels in seven years. To date, Bookouture has sold over 970,000 copies of Kate's historical and women's fiction books.
The new deal encompasses both strands of Kate's publishing, and includes a new historical fiction series set during the Second World War, as well as three emotional, gripping and powerful new women's fiction novels.
Jess says,
'I am thrilled to be signing with Bookouture for five more books, as I have always loved working with their fabulous team. Bookouture has been at the forefront of the publishing industry since their inception, and I am so pleased to be able to continue working with my editor, Jess Whitlum-Cooper, who helps to make my books the absolute best they can be.'
Kate says,
'I have always loved Kate's writing, and to be her editor is a dream come true. I am over the moon to be bringing five more books from her to the Bookouture list. I cannot wait to read her new novels, and I know that her legion of fans around the world will be just as excited as I am to get their hands on these new stories!'
Commissioning Editor Susannah Hamilton is thrilled to share the news that Bookouture has acquired world rights in four new powerful, dilemma-led women's fiction novels from bestselling author, Emma Robinson. Publishing in 2024 and 2025, they follow Emma's top-10 charting, bestselling success of My Husband's Daughter and My Stepmother's Secret, amongst others.
Susannah says,
'Emma is one of the most brilliant and exciting voices in women's fiction, and I'm delighted that we will be publishing four more powerful, thought-provoking stories from her. It's even more of a thrill for me, and for Bookouture, because Emma is leaving her day-job as a teacher to write full-time, which is the best feeling for any editor and publishing company. Congratulations Emma – I can't wait for readers to discover your new stories, and to work with you on them in the years to come!'
Emma says,
'I am beyond thrilled to sign for another four books with Susannah and Bookouture. Since publishing my debut in 2018, Bookouture have helped me to shape my career, find my genre and achieve my dream of becoming a full-time writer. Working with Susannah on the last two books has been an absolute joy and I cannot wait to get started on the new stories we've planned!'
Please join us on Facebook and Twitter to celebrate this awesome news.