Bookouture re-sign contracts with Helen Phifer, Merryn Allingham and Dana Perry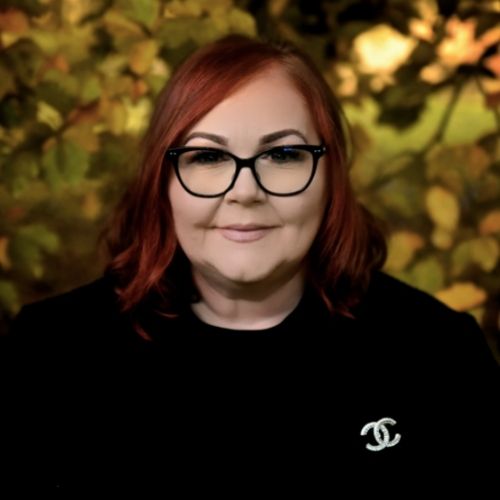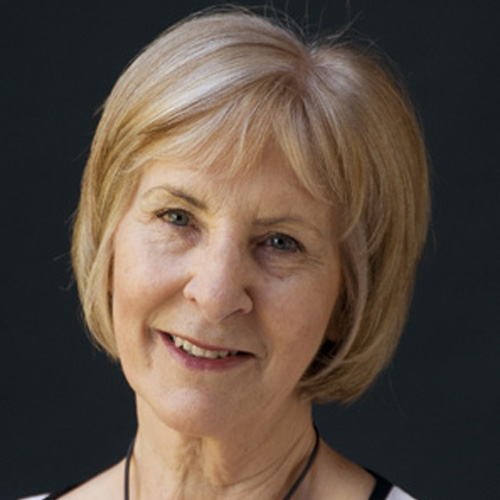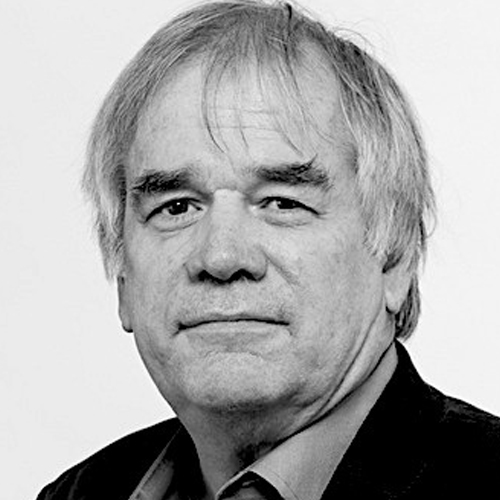 We're so thrilled to share the news that we have re-signed contracts with authors Helen Phifer, Merryn Allingham and Dana Perry.
Commissioning Editor Emily Gowers has world all language rights (including audio, film and TV) for three new titles in Helen Phifer's wildly popular Detective Morgan Brookes Series, as well as a standalone thriller with an incredible twist.
Emily says,
"I am giddy with joy at the fact that I get to continue to work with Helen! The ideas she comes up with blow me away every time with their delightful and wicked inventiveness. And as well as more books featuring Morgan, we also have a delicious standalone thriller with the signature dark twists that Helen does so well. I am one happy editor!"
Helen says,
"I'm beyond excited to have signed with the fabulous Bookouture for four more books. I adore working with my brilliant editor Emily Gowers, she is absolutely amazing and I'm so thankful to be a part of the team."
We're delighted to announce that we have re-signed Merryn Allingham. Associate Publisher Natasha Harding has acquired World All Language and audio rights for three new cosy crime novels.
Natasha says,
'It has been such a pleasure to work with Merryn on the launch of the Flora Steele Mystery series and it's been wonderful to see so many readers enjoying the adventures of bookshop owner Flora Steele and crime writer Jack Carrington. The first book in the series, The Bookshop Murder, was a top 20 US bestseller and also hit the UK top 100. And I just know readers are going to love the new books in the series!'
Merryn says,
'This past year, working with my brilliant editor, Natasha, and with the whole amazingly professional Bookouture team, has been wonderful. I'm excited to have signed for a further three books, knowing that 2022 will be every bit as enjoyable!'
We are thrilled to announce a three-book deal with crime writer Dana Perry. Associate Publisher Helen Jenner bought World English rights from Nalini Akolekar at Spencerhill Associates.
Helen said,
'I am absolutely over the moon to be working on a new series with Dana Perry. Dana always delivers exciting settings, an intriguing cast of characters and twists that will knock your socks off, and this new series has all three in abundance.'
Dana said,
'I'm delighted to be writing a new thriller series for Bookouture. This one is about Nikki Cassidy, an up-and-coming FBI agent who is still haunted by the one girl she wasn't able to save – her own younger sister who disappeared and was murdered while Nikki was just a teenager. Looking forward to working with Helen Jenner and the other great people at Bookouture again on this series. All three Nikki Cassidy books will come out in 2023.'
We would love you to join in the celebrations on Facebook and Twitter.