Bookouture re-sign contracts with Heald and Kernan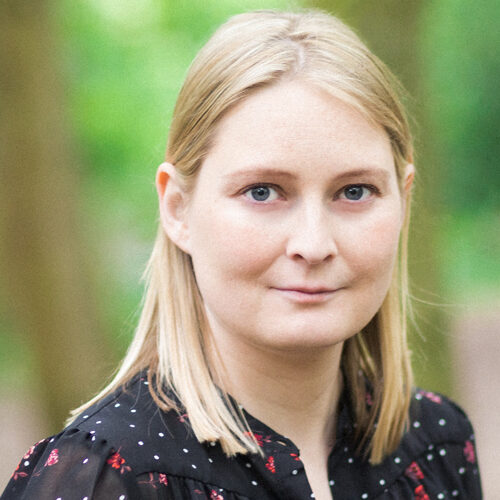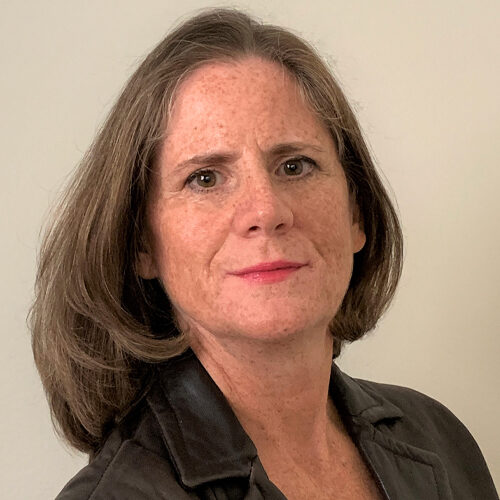 We are delighted to announce that we have re-signed contracts with thriller authors Ruth Heald and Jenna Kernan.
Publishing Director Laura Deacon has agreed another two addictive psychological thrillers from bestselling author Ruth Heald. The deal is for World All Language and Audio rights with the first book publishing in June 2023 and the second in early 2024.
Laura says,
'I am so delighted to be working with Ruth on two more utterly addictive psychological thrillers. I always look forward to our early editorial sessions where Ruth meticulously plots out twist after twist to ensure that our readers are left totally gobsmacked and wanting more. We had a great year in 2022 with both The New Girl and The Nanny thrilling readers everywhere so I can't wait to publish another book this summer.'
Ruth says,
'I'm delighted to be writing another two psychological thrillers for Bookouture. Bookouture launched my career as a thriller writer and I've loved working with the whole team on my last six books. I feel so lucky to be working with my amazing editor, Laura Deacon, and I can't wait to get stuck into writing some more twisty stories.'
Associate Publisher Ellen Gleeson has agreed a World All Languages deal for two more gripping psychological thrillers from Jenna Kernan, via Ann Leslie Tuttle, of Dystel, Goderich & Bourret LLC. The first book will publish in Autumn 2023 and Commissioning Editor Nina Winters will be the editor for these exciting new books.
Ellen says,
'When I asked Jenna to send me some ideas for twisty, domestic psychological thrillers, she totally blew me away. In book 1, a young nurse will meet a couple who are not all they seem – and in book 2, their daughter will welcome a dangerous lodger into her home. Jenna is a true talent, and I am so excited to see these books out in the world – they are going to knock readers' socks off!'
Nina says,
'Jenna's books always make my jaw hit the floor and these upcoming books are no exception. I cannot wait to start working on them. Buckle up for gripping, page-turning reads with mind-blowing twists!'
Jenna says,
'Bookouture is a powerhouse of talent who I trust to help me bring readers two more enthralling domestic thrillers. I'm delighted to continue our working relationship and can't wait to team up with my new editor, Nina Winters, who I know will help me bring readers two more gripping books.'
Please join us on Facebook and Twitter to celebrate this fantastic news.