Bookouture re-sign contracts with Hayes and Sheppard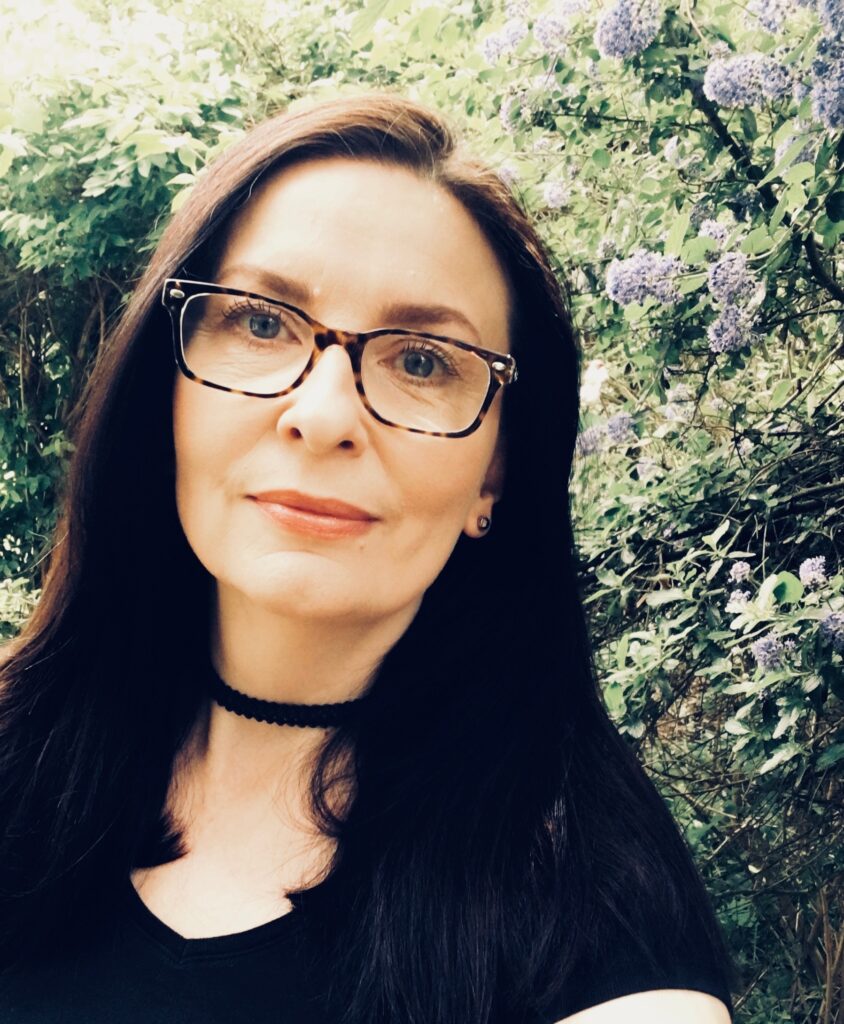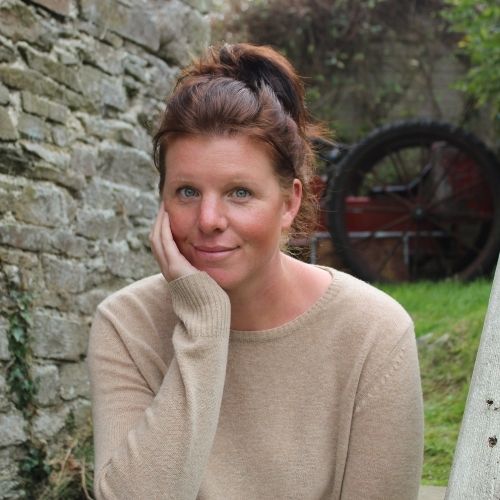 We are delighted to announce that we have re-signed contracts with thriller authors Samantha Hayes and Amy Sheppard.
Publishing Director Jessie Botterill is delighted to have acquired World All Language rights for four psychological thrillers from Oli Munsen, of AM Heath Literary Agency. The first book will publish early in 2024.
Jessie says,
'Sam and I have been working together a long time now, but somehow she always manages to surprise me with super-fresh hooks, ingenious twists, and characters who just demand to have their story told. She's an incredibly talented writer who knows exactly what her readers want, and I'm excited to see more chart-topping bestsellers on the horizon.'
Samantha says,
'I'm over the moon to have signed with Bookouture for another four psychological thrillers. I absolutely love working with my editor, Jessie, who truly makes my books the best they can be. Working with this forward-thinking publisher is an author's dream, and I can't wait to bring my readers more tense and nail-biting stories. It's the best start to 2023!'
Associate Publisher Lydia Vassar-Smith is delighted to have signed two new page-turning thrillers from bestselling author Amy Sheppard. She acquired World English Language Rights from Clare Hulton at the Clare Hulton Literary Agency.
Lydia says,
'I am so pleased to have two new psychological smash-hits from Amy who creates twisty stories that keep readers hooked till the very end. It is a real joy to publish her.'
Amy says,
'I'm really excited to be writing more thrillers with Bookouture! I'm delighted that I get to share more stories with readers and very grateful that I get to do the job I love.'
Please join us on Facebook and Twitter to celebrate this fantastic news.