Bookouture re-sign contracts with Harrison, Midwood and Wesson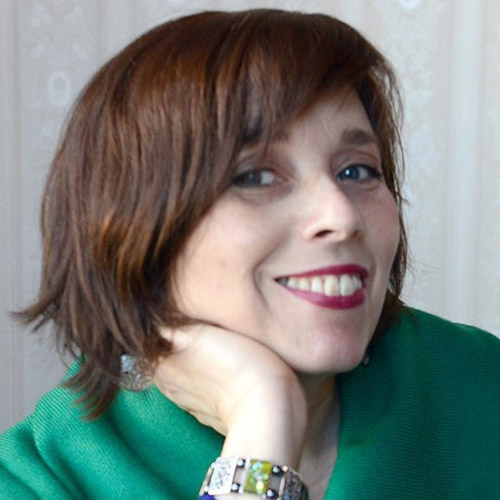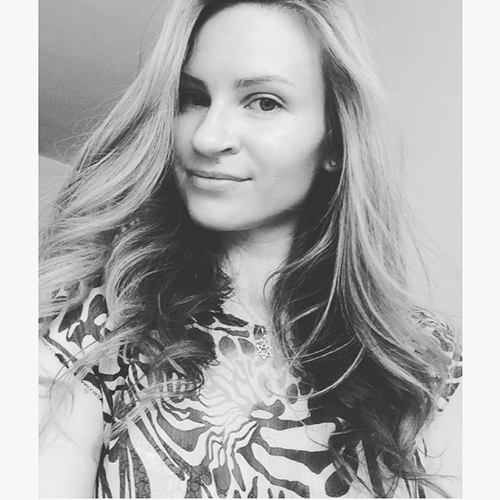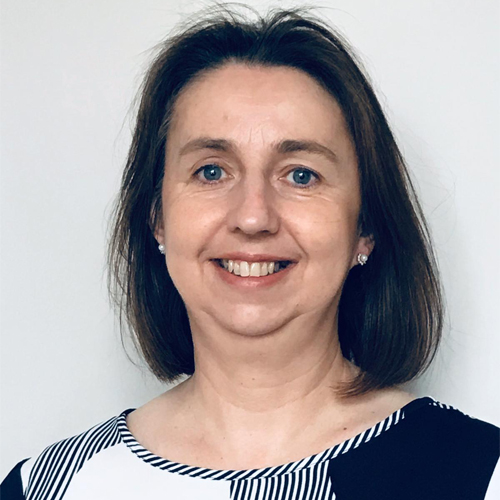 We are delighted to announce that Associate Publisher Lydia Vassar-Smith has acquired two more emotional women's fiction books from Noelle Harrison. Lydia acquired World English Language Rights from Marianne Gunn O'Connor.
Lydia said, 'I am so thrilled to be working with Noelle on two more books. After the huge success of THE BOATMAN'S WIFE readers can look forward to two more books that will have them racing through the pages and reaching for the tissues.'
Noelle said, 'I am thrilled to be continuing my creative relationship with Lydia and Bookouture to share stories about the lives and loves of women. I look forward to taking readers on journeys rich with evocative landscapes and weave tales of secrets revealed and emotional authenticity.'
We're thrilled to report that we will be publishing two of Ellie Midwood's historical-fiction backlist titles. Two of her novels in her Women and the Holocaust series will be re-published by us as The Girl in the Striped Dress and The Girl Who Survived, coming in August and September 2021.
Christina said, 'I feel so lucky that we are getting the chance to re-publish two of Ellie's backlist novels. Since publishing The Violinist of Auschwitz with us, Ellie has garnered a loyal fanbase for her beautiful and heartbreaking World War Two novels, and I know that these two titles are going to be equally adored. The Girl in the Striped Dress and The Girl Who Survived are unforgettable stories featuring the most inspirational women, and I cannot wait for them to publish.'
Ellie said, 'When my wonderful editor Christina offered to re-publish two of my backlist titles with Bookouture, I couldn't have been more excited! I know that my publishing family will breathe new life into these incredible true stories and will bring them to a wider audience, which has always been my primary goal while writing about the Holocaust. Ilse and Helena's stories are particularly relevant today and I'm so delighted that they're getting a makeover.'
We're also delighted to reveal that we've signed self-published bestseller Rachel Wesson for a World War Two novel, publishing in January 2022. The Child Under the Floorboards brings to life the heart-wrenching, poignant and completely gripping journey of an Irish orphan.
Christina said, 'No one makes me weep like Rachel, and I mean that in the very best way! Her novels are always immensely emotional and have me, and her scores of fans, reaching for the tissues. The Child Under the Floorboards is no exception – it promises to be a story that will stay with readers forever. I'm so excited that Rachel is writing World War Two fiction, based between Ireland and America, this time around as she's a total expert, and the novel is going to be supremely authentic. I can't wait!'
Rachel said, 'I am thrilled to be working with the Bookouture team again. I love the Bookouture family and Christina is the most intuitive, empathetic editor I have ever worked with. Her ability to understand where my scribblings need to go is incredible and her insights always result in a better story. This time, I'm writing in my favourite genre – World War Two fiction – which makes it all the more exciting.'