Bookouture re-sign contracts with Halsall, Kelleher and Walsh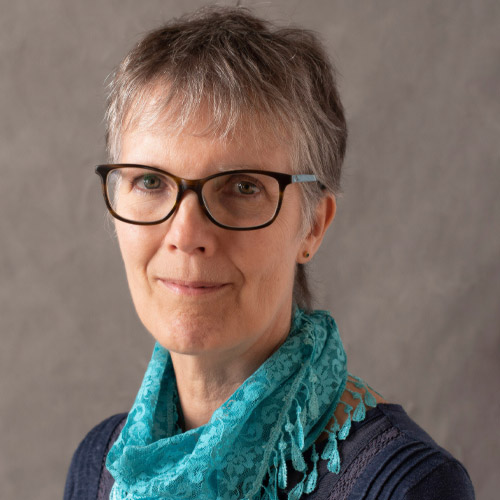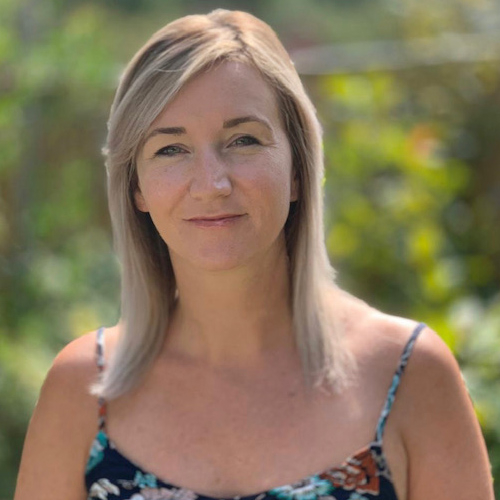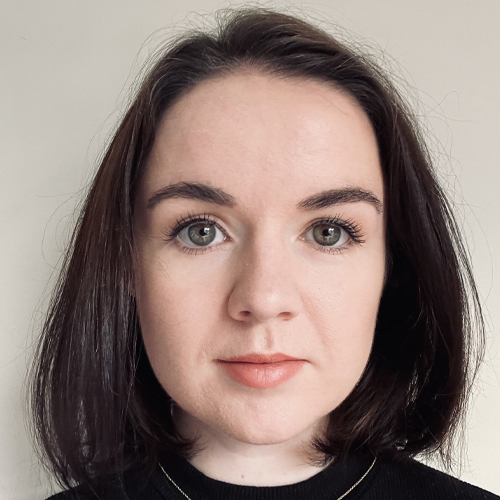 Fabulous news about more books coming your way from some of your favourite Bookouture authors.
Associate Publisher Isobel Akenhead is absolutely over the moon to have agreed a three-book World English rights deal with Rona Halsall, via Hayley Steed at the Madeleine Milburn agency. The three thrillers – including THE WIFE NEXT DOOR in 2022 – promise to deliver more of Rona's standout dark psychological fiction that has had readers on the edge of their seats since Rona joined Bookouture in 2018. She has since sold over 300,000 books.
Isobel says,
'It is one of the great pleasures of my job working with Rona, who is a personal inspiration, as well as a phenomenal writer. Her ability to take an idea and turn it into something that is jaw-droppingly clever and twisty never fails to astound me. I am so excited to be working together on three more novels and can't wait to share them with her many fans.'
Rona says,
'I've now written eight books with Bookouture and I'm delighted to have secured a contract to write three more. They are such a fantastic team to work with and over the four years I have been with them, I have been so impressed with the way they have innovated and adapted to the changing market. I love working with my fabulous editor, Isobel Akenhead, who knows exactly how to make the very best of my writing. I can't wait for my readers to discover the twisty tales we've got in store!'
Commissioning Editor Susannah Hamilton has acquired World rights for two new dark psychological thrillers from Casey Kelleher.
Susannah says,
'As my first acquisition at Bookouture, I'm delighted to be working with Casey. Her expert plotting and brilliantly nail-biting writing leave readers in no doubt that they'll be up for a thrilling ride, and it is with great pleasure that we can bring two more books to her fans. I can't wait to see where Casey's stories go next!'
Casey says,
'I am absolutely thrilled to announce that I've signed a further two-book deal with Bookouture. I'm very much looking forward to working alongside my brilliant new editor, Susannah Hamilton and bringing my readers two more dark and twisted psychological thrillers.
Here's to an exciting 2022!'
We are also thrilled to announce that we have agreed another world rights deal for two more gorgeously escapist romantic comedies from Catherine Walsh. Associate Publisher Isobel Akenhead acquired on behalf of Associate Publisher Lucy Dauman, who is currently on maternity leave.
Isobel says,
'I've felt so lucky to get to work with this exceptionally talented and funny author, whose stories are certain to delight every romcom reader. Catherine's new story – about two best friends travelling home for Christmas – is going to be hilarious, escapist and romantic as all hell, and I can't wait for readers to get their hands on it.'
Catherine says,
'I'm so thrilled to be working with the fabulous team at Bookouture on two more books! They've been absolute dreamboats this past year and I know I couldn't be in better hands. I'm also very excited to be working on my first Christmas romcom and am sure I will feel the exact same way when I'm editing it in June.'