Bookouture re-sign contracts with Goldring and Midwood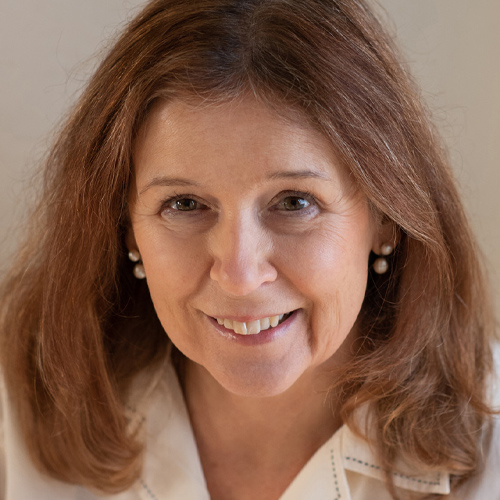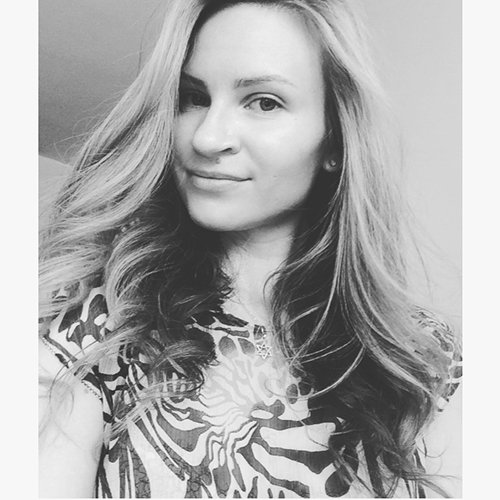 We're so excited to share that we have more fabulous books on their way from historical fiction authors Suzanne Goldring and Ellie Midwood.
We are delighted to announce to have signed another two books from bestselling historical fiction author Suzanne Goldring. Associate Publisher Lydia Vassar-Smith signed world all language rights from Heather Holden-Brown at the HHB Agency.
Lydia said,
'Since the phenomenal success of My Name is Eva, Suzanne has gone from strength-to-strength with her writing, creating compelling, thought-provoking historical novels that transport you back to the past, lifting the lid on the hardships and hidden truths of history. I am so excited to be publishing more books by this very talented author.'
Suzanne said,
'I am so thrilled to have the opportunity to continue working with my excellent, enthusiastic editor Lydia Vassar-Smith. Her intelligent insights and the dedication of the talented Bookouture team are behind the rapid success of my books. I still pinch myself when I think how a story about an old lady in a care home has achieved worldwide fame and I have been inspired to write three more books in the space of just two years. It has been a breakneck journey so far and I'm excited to continue the adventure.'
We're also extremely thrilled to report that we will be publishing two more World War Two page-turners by international bestseller Ellie Midwood. Since Ellie's first Bookouture novel, The Violinist of Auschwitz, we have published six books in the space of the year, selling over 160,000 copies.
Christina said,
'Working with Ellie is honestly such a dream. Every single novel is breathtakingly beautiful – I'm in awe of her talent. She brings to life real stories and real women – brave historical figures who deserve to be honoured – with such grace and lyrical prose. I'm beyond excited about these two next books, that I know will be every bit as gripping and inspirational. They are sure to be absolutely adored by Ellie's legions of fans, and I cannot wait to publish them.'
Ellie said,
'I couldn't be more thrilled to sign a contract for two new projects with my lovely publishing family Bookouture! There were quite a few projects I wanted to write about, but after a few brainstorming sessions with my wonderful editor Christina, we decided on the two most fascinating ones. The first novel will tell the story of Margot, a German woman who risked her freedom and life to save her Jewish husband from the Gestapo along with other women during the Rosenstraße protests. The second novel will tell the incredible story of Dora Schaul, a brave French Resistance fighter who identified Lyon's Gestapo members to the Allies and helped bring about the capture of Klaus Barbie, the infamous Butcher of Lyon, himself. As with most of my books, these two novels will be based on true stories, and I already can't wait to share them with my readers!'
We'd love you to join us on Facebook and Twitter to celebrate this fabulous news.