Bookouture re-sign contracts with Goldring and Dickson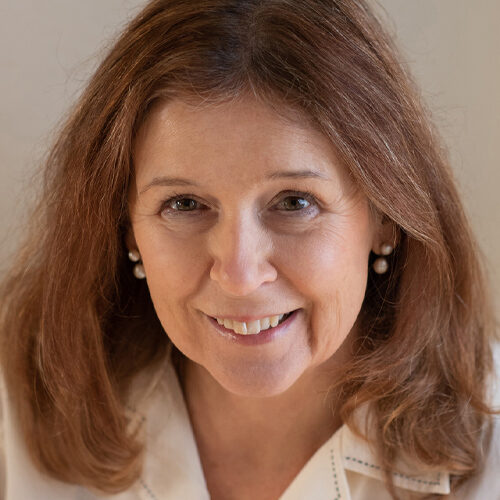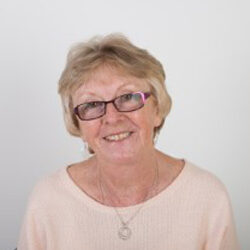 Some fabulous news to share today!
We are delighted to announce we have signed another two books from bestselling historical fiction author Suzanne Goldring. Associate Publisher Lydia Vassar-Smith signed world all language rights from Heather Holden-Brown at the HHB Agency.
Lydia said,
'Since the phenomenal success of My Name is Eva, Suzanne has gone from strength-to-strength with her writing, creating compelling, thought-provoking historical novels that transport you back to the past, lifting the lid on the hardships and hidden truths of history. I am so excited to be publishing more books by this very talented author.'
Suzanne said,
'I am so thrilled to have the opportunity to continue working with my excellent, enthusiastic editor Lydia Vassar-Smith. Her intelligent insights and the dedication of the talented Bookouture team are behind the rapid success of my books. I still pinch myself when I think how a story about an old lady in a care home has achieved worldwide fame and I have been inspired to write three more books in the space of just two years. It has been a breakneck journey so far and I'm excited to continue the adventure.'
We are also delighted to announce that we have more books in the pipeline from international bestseller Shirley Dickson.
Associate Publisher Christina Demosthenous has acquired World All Language and Audio rights for two more heartbreaking World War Two novels from the author. The first book, The Orphan's Memory Quilt, which be published in 2021, followed by another in 2022.
Christina said,
'I'm so very excited about this. More books from Shirley means more moving, beautiful tales and stocking up on tissues as I'm swept away and moved to tears by the hope and heart of her page-turners. Shirley has captured readers' hearts all around the globe with her unforgettable wartime stories, and we have two incredible offerings coming up that will not disappoint.'
Shirley said,
'I'm over the moon to be offered another contract and to have the opportunity to bring more World War Two books to my readers. I'm thrilled to be working with the amazing Bookouture team and Christina Demosthenous who gives me a tremendous amount of guidance and support.'
Please do join us on Facebook and Twitter to celebrate the fabulous news.