Bookouture re-sign contracts with Emma Davies and Katie Gayle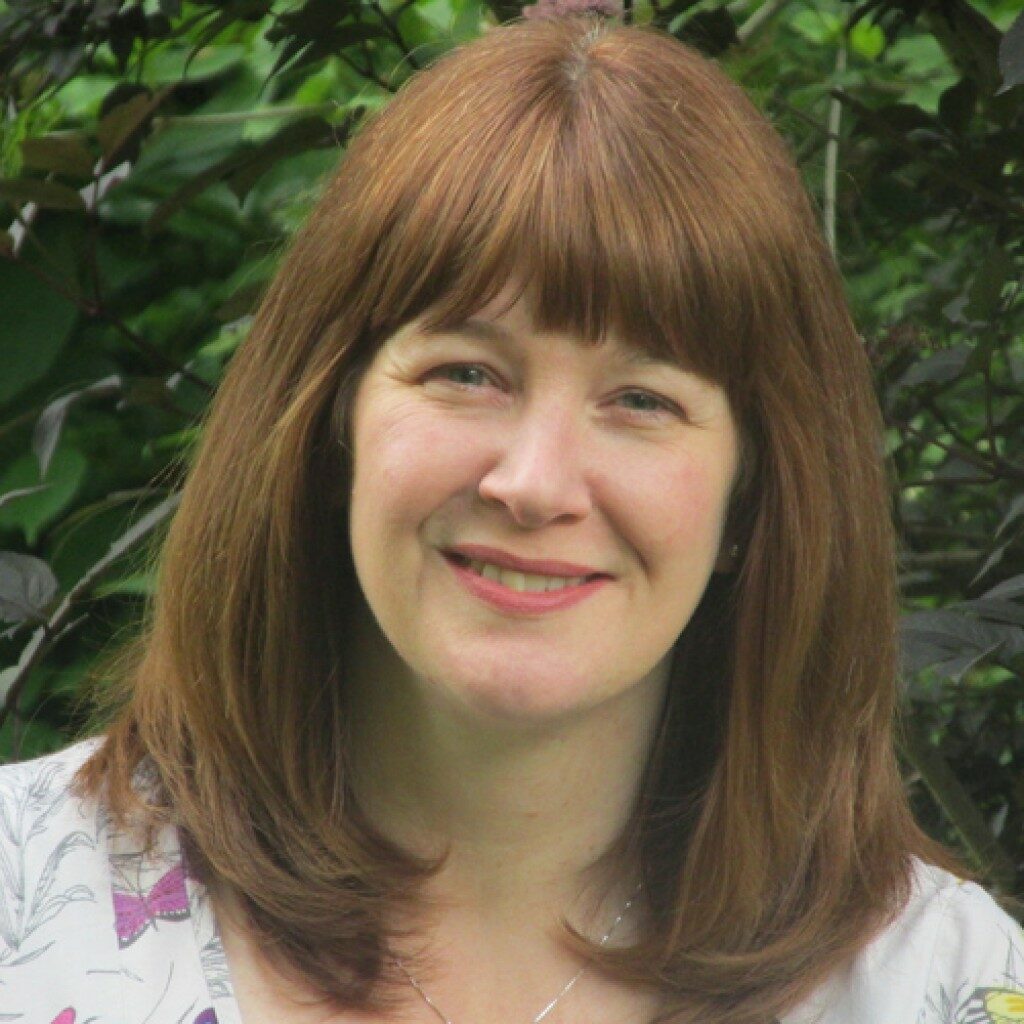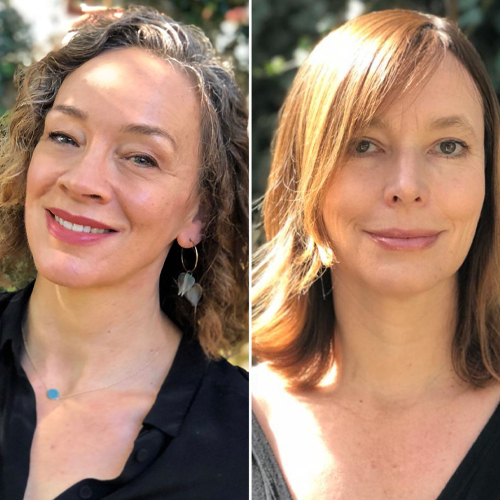 We are very excited to share the news that we have re-signed contracts with authors Emma Davies and Katie Gayle.
Firstly, we will be publishing four more books with Emma Davies. Commissioning Editor Therese Keating acquired World rights for a new cosy mystery series featuring unlikely detective duo, caterer Francesca Eve and puzzle genius Adam Smith. The first book in the series, in which life imitates art at a murder mystery party when one of the guests is killed, will publish in February 2022.
Therese said,
'Emma's long relationship with Bookouture is such a testament to her talent and brilliant storytelling. To publish thirteen books anywhere is an amazing achievement – I'm so happy to be working with her on books fourteen and beyond as she embarks on this exciting new direction! The Adam and Eve mysteries are great puzzles that I know readers will enjoy grappling with – but I also know they'll fall in love with Fran and Adam and their unusual friendship.'
Emma said,
'When I signed my first contract with Bookouture little did I know that just a few years later I would be signing my fifth, and I'm so happy to be continuing my journey with this incredible team. The fact that I signed this new contract on exactly the same date of my first book's publication back in 2014, is wonderfully synchronous, and I have a very good feeling about the coming year. Bringing four new stories to even more readers is an incredibly exciting challenge and with the help of my fantastic editor, Therese, I know I'll get there. I couldn't wish for more.'
We are delighted to announce that Therese Keating has also acquired World rights in two new cosy crime novels from writing partnership Kate Sidley and Gail Schimmel, writing as Katie Gayle. The first novel in the new Cotswold-based series, in which amateur sleuth Roberta Bird investigates the mystery of the body buried under the shed in her cottage garden, will publish in Spring 2022.
Therese said,
'From the first chapter I ever read of Kate and Gail's writing I knew I had to publish them, and I'm overjoyed to be bringing this new series to readers. Full of the duo's trademark charm and wit, and unforgettable characters, there are also plot twists and red herrings aplenty – the perfect escapist read for mystery lovers everywhere. No one makes murder quite as fun.'
Kate and Gail said,
'We loved working with the super talented and professional Bookouture team to bring Epiphany Bloom to life and to readers. So we're thrilled that they will be publishing our new cosy mystery series. Our amateur sleuth, Roberta Bird, and her very naughty four-legged friend Jake, look forward to meeting you all in 2022!'
Please do join us on Facebook and Twitter to celebrate the fabulous news.