Bookouture re-sign contracts with Elliot and Trope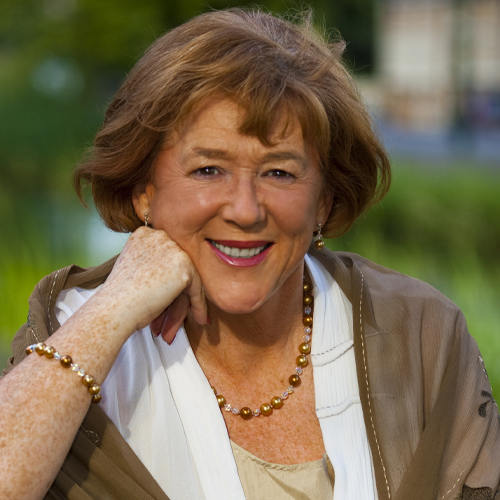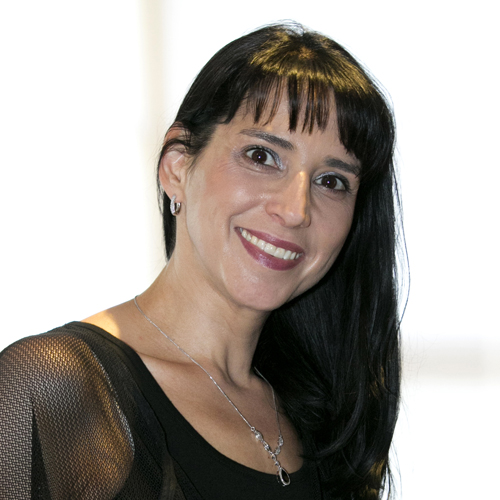 We're thrilled to announce that we have re-signed contracts with Laura Elliot and Nicole Trope.
Publisher Claire Bord has agreed World All Language rights for a new psychological thriller from Laura Elliot. Laura Elliot has sold over half a million copies of her books with Bookouture and they've repeatedly hit the Amazon Kindle bestseller charts in the UK, US, Australia and Canada.
Claire says,
'It's been absolutely wonderful working with Laura over the past few years. The international readership for her incredibly evocative, page-turning and distinctive novels has continued to grow and grow. I'm so excited to publish her next book which tells the story of a marriage falling apart, set against the backdrop of a house steeped in secrets and a family about to find themselves in terrible danger.'
Laura says,
'I'm delighted to be working on my latest novel for Bookouture. It's been a pleasure working with my editor, Claire Bord and the Bookouture team. They have been so friendly and supportive to me from the beginning, and I'm looking forward immensely to this latest collaboration.'
Laura Elliot's new book will be published in August 2020.
We are also delighted to be signing up Nicole Trope for two new books.
Associate Publisher Christina Demosthenous acquired World All Language rights for two new family dramas, following the bestselling success of The Boy in the Photo. The first book, publishing in October 2020, is the story of a teenage girl who goes missing on a school camp, and the shocking truth of what happened. This heartbreaking and stirring novel is perfect for fans of Jodi Picoult and Kate Hewitt.
Christina Demosthenous says,
'Nicole is a magnificent storyteller. With every book she breaks my heart, brings tears to my eyes and leaves me gasping in shock as she spins her twisty, breathtaking tales. She has the ability of getting straight into the core of a family in turmoil, leaving the reader's pulse galloping as the nightmare unfolds. I couldn't be more excited to be publishing her stunning novels.'
Nicole Trope says,
'I am thrilled to be able to continue my Bookouture journey with Christina and the rest of the team. As I put the finishing touches on novel number five, I know that I can only go from strength to strength being represented by this wonderful company.'
We would love you to join us on Facebook and Twitter to celebrate this exciting news.