Bookouture re-sign contracts with Dee MacDonald, Liz Eeles, Sue Roberts and Ellingham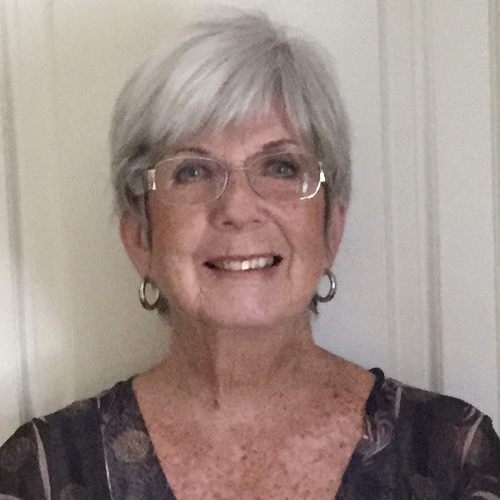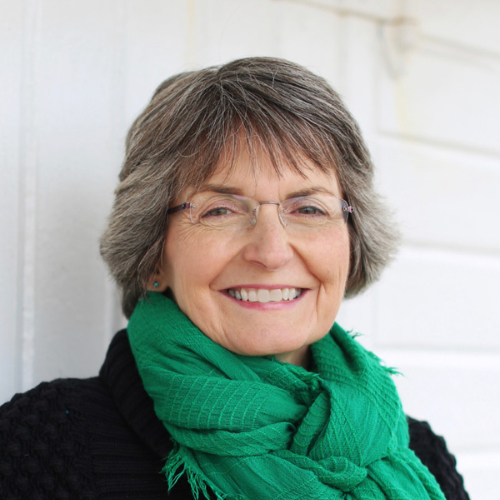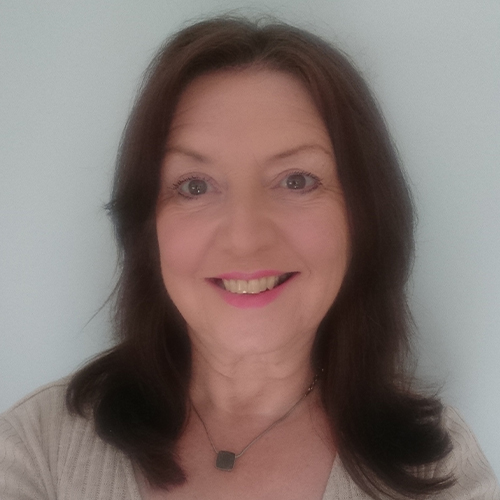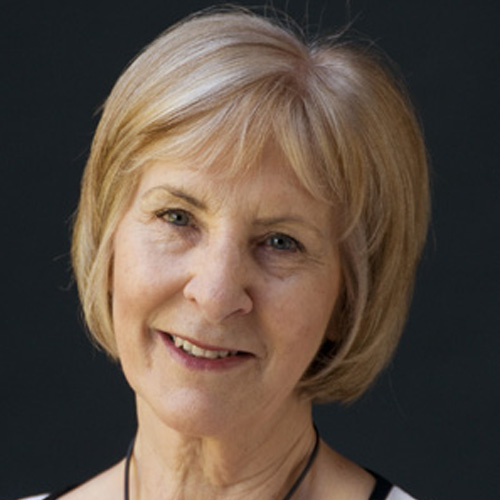 We're delighted to announce that we've signed even more contracts with your favourite Bookouture authors.
Associate publisher Natasha Harding agreed a World All Languages deal, including audio, with Amanda Preston at LBA Literary Agency for three new cosy crime books by bestselling author Dee MacDonald as well as a women's fiction novel.
Natasha says,
'We're excited to be publishing three more cosy crime novels from Dee MacDonald. Her writing in this genre has gone from strength-to-strength and I can't wait to share these books with readers. I'm also so pleased to be publishing a women's fiction novel by Dee, which I know is really close to her heart. Readers are in for a treat!'
Dee says,
'I'm really thrilled to be given this opportunity to write some more novels for Bookouture, to be working with my lovely editor, Natasha Harding, and to introduce readers to some new characters and settings.'
Amanda says,
'Working with Dee and Natasha is a joy, and I'm delighted that this dream team is continuing with these new books. Dee is such a brilliant writer and I can't wait for her readers to find out what is next in store.'
Bookouture Associate Publisher Ellen Gleeson has acquired World All languages rights, plus audio, Film and TV rights for two more books in Liz Eeles' bestselling Heaven's Cove series, both to publish in 2023.
Ellen says,
'Liz is a complete joy to work with and I am so proud of the incredible Heaven's Cove series. The new books have everything readers love about Liz's writing: the beautifully escapist Devon setting, lots of secrets and complex family dynamics, and a delicious romance. It's a pleasure to edit and publish these gorgeous books, and to see this series go from strength to strength.'
Liz says,
'I'm thrilled to have signed a new contract with brilliant Bookouture, especially as it means more Heaven's Cove books! I loved writing the first four books in the series and I can't wait to work on two more with my wonderful editor, Ellen.'
Bookouture Commissioning Editor Natalie Edwards has acquired World All Language Rights for a wonderful two-book series of dazzling Greek beach reads from women's fiction author Sue Roberts.
Natalie says,
'When Sue shared her ideas for these two feel-good summer titles, I was immediately whisked away to the sunshine of Greece. Sue's gorgeous writing and stunning settings combine to make the perfect escapist stories and I cannot wait to publish these novels!'
Sue says,
'I am thrilled to be continuing my writing journey with Natalie and Bookouture and cannot wait until next year when two new summer reads will be out there, hopefully appealing to regular readers of my books, as well as new ones! Set in the hills of Crete, we even meet some adorable four legged friends for those of you who are dog lovers. I look forward to sharing this new, two book series with you.'
Associate publisher Natasha Harding agreed a World All Languages deal, including audio, for two new books in the Flora Steele cosy crime series from bestselling author Merryn Allingham.
Natasha says, 'I'm super excited for more books in the bestselling Flora Steele series! There are more crime-solving adventures in store for Flora and Jack, as this fantastic cosy crime series extends to the seventh and eighth book in the series. I also can't wait to find out what happens next with Flora and Jack's relationship – and I know fans will be looking forward to finding out as well!'
Merryn says,
'I'm thrilled to be signing a new contract for two more Flora Steele mysteries. Thank you, brilliant Bookouture team, for making the series such a success! It's been a huge pleasure to work with you all.'
Please join us on Facebook and Twitter to celebrate the news.