Bookouture re-sign contracts with authors Dawson, Hokin, Kerr and Thorne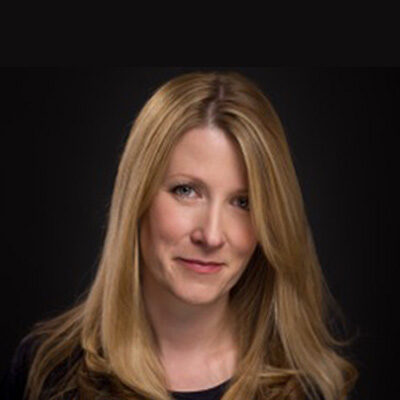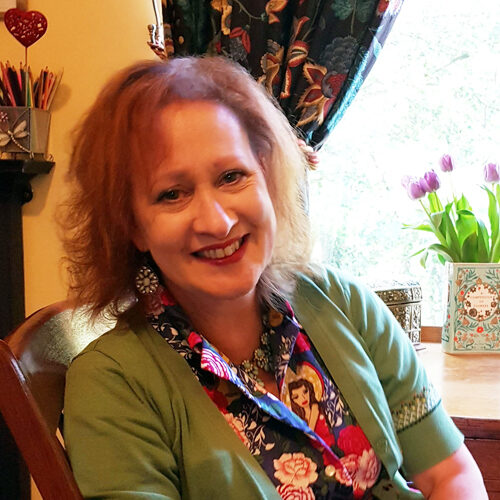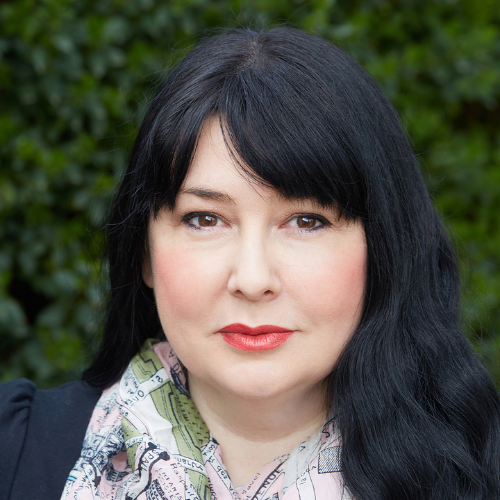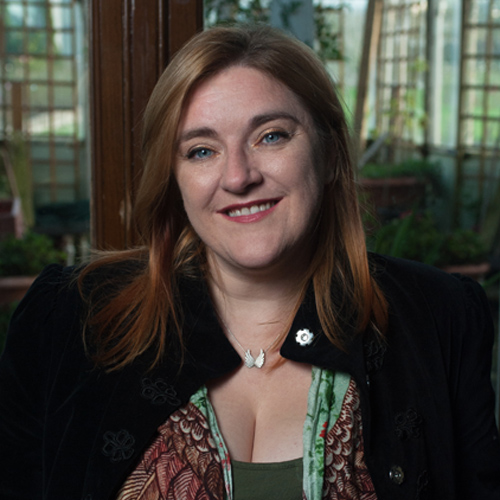 We are delighted to announce that we have re-signed contracts with four of your favourite Bookouture authors – Lucy Dawson, Catherine Hokin, Kennedy Kerr and Jessica Thorne.
We are delighted to announce that Associate Publisher Claire Simmonds has acquired World English rights excluding audio for a new psychological thriller by Lucy Dawson from Sarah Ballard of United Agents. The Night She Lied will publish in November 2023.
Claire says,
'I am so thrilled to be working with Lucy on this phenomenal book. Lucy is an expert at crafting the richest and most compelling of plots with twists and turns the reader doesn't see coming. I cannot wait for her readers to discover and love The Night She Lied as much as I do!'
Lucy says,
'After a year off in 2022, I'm delighted to be working with Claire and the fabulous team at Bookouture on my sixth title with them. It'll be exciting to see what November brings!'
We are delighted that we have re-signed with historical fiction author Catherine Hokin. Commissioning Editor Harriet Wade has acquired world all language rights for two Second World War novels.
Harriet says,
'I am so delighted to be working with Catherine, who is just a brilliant historical fiction writer and all-round incredible storyteller. I have been so excited ever since I heard the ideas for her next novels. Catherine's loyal readers as well as new fans around the world will absolutely devour these stories. They are in for a real treat!'
Catherine says,
'Signing my first contract with Bookouture in 2019 was the best thing that could have happened to my writing career, so I am absolutely delighted to be doing it again! Harriet is an incredibly supportive editor and seeing my work constantly reaching new audiences and being translated into so many languages – now including German – is an absolute dream for me. I cannot wait to start working on the next group of stories.'
We're also over the moon that Commissioning Editor Kelsie Marsden has agreed a World All Languages deal for two more emotional, uplifting novels in the Loch Cameron series. Packed with heartbreak, healing, characters you'll fall in love with and stunning descriptions of the Scottish Highlands, readers are loving this new series from Kennedy Kerr.
Kelsie says,
'It is such a joy to work on this gorgeous series. When the first draft lands in my inbox I know I'm in for a treat. Kennedy knows exactly what readers in this genre are looking for and delivers it by the bucket-load. We've got a quirky cast of village characters, a truly beautiful setting and tons of emotional drama, as well as a bit of romance and history too! Kennedy's creativity is boundless, and I love all of the lovely details she packs into these books. I'm so thrilled to be publishing more in this fantastic series, and working with Kennedy is a real delight.'
Kennedy says,
'I'm so happy to be bringing readers another two books with Bookouture! I adore working with them to bring my books to a wide audience, and it's been an absolute privilege and a delight to be able to create the Magpie Cove and Loch Cameron series with them.
I strive to make stories that celebrate women's strength, joy and resilience and the power of female friendship; I also love to include women's history in my books as a reminder to us all that women's stories have always – and continue to – matter.'
We're also totally thrilled that Commissioning Editor Natalie Edwards has agreed a three-book deal with author Jessica Thorne for a new fantasy series that will be published under the Second Sky imprint, starting in the summer of 2024. The deal was negotiated via agent Sallyanne Sweeny of MMB Creative.
Natalie says,
'I am so pleased to be publishing Jessica Thorne's new fantasy series next year. It is a masterful blend of fantasy and romance, and the incredible world building has such deep roots in familiar fairy tales – with Jessica's unique twist – that I know readers are going to absolutely fall in love with these novels!'
Jessica says,
'I'm delighted to be working with Bookouture and Natalie, and to bring to life a story I have wanted to write for many years now. It's so exciting to return to a fantasy romance series, with all those fairy tale influences I love so much, and I hope everyone will come to adore these characters as much as I do.'
Please join us on Facebook and Twitter to celebrate this awesome news.