Bookouture re-sign contracts with Curham and Ryan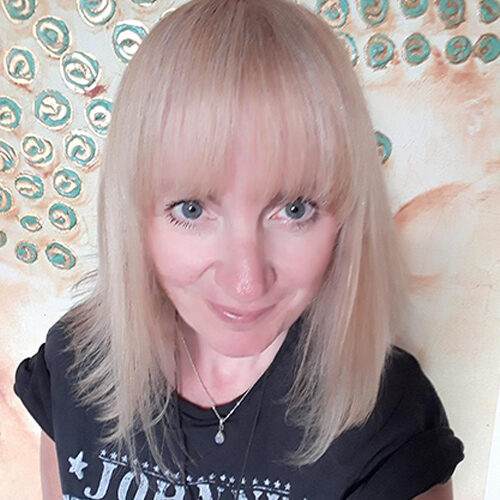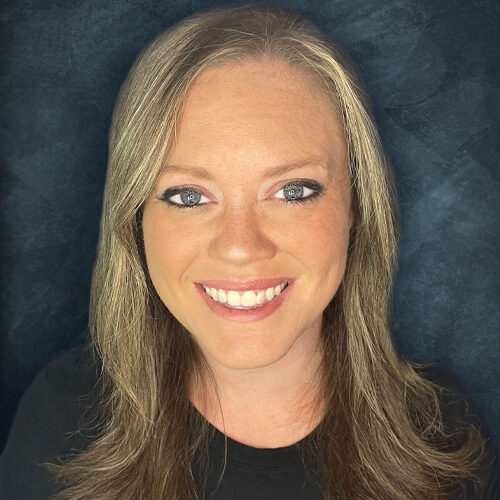 We are delighted to announce that Bookouture have re-signed contracts with historical fiction authors Siobhan Curham and Shari J. Ryan.
Commissioning Editor Kelsie Marsden secured a World All Languages deal for three new gripping and emotional World War Two historical novels with Siobhan Curham. Siobhan's latest novel, The Storyteller of Auschwitz, has been sold in six languages so far.
Kelsie says,
'Siobhan has an incredible talent for writing courageous and charming heroines that readers just fall in love with, and this is what sets her historical fiction apart. Her books are packed full of heartbreak and turmoil, but there is always light in the darkness too. By the end, her characters really feel like friends. Her books always make me smile, and usually cry too. I'm so thrilled to continue working with Siobhan, her creativity is limitless, and she always manages to surprise me with the depth of her research. Siobhan knows exactly what readers in this genre want and delivers it by the bucket-load – I just know readers are going to love these new books and I can't wait to publish them!'
Siobhan says,
'Being published by the dynamic and innovative Bookouture has been a dream come true for me and it's such a thrill to sign with them for three more novels. My writing career has gone from strength to strength under the expert guidance of my wonderful editor, Kelsie, and the rest of the hugely talented team. And to see my latest novel, The Storyteller of Auschwitz, sold in six languages is beyond my wildest writing dreams! I can't wait to see what the future brings.'
Commissioning Editor Lucy Frederick secured World All Language rights in a new four-book deal for two US-set psychological thrillers and two World War Two historical fiction novels from USA Today bestseller Shari J. Ryan. The first heart-pounding thriller in the contract, The Perfect Nanny, will publish February 2024.
Lucy says,
'Shari is every editor's dream – a true delight to work with and the queen of engaging, heart-wrenching page-turners. Her historical novels are beyond emotional, heartbreaking yet hopeful, and supremely captivating, and her psychological thrillers addictive, suspenseful and twisty in equal measure. Shari is a true talent and I feel so lucky to work with her and to be able to share both sides of her publishing with the world – I know Shari's fans will be blown away.'
Shari says,
'Over the past couple of years with Bookouture, I have had the pleasure of working with an incredibly talented team of professionals who all go above and beyond for each author. Most importantly, I'm very fortunate to have Lucy Frederick by my side as a brilliant editor and an inspiring source of support during the publishing process and I'm beyond grateful for the opportunity to write more historical fictions and psychological thrillers. I thank my lucky stars every day for this amazing journey.'
Please join us on Facebook and Twitter to celebrate this awesome news.