Bookouture re-sign contracts with Curham and Harrison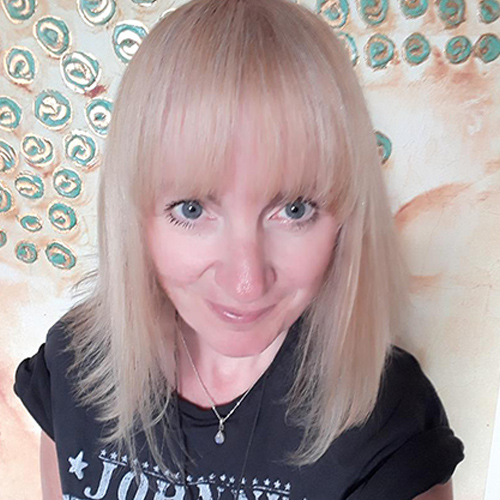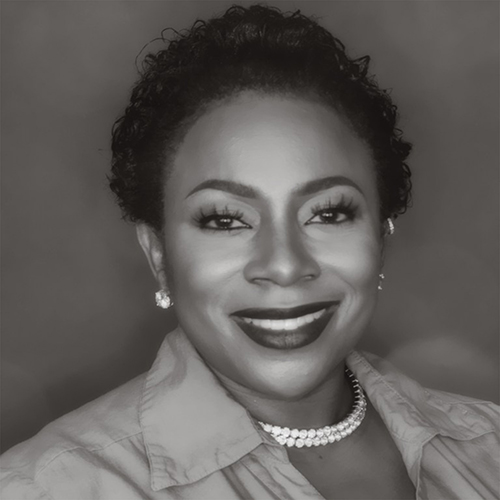 We're absolutely delighted to tell you that we have re-signed contracts with authors Siobhan Curham and Suzette D. Harrison.
Commissioning Editor Cara Chimirri has acquired World English rights, including audio, for two new historical novels by bestselling author Siobhan Curham, via Jane Willis at United Agents. Publishing in 2022, they will bring readers more sweeping Second World War stories, featuring strong women in extraordinary circumstances,.
Cara said,
'I am just bursting with enthusiasm and passion for these forthcoming novels from Siobhan. She knows just what historical fiction readers love and never fails to deliver something wonderfully unexpected that sheds new light on different aspects of history. Siobhan's characters leap right off the page and are the kind you know will stay with you for a lifetime. I can't wait for all her readers to get their hands on these brilliant new books!'
Siobhan said,
'I'm thrilled to be signing a new contract with Bookouture. Having been a published author for 20 years I can honestly say that I've never felt as supported by a publisher as I have in this last year with Bookouture. When my first novel with them, An American in Paris, become a US Top Ten bestseller this month it was a career-long dream come true and I'm so excited to see what my future with them holds.'
We are also absolutely delighted to share that Commissioning Editor Emily Gowers has acquired World English language rights for two books from Suzette D. Harrison. The new books will publish in February and September 2022.
Emily said,
'Suzette is costing me a fortune in tissues! I have wept buckets over her beautiful novels. She has such a gift for bringing out the humanity in history and I am in awe of how she blends historic events with the passionate, vibrant lives of her characters. I could not be more proud or excited to be continuing to work with her!'
Suzette said,
'There aren't enough words to express how wonderful it is to work with Emily once again. Her calm, ability to help sharpen my intent, and the dignity she allows my style and writing are a breath of fresh air.'
Please join us on Facebook and Twitter to celebrate this great news!