Bookouture re-sign contracts with Crouch, Herron and Wiesner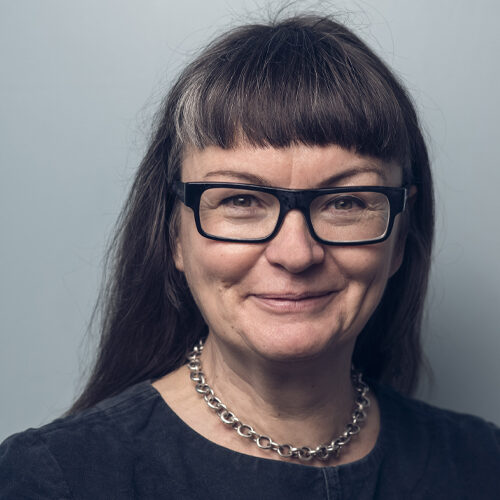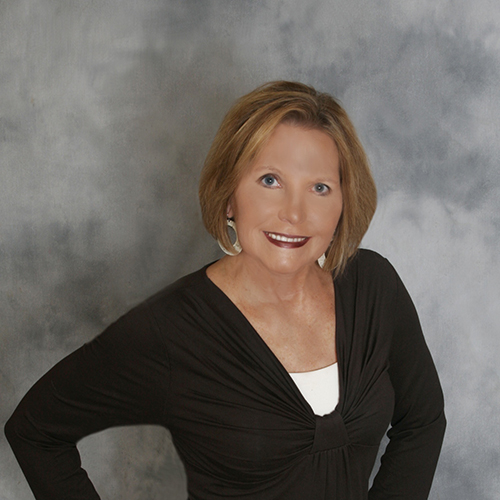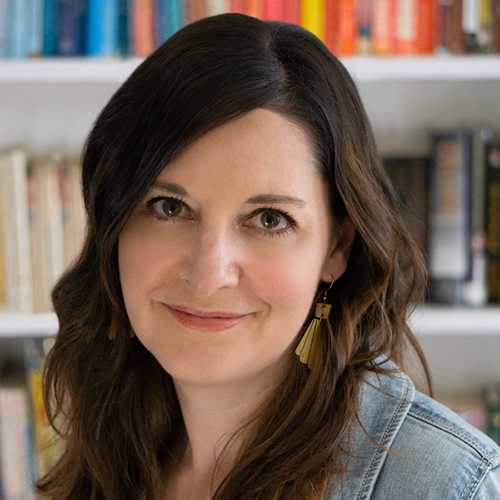 We are delighted to announce that we have re-signed contracts with authors Julia Crouch, Rita Herron and Melissa Wiesner.
Publishing Director Ruth Tross has signed a World English deal for two more gripping psychological thrillers from Julia Crouch, from Cathryn Summerhayes at Curtis Brown.
Ruth says,
'I've loved working with Julia on her brilliantly twisty and bestselling books The New Mother and The Daughters, and I'm over the moon to have two more gripping suspense thrillers coming this year and next. In The Dogwalker we meet Caz as she discovers a body… for the second time. From the minute I read the first paragraph of Julia's synopsis I was hooked and I can't wait to share these fantastic books with readers across the world!'
Julia says,
'I'm beyond excited to be staying in the Bookouture family to work with Ruth again on another two twisty suspense novels. She is such a brilliant editor and Bookouture is a truly switched-on publisher. Dogwalking is a hazardous enterprise for a thriller writer – so many tense scenarios present themselves! I'm having such fun weaving a few of the darker ones together for The Dogwalker, and can't wait to see it out there in the hands of the many readers Bookouture have brought to my work.'
We're delighted to have signed three new books from Rita Herron in the unputdownable Detective Ellie Reeves series. Associate Publisher Lydia Vassar-Smith signed World English Language rights from Jenny Bent at The Bent Agency.
Lydia says,
'To have signed three new books from Rita Herron brings me great joy. Nobody can write a page-turner like she does with a cliff-hanger in every chapter. Ellie Reeves is a fantastic series detective that readers really root for and I am thrilled to be Rita's publisher.'
Rita says,
'I'm both thrilled and honored to continue the Detective Ellie Reeves series with my fabulous editor Lydia Vassar-Smith and the amazing Bookouture team. Lydia's insights and editorial feedback are an inspiration. I've already had a sneak peek at titles for the next books and they're fantastic. I can't wait to see where we take the series!'
In even more brilliant news, we're thrilled to announce that Associate Publisher Ellen Gleeson has acquired World All Language rights, plus audio and Film & TV, for three women's fiction novels from bestselling author Melissa Wiesner. The first, about a lifetime of love between two best friends and the dark secrets between them, will publish in 2023. The author's most recent book, His Secret Daughter, was a runaway Kindle Unlimited success and hit the UK Amazon top 10.
Ellen says,
'Melissa is a joy to work with: incredibly talented, brimming with ideas, and eager to do whatever it takes to make her books appeal to the widest audience possible. She has an incredible instinct for understanding exactly how to tug on readers' heartstrings and I know that whenever I sit down to edit her books, I'm in for a tear-fest!'
Melissa says,
'It's been an incredible honor to work with Bookouture on my first four books, and I'm thrilled to have the chance to publish three more with this talented and supportive team. Ellen is an absolute dream editor, and I can't think of anyone I'd rather collaborate with to bring these new books to readers!'
Please join us on Facebook and Twitter to celebrate this fantastic news.