Bookouture re-sign contracts with Cross and Choudary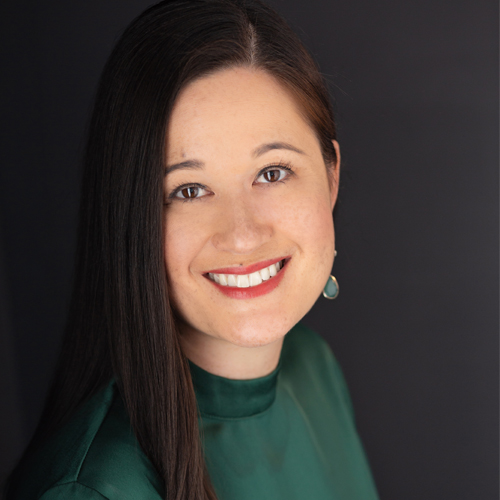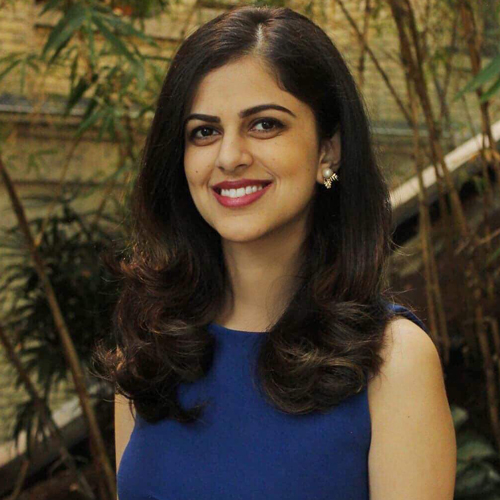 We are delighted to share the news that Bookouture have re-signed contracts with thriller authors Georgina Cross and Ruhi Choudhary.
Commissioning Editor Maisie Lawrence has acquired World All Language rights to two more psychological thrillers by Amazon charts bestseller Georgina Cross from Rachel Beck at Liza Dawson Associates. Her next two books will publish in February and December 2022.
Maisie said,
'I've been so delighted to be a part of driving such huge success for Georgina over the past year. Her debut novel, The Stepdaughter, launched her as a rising star in the Kindle charts and I know that readers will absolutely love her next two books. As pacey as they come and with frankly jaw-dropping twists, Georgina knows exactly what her readers love. I'm so excited to see what the next year will bring for her!'
Georgina said,
'It wasn't long ago when I signed my very first publishing contract with Bookouture and to sign another two-book deal with this group is amazing. Thank you to my agent, editor, and the entire Bookouture team for providing me with this opportunity. I am forever grateful.'
Rachel added,
'It's been such a joy watching Georgina grow book over book, and an honor to be at the helm of her career. I can't wait for readers to discover these new books from her!'
Associate Publisher Lucy Dauman has acquired World All Language rights, including audio, for two more crime thrillers by Ruhi Choudhary, to publish in 2022.
Lucy said,
'I am over the moon that we have two more thrillers from Ruhi to look forward to next year. Ruhi is a master storyteller, and her books are truly unputdownable. Each one takes the reader on a breathless journey, hearts racing as we hurtle towards that final twist that you just know is going to blow your mind. Readers everywhere are already addicted to the Mackenzie Price series, and I can't wait for them to get their hands on Ruhi's gripping new books.'
Ruhi said,
'I've had the best experience working with Lucy and the Bookouture team. It's an absolute pleasure to continue my writing journey with such a talented and hard-working group of people. I'm beyond excited to share more stories with my readers!'
We do hope you'll join us over on Facebook and Twitter to celebrate the news.