Bookouture re-sign contracts with Clarke, Stelljes and Wilkinson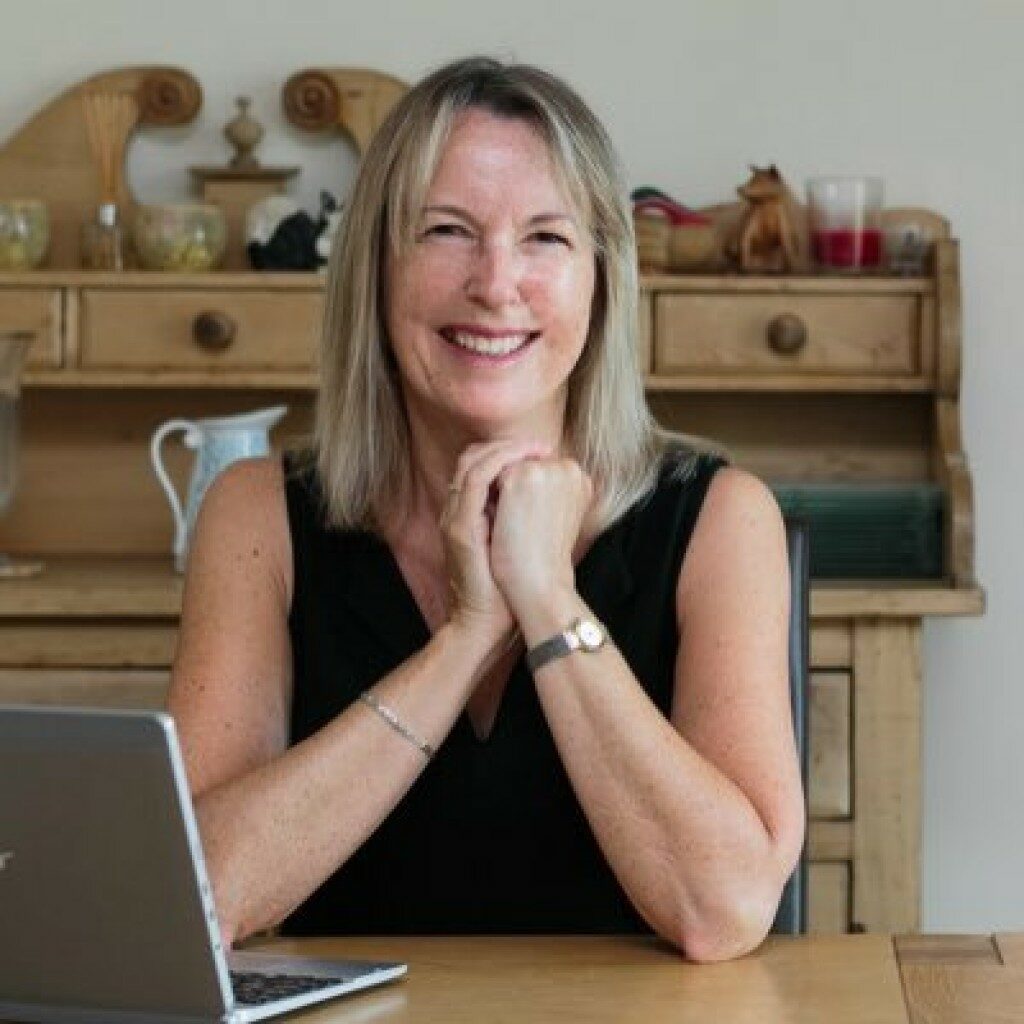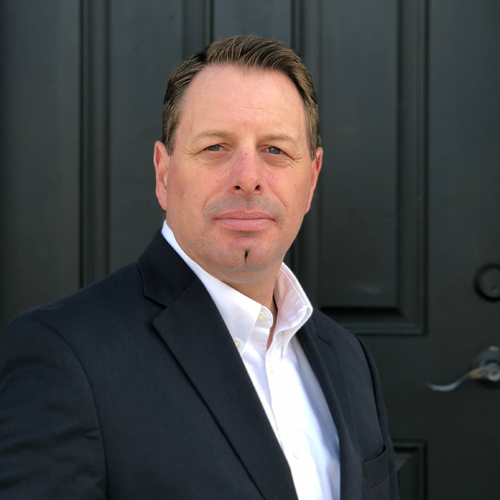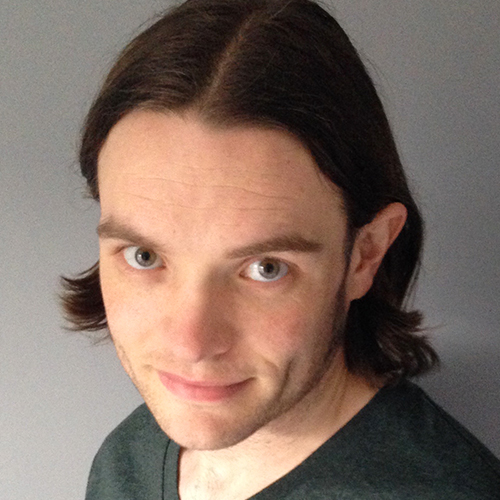 This week the fabulous news about re-contracting some of your favourite authors, just keeps on coming.
Commissioning editor Jennifer Hunt has acquired two twisty, domestic psychological thrillers from Wendy Clarke, whose previous titles have sold more than 150,000 copies worldwide.
Jennifer said,
'It's been two years since I started publishing Wendy, and her thrillers just get better and better. They're endlessly twisty, dark and atmospheric. Canals give me the shivers because of Blind Date, the Lake District will always seem like it holds secrets because of What She Saw, and I will never hear about an engagement and not think of the beginning of The Bride. I can't wait to be totally transported into the lives of the characters in her two new books.'
Wendy said,
'From the day my fabulous editor, Jennifer, contacted me to tell me she loved my debut novel and would like to publish it, I knew as an author I'd found my 'home'. After working successfully together on five books, I'm delighted to say that I still feel the same way and am very much looking forward to continuing to work with the dynamic and supportive team at Bookouture.'
Associate Publisher Ellen Gleeson struck a three-book deal for World All Languages, including audio format, direct with bestselling thriller author Roger Stelljes to continue the gripping Agent Tori Hunter series. Book 4, the follow up to The Hidden Girl, is on the way for summer 2022.
Ellen said,
'Roger is a true pro. His plotting and pacing is second to none; his settings are beautifully described and full of atmosphere; and crucially he knows exactly how to shock readers! His army of fans have totally fallen for Agent Tori Hunter and her badass, no-nonsense ways as she tracks down murderers and kidnappers in Minnesota's lake country. I can't wait to see where Roger takes Tori on the next adventure.'
Roger said,
'It's been a great ride writing Tori and discovering the layers to her, Braddock and the whole cast of characters in their world in Manchester Bay. I look forward to working with Ellen and her team as we bring more Tori stories to life.'
Associate Publisher Ellen Gleeson has acquired World All Languages rights for two more addictive psychological thrillers, plus the coming-of-age novel Truly, Madly, Amy direct from bestselling author Kerry Wilkinson to publish in 2022.
Ellen said,
'Every book we publish with Kerry reminds me what an incredible talent we have on our hands! Kerry's ability to come up with snappy, commercial hooks for his page-turning thrillers is second-to-none and the sheer speed and quality of his writing will never cease to amaze me. I'm particularly excited to work on something totally different in Truly, Madly, Amy – a truly beautiful, warm, hilarious, bittersweet and nostalgic read that will transport readers back to their teenage summers.'
Kerry said,
'Bookouture are famous for their data-led publishing. They informed me that ((me + words) + them) x 3 = 3 x book. With data like that, who am I to argue?'