Bookouture re-sign contracts with Clarke and Seeber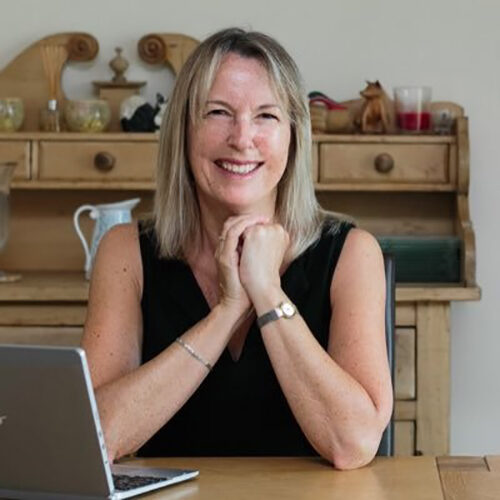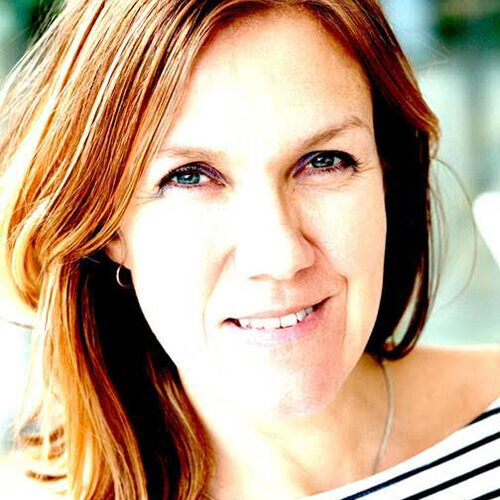 We're delighted today to share the brilliant news that we've re-signed contracts with Wendy Clarke and Claire Seeber.
Commissioning editor Jennifer Hunt has acquired two more psychological thrillers from Kindle bestseller Wendy Clarke, who has already sold more than 100,000 copies.
Jennifer said,
'Wendy has an incredible gift for storytelling, from her relatable characters, who could live just next door, to her unbelievable twists that have readers shocked, she's delivering in every way to her growing readership. Working with her is such a joy and I'm so happy I get to be the first person who gets to read her books.'
Wendy said,
'I am delighted to have been given the opportunity to put two more psychological thrillers in front of my readers. More importantly though, signing a new contract means I can continue working with my fabulous editor, Jennifer, and the rest of the amazing team at Bookouture.'
We are also absolutely delighted to share the news that bestselling author Claire Seeber will be returning to Bookouture with a new two book deal.
Commissioning Editor Cara Chimirri acquired World English rights from Eli Keren and United Agents for two new domestic suspense novels. The first of these, publishing in June 2021, explores the coming together of three mothers from very different backgrounds to plan a neighbourhood street party. On the night of the party, an accusation is made about one of their sons and the fall out threatens to tear their lives apart. The next book will follow in October 2021.
Audio rights have been acquired by Howes and United Agents welcome enquires on adaption and translation rights.
Cara said,
'I am beyond thrilled to have signed these two fabulous new novels from Claire. From the very first page, I was totally drawn into the world Claire has created and was gripped by her ability to create a dark and twisty plot that always leaves you wanting more! I can't wait to get these books into the hands of her existing fans and suspense readers everywhere!'
Claire said,
'I'm delighted to be returning to Bookouture for another two books: they did such an amazing job with 24 Hours and my most recent thriller, The Stepmother. I'm really looking forward to working with my new editor, Cara Chimirri and the rest of the team, as well as being back in touch with all the brilliant Bookouture readers out there. Roll on June 2021!'