Bookouture re-sign contracts with Chouinard, Sanderson and Bright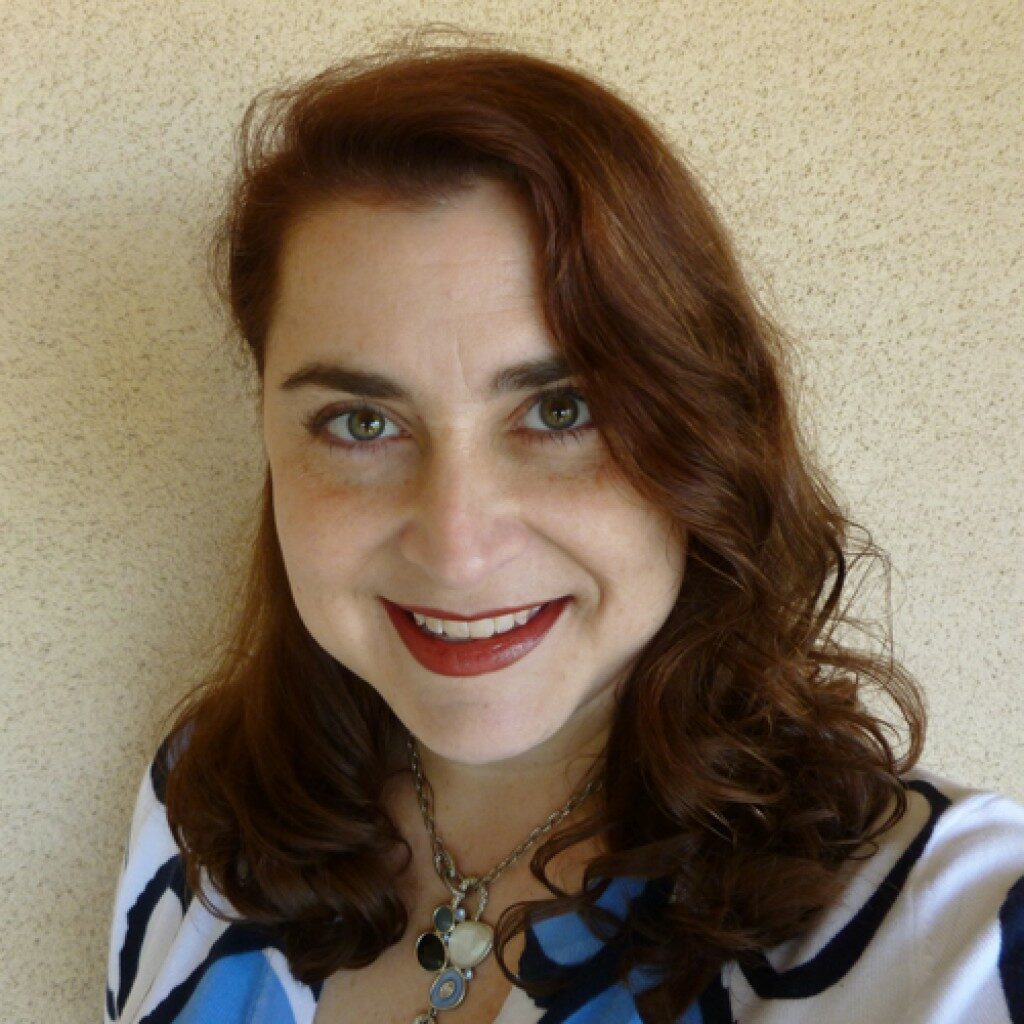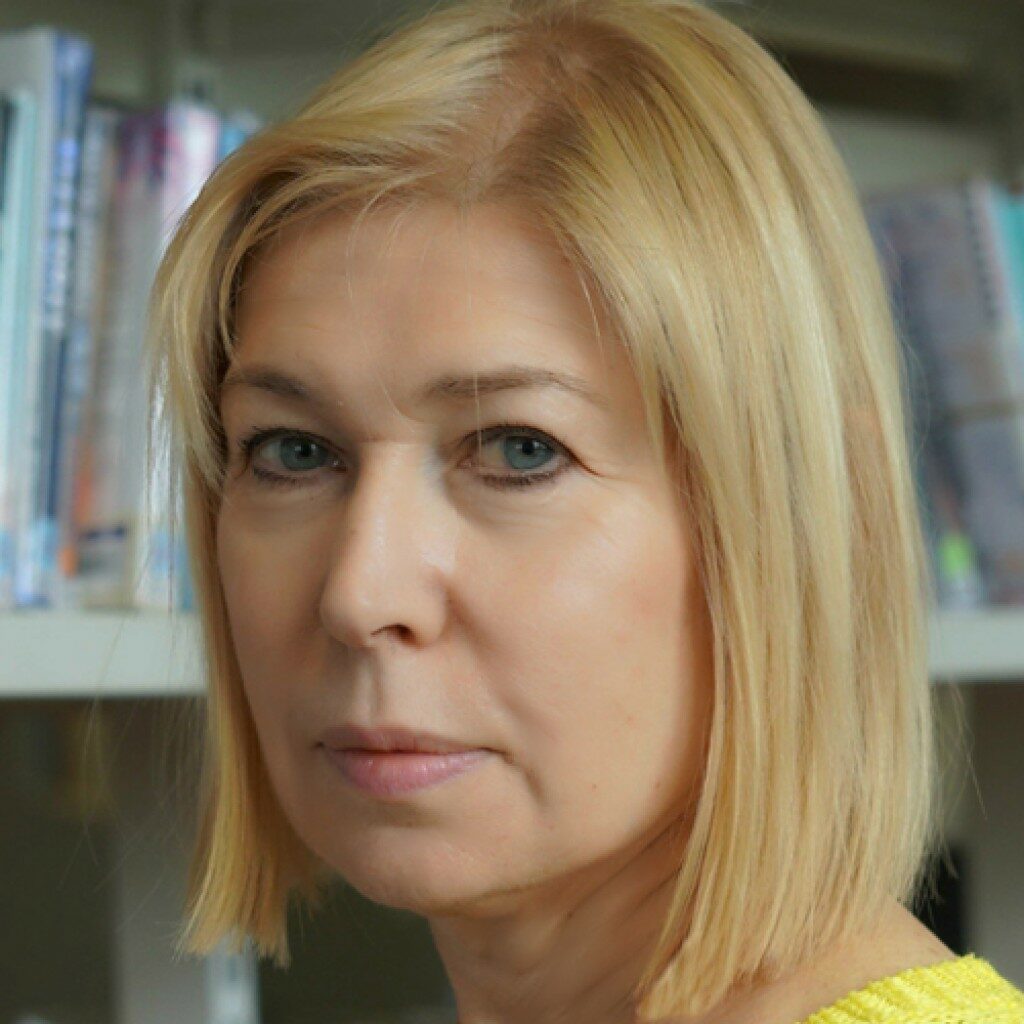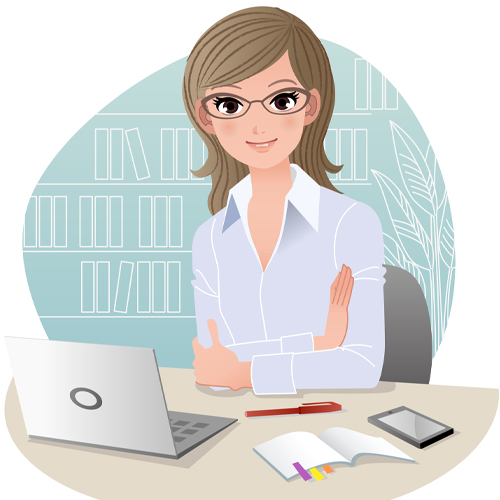 We have such exciting news to share today about new contracts that we have signed with some of our existing authors.
We are thrilled to share that we will be publishing two more books from bestseller M.M. Chouinard. Publishing Executive Leodora Darlington acquired World all language rights.
Leodora says,
'It's been so wonderful following Detective Jo Fournier's journey from book to book and watching Michelle's readership grow at the same time. Michelle's expertise in psychology really shines through in her strong character writing; her killers and their motives always fascinate me. Her writing continues to go from strength to strength; I couldn't be more excited about the plans she has for her next thrillers and cannot wait to work on more of Michelle's brilliant books. Readers are in for a treat!'
Michelle says,
'Signing on with Bookouture is the smartest choice I ever made. In the last year my debut novel sold better than I could have imagined and hit the USA Today and Publisher's Weekly bestseller's lists, and my series is off to an incredible start! That would never have happened without the skill, knowledge, and support that Leodora and the rest of the team brought to the series, and I am so grateful for that! I'm very excited about signing on again for another Jo Fournier book, and for a standalone that will allow me to bring something a little different to my readers.
We are also thrilled to share that we will be publishing another book from bestselling psychological thriller author Lesley Sanderson. Commissioning Editor Therese Keating acquired World English language rights from Hayley Steed at the Madeleine Milburn Agency.
Therese says,
'I'm so happy to be publishing another psychological thriller with Lesley. Her writing is going from strength to strength, with her gripping plots grabbing you from the very first page. Lesley's new book is her most imaginative and exciting yet, and I can't wait for us to share it with readers!'
Lesley says,
'I'm thrilled to be signing this new deal with Bookouture – I get to work on another psychological thriller with my editor Therese who makes editing an enjoyable experience and with the rest of the Bookouture team who always give brilliant input. Thanks for the opportunity to share more of my stories, and to the readers who make it all worthwhile.'
We're also SUPER EXCITED to share the news that we have re-signed Verity Bright! Commissioning Editor Maisie Lawrence acquired world rights for two new historical cozy mysteries, publishing November 2020 and February 2021.
Maisie Lawrence says,
'Verity Bright's fun, glamorous and puzzling whodunnits are exactly what we need right now. I absolutely love their main character – Lady Eleanor Swift – and cannot wait to dive into more mysterious 1920s adventures with her! I'm so excited to be publishing our first Christmas mystery with these talented authors who are already building a strong fanbase with our cozy readers.'
Verity Bright says,
'We have had so much fun writing the Lady Swift series and Bookouture have been such a fantastic publisher that re-signing with them to write another two books in the series is simply wonderful.'
Please do help us celebrate all of this incredibly exciting news on Facebook and Twitter!