Bookouture re-sign contracts with Chouinard and Kane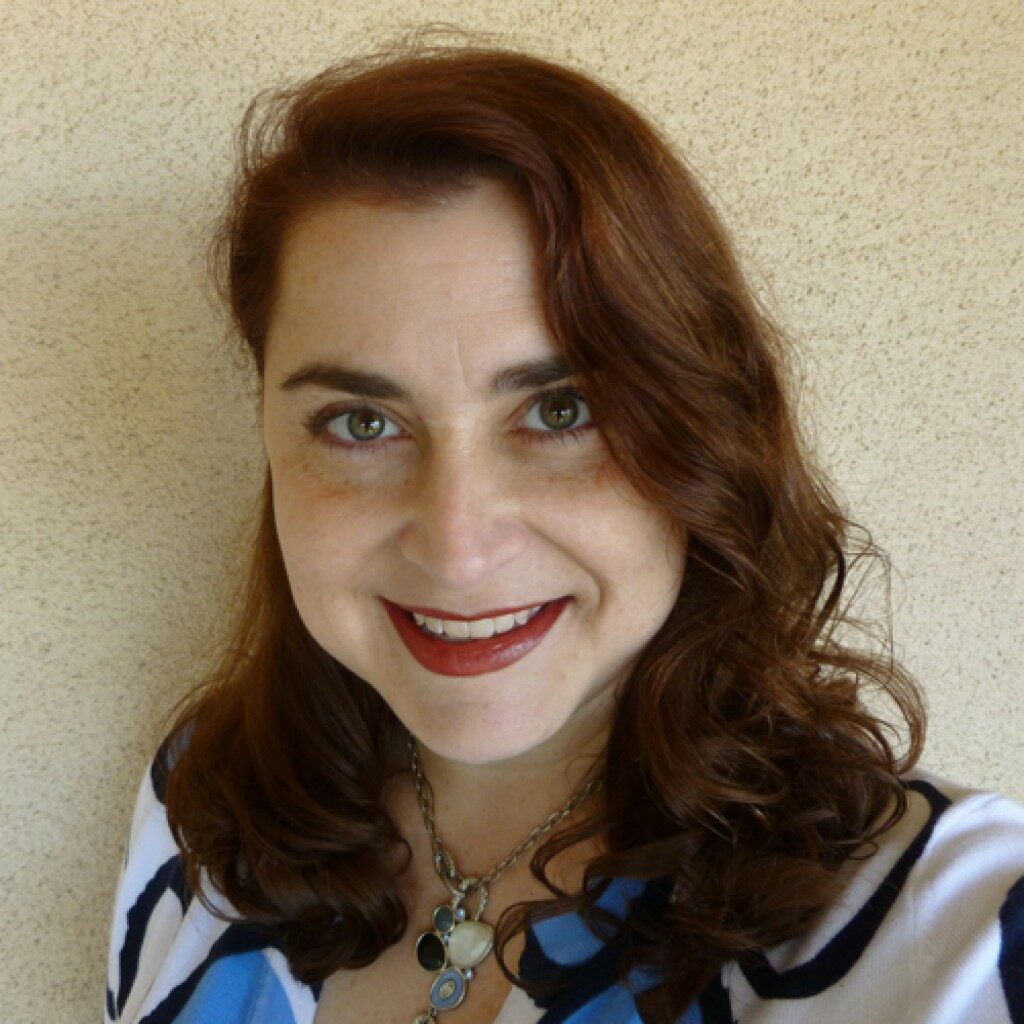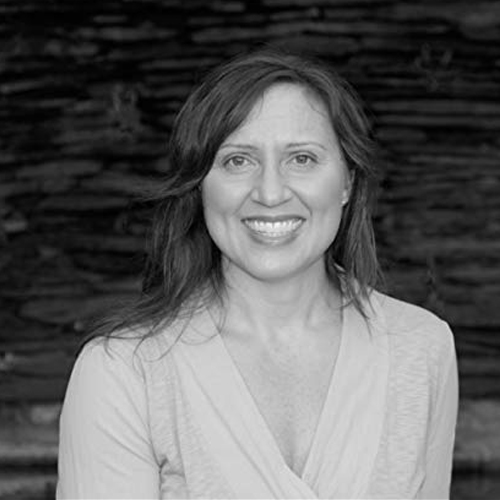 We're absolutely thrilled to announce that Bookouture have re-signed contracts with M.M. Chouinard and Ellery Kane.
Commissioning Editor Sonny Marr has acquired World All Language rights to a new Detective Jo Fournier crime thriller by USA Today bestseller M.M. Chouinard from Lynnette Novak at The Seymour Agency, to publish in May 2022.
Sonny said,
'I am beyond delighted to have signed a new deal with Michelle. I am a huge fan of her dynamic heroine Jo Fournier, and I know her fans are eagerly anticipating the next novel in the series. A master of her craft, Michelle is one of the best crime fiction writers around. Readers can look forward to another perfectly plotted, super fast-paced novel with Michelle's signature killer twist!'
Michelle said,
'I'm absolutely thrilled to continue the Jo Fournier series! I love writing these books and feel so lucky that readers have fallen in love with Jo, too. And I'm beyond excited to be working with Sonny, who has done such amazing work in the industry–I know she'll help me make Jo be all she can be!'
We are also delighted to announce a new two-book contract with crime author Ellery Kane.
Associate Publisher Helen Jenner signed a world all languages deal, including audio, Film and TV, for two US-set psychological thrillers. Kane has previously published three police procedurals with Bookouture.
Helen said,
'I'm so happy to have signed a new deal with Ellery Kane. She's a fantastic writer and her Rockwell and Decker series has been a real treat for crime fans and I think they're going to love her new direction. Ellery's plots are fantastically gripping and pacey and she certainly knows how to write a killer twist, so I think psychological thriller readers are going to fall in love with her next two books.'
Ellery,
'I am thrilled to have the opportunity to publish two more novels with Bookouture! Working with the Bookouture team has been a dream come true, and I'm excited to partner with my new editor, Helen Jenner, on two stand-alone thrillers. I can't wait to share these twisty stories with my readers!'
Please do join in the celebrations over on Facebook and Twitter.