Bookouture re-sign contracts with Choudhary, Lane and Mercer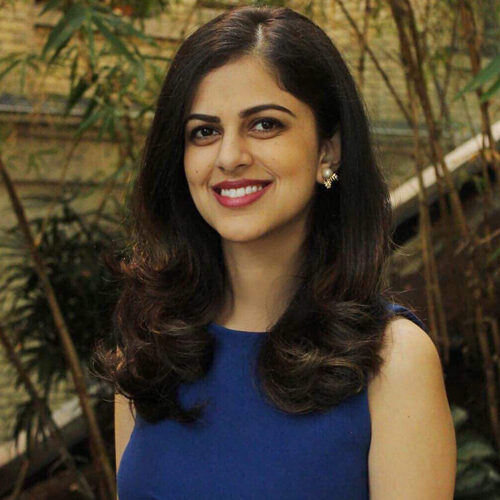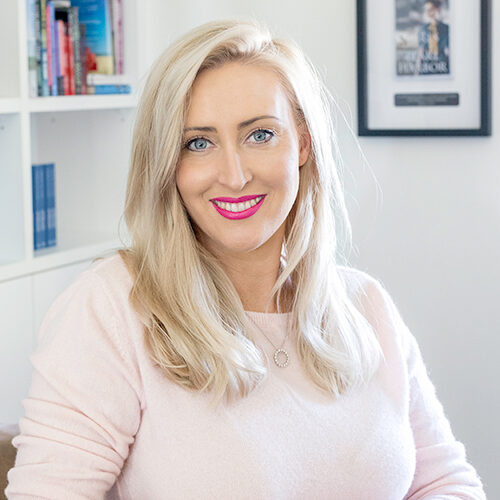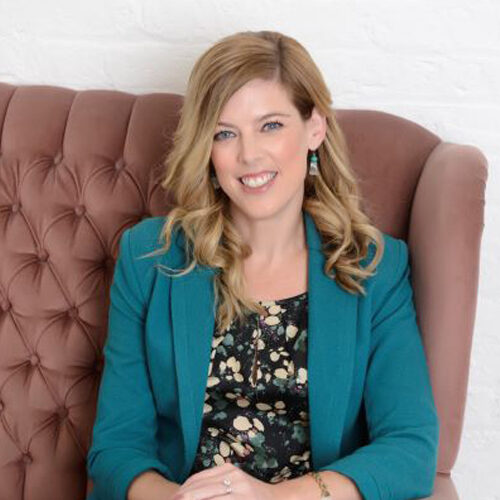 We are absolutely thrilled to announce that Bookouture have re-signed contracts with authors Ruhi Choudhary, Soraya Lane and Leah Mercer.
Publisher Laura Deacon signed World All Language rights (including audio) for a further three crime thriller titles from Ruhi Choudhary with the next installment of the Detective Mack Price series publishing in December 2023.
Ruhi says,
'I feel incredibly fortunate to have worked with Bookouture on my previous books and am thrilled to be writing three more for them. The team at Bookouture has played an invaluable role in bringing my stories to readers. Working with my editor, Laura Deacon, has been a wonderful partnership. Her editorial insights have been instrumental in shaping my stories, and I am excited to share my new works with my readers.'
Deacon also secured World All Language rights (including audio) via agent Laura Bradford to a further four books in the 'Lost Daughters' series from Soraya Lane. The first four books in the series have been a global sensation with rights selling in eighteen territories to date and hitting print bestseller lists in New Zealand, the Netherlands and Germany already.
Soraya says,
'I am absolutely thrilled to be writing the next four books in my Lost Daughters series for Bookouture, with the wonderful Laura Deacon as my editor. I am so impressed with the success we've had with the series so far, including many incredible foreign rights deals, and I couldn't be happier to have Bookouture as my publisher.'
In even more brilliant news, World English rights (including audio) to a further three psychological suspense titles from author Leah Mercer were also agreed with Hannah Todd at Madeleine Milburn Agency with fifth novel for Bookouture, The Playgroup, publishing in early 2024.
Leah says,
'I'm thrilled to have signed with Bookouture for a further three books. Working alongside Laura and their fantastic, talented team has been a great experience, and I can't wait to release three more titles I hope my readers will enjoy.'
Laura says,
'It has been a complete joy and privilege to work with Ruhi, Soraya and Leah and I could not be more thrilled to have more books underway for 2024 and beyond. All three authors are exceptional storytellers within their different genres who always delight our readers with each and every book crafting incredible characters and settings which are readers completely love.'
Please join us on Facebook and Twitter to celebrate all of this fantastic news.