Bookouture re-sign contracts with cozy crime authors Castle, Chester and Gayle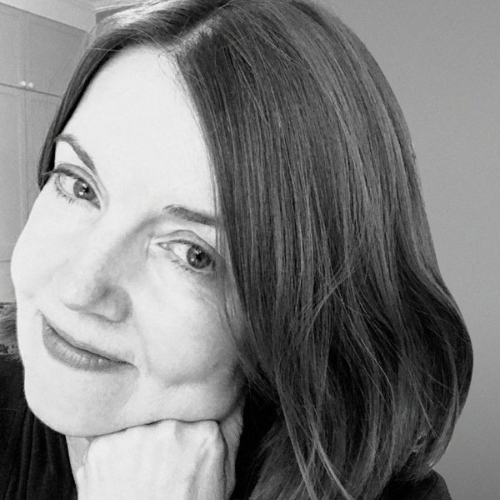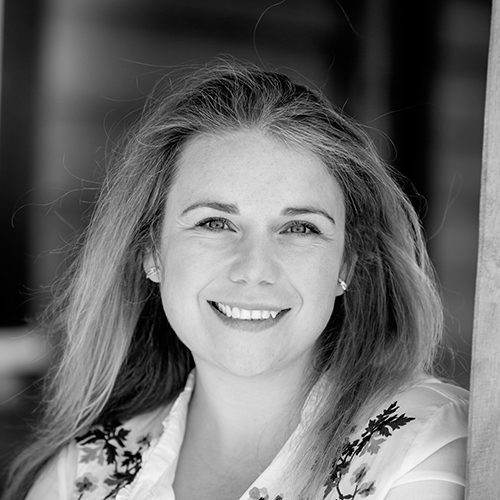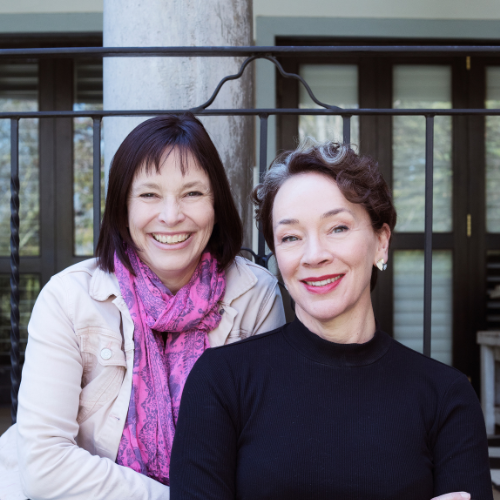 We are delighted to announce that Bookouture have re-signed contracts with cozy crime authors Alice Castle, Fliss Chester and Katie Gayle.
Commissioning Editor Nina Winters has acquired World All Language Rights plus audio from Justin Nash at Kate Nash Literary Agency for a cozy mystery series by Alice Castle. The new series will follow retired GP and amateur sleuth Sarah Vane, who moves to the up-and-coming seaside town of Merstairs, only to get drawn into a murder mystery. Bookouture acquired three books in this new series which will be published in the summer and autumn of 2024.
Nina says,
'I absolutely adore Alice's writing and as soon as I read the proposal for this wonderful new series I fell in love with amateur sleuth Sara Vane. Readers can expect plenty of twists and turns as Sarah navigates the mysteries of the lively town of Merstairs, and its brilliant cast of quirky characters. It's hugely exciting to be working with Alice on this brand-new series that will hook readers from start to finish!'
Alice says,
'I am so thrilled to be working with fabulous editor Nina Winters on my lovely new seaside sleuthing series starring Sarah Vane and her impish little Scottie dog Hamish! Nina is a dream to work with and I can't wait for readers to discover Sarah, Hamish, and the world of quaint coastal town Merstairs.'
Commissioning Editor Natalie Edwards has secured World All Language rights in a new deal for three cozy crime novels from author Fliss Chester, via Emily Sweet of Aevitas Creative Management UK. Book 4 in the Cressida Fawcett Mysteries series will publish later in 2023 with Books 5 and 6 in 2024.
Natalie says,
'I am absolutely delighted to be publishing three more books in the fabulous Cressida Fawcett Mysteries series! Fliss's excellent writing really brings the 1920s to life, with gorgeous details that add an extra richness to Cressida's brilliant amateur sleuthing. And of course, these cozy crime novels wouldn't be the same without the wonderful pug, Ruby, aiding in the investigations. I know readers will race through these gripping murder mysteries.'
Fliss says,
'I'm thrilled to be writing another three books in the Cressida Fawcett Mysteries series and having them published by the brilliant team at Bookouture. Cressida is such a fun character to write – martinis, murder and all – and I can't wait to get stuck-in to her latest adventures.'
Commissioning Editor Nina Winters has also acquired World All Language rights plus audio for two new books by Katie Gayle, the writing partnership of Kate Sidley and Gail Schimmel, in the Cotswold-set Julia Bird Mysteries series. The first of these, A Country Wedding Murder, will publish in March 2024, and the second book will follow in September 2024. They will be books five and six in this successful series.
Nina says,
'As soon as I started reading Julia Bird's very first adventure, I was utterly and completely charmed by this wonderful amateur sleuth and the picturesque Cotswold town where nothing is quite what it seems and there are mysteries for Julia to solve at every turn. The authors have since amassed a loyal fandom for this series and with good reason – it's completely brilliant! I'm so excited to be working on the next instalments in the Julia Bird series with two incredibly talented authors.'
Kate and Gail say,
'We are delighted to be publishing two more Julia Bird books. We love Julia and her friends, and can't wait to dream up many more adventures for them. Working with Bookouture has been a real privilege and pleasure – we can't say enough good things about how they've supported our writing careers and brought our books to great numbers of readers around the world.'
Please join us on Facebook and Twitter to celebrate this awesome news.