Bookouture re-sign contracts with Carla Kovach and Laura Wolfe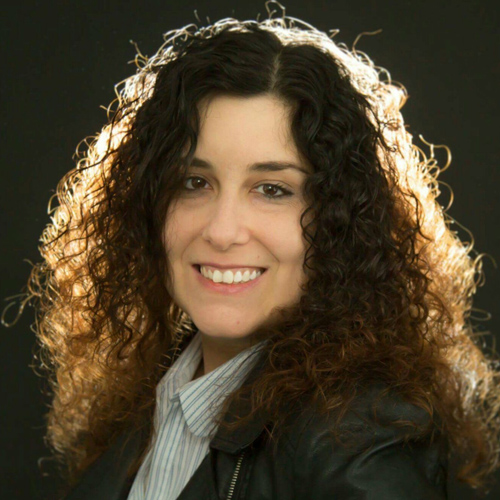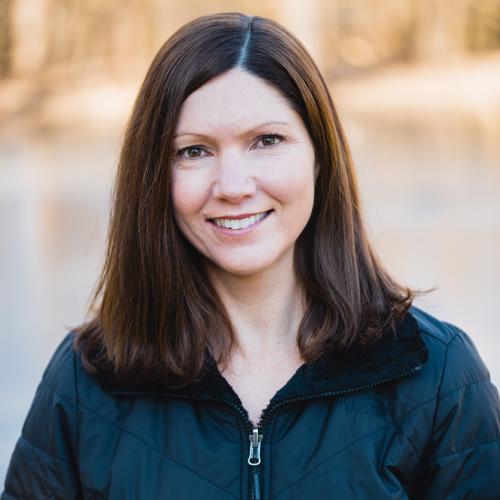 We're so excited to share that Bookouture have re-signed contracts with two of your favourite thriller authors.
Firstly, we are thrilled to announce a new four-book contract with bestselling crime author Carla Kovach.
Associate Publisher Helen Jenner signed a world all languages deal for four books, including a crime thriller, a psychological thriller and two new Detective Gina Harte titles. Bookouture has published nine books in the Gina Harte series. The first book in the new contract will publish in September this year and the other three books will publish in 2022.
Helen said,
'I'm really happy to be working with Carla on four more books, including two exciting new stand-alone titles. Fans of Carla's Gina Harte series will love her new books, which have the same sense of gripping pace with a few killer twists along the way!'
Carla said,
'I can't express how thrilled I am to be writing another four books for Bookouture. I love working with my editor, Helen Jenner and I'm so excited that we'll be working on two more books in my series and two stand-alone thrillers. I couldn't be happier!'
We're also thrilled to announce that Associate Publisher Isobel Akenhead has acquired world rights in two new psychological thrillers from author Laura Wolfe. The first novel is set in a quiet American suburb, where all is not as white-picket-fence as it seems… Bookouture will publish in November 2021.
Isobel said,
'I am very excited to be working with Laura on these fantastic novels. She writes beautifully and has the most exceptional sense of what makes her characters tick. And there are twists that I would defy anyone to see coming! She's absolutely a psychological thriller writer to watch and I am over the moon to be publishing her.'
Laura said,
'I am absolutely thrilled to be able to publish two more novels with Bookouture! I'm even more excited to have Isobel as my editor. She has a positive attitude and a keen editorial eye that serve my stories well. With the help of the entire Bookouture team, I look forward to introducing new books into the world in the coming months.'
Please do join us on Facebook and Twitter to celebrate the fabulous news.