Bookouture re-sign contracts with Browne, Marsh and Lovett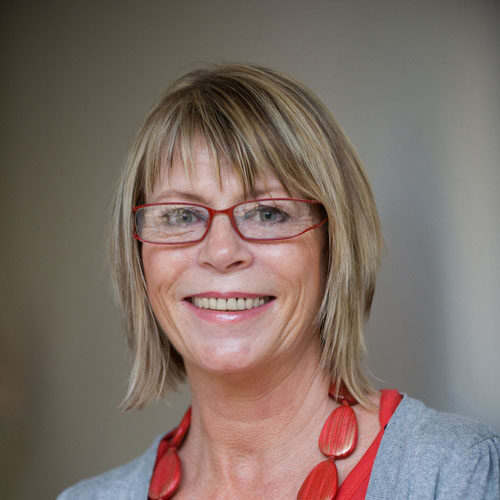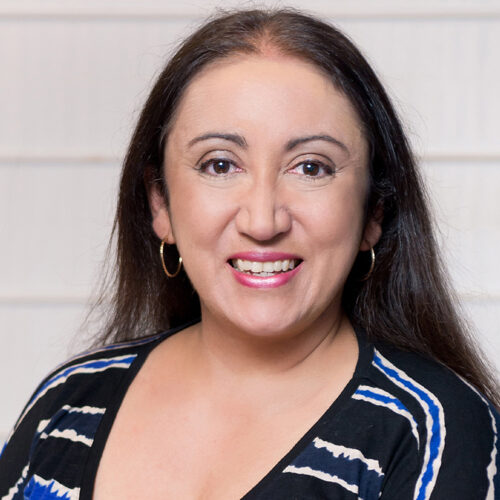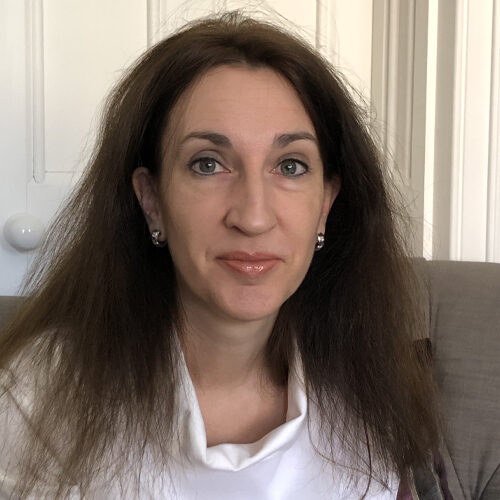 We're so excited to share the news that we have re-signed new contracts with three of your favourite Bookouture authors.
Firstly, we are thrilled to announce a new three-book contract with crime author Sheryl Browne.
Associate Publisher Helen Jenner signed a world all languages deal for three UK-set psychological thrillers. Sheryl Browne has previously published 9 books with Bookouture. The first book from the new contract will publish in February 2022, with the other two books publishing later the same year.
Helen said,
'I'm delighted to be working with Sheryl again. Sheryl is an author who always delivers brilliantly flawed characters and twisty plots to keep readers on their toes. She is a joy to work with and I look forward to her fans getting three new Sheryl Browne books for 2022.'
Sheryl said,
'Working with Helen and the fabulous Bookouture team has been a pleasure from day one. I couldn't be more thrilled to be continuing my publishing journey with such an amazingly talented and dedicated group of people.'
Secondly, we're excited to sign a new thriller from USA Today bestseller Nicola Marsh
Commissioning Editor Jennifer Hunt has signed a World English rights deal with Kim Lionetti at Bookends Literary Agency. The gripping domestic thriller, The Liar Next Door, is scheduled for publication in Summer 2021.
Jennifer said,
'As soon as I started The Liar Next Door I was captivated. I could relate to all three women, and imagine myself at the garden parties they throw in their neighbourhood, and as Nicola's signature tension built and built, and one of the women's daughters went missing, I raced until the end. Readers are in for a rollercoaster ride, and I'm so proud to keep publishing Nicola at Bookouture.'
Nicola said,
'I'm incredibly excited to be working with Jennifer Hunt and Bookouture on another domestic thriller and I can't wait for readers to get their hands on The Liar Next Door.'
And finally, we're so excited that Associate Publisher Lucy Dauman has acquired world rights to two more contemporary romantic comedies from Jo Lovett, following the publication of her utterly heart-warming novels The First Time We Met and The House Swap.
Lucy said,
'I am over the moon to be working on more of Jo's gorgeous books, which are guaranteed to put a smile on your face. Readers have already fallen for her irresistable characters and laugh-out-loud writing, and I know they will adore her new book, The Mistletoe Pact, which will be packed full of festive cheer.'
Jo said,
'I'm thrilled to be continuing my publishing journey with Bookouture. The whole team are so supportive and lovely, and I'm particularly delighted to continue to work with Lucy Dauman, who's wonderful. I'm really enjoying writing and planning these next two romantic comedies – a welcome escape from all things pandemic – and I can't wait to share them with my readers.'
We do hope you will join us on Facebook and Twitter to celebrate the awesome news.